3 results total, viewing 1 - 3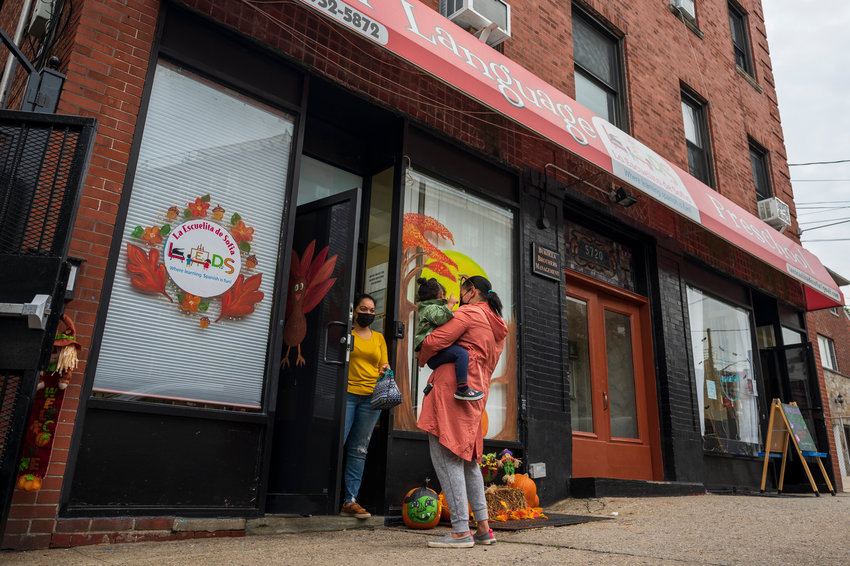 Julissa Freire would be the first to tell you she's as compassionate as a human being can be. But with the city's plan to construct a homeless shelter near her North Riverdale preschool, Freire is simply torn.
more
By JOSEPH DE LA CRUZ | 10/31/21
The 50 miles between Cardinal Hayes High School and the U.S. Military Academy transitions from a busy urban corridor to rural hilly terrain along Palisades Parkway. There's a natural ease for embracing the difference in lifestyle between the Bronx and West Point — two places whose only apparent commonality is the state each calls home.
more
By PETE JANNY | 2/21/21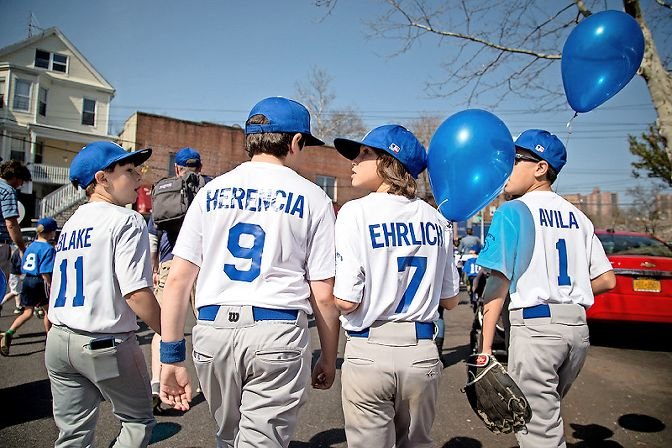 The South Riverdale Little League would love nothing more than to hold games on their own fields, said Peter Gauss, the local league's co-president. But it seems that handing out permits isn't a priority for the parks department.
more
By CHEYENNE UBIERA | 8/30/20