19 results total, viewing 1 - 10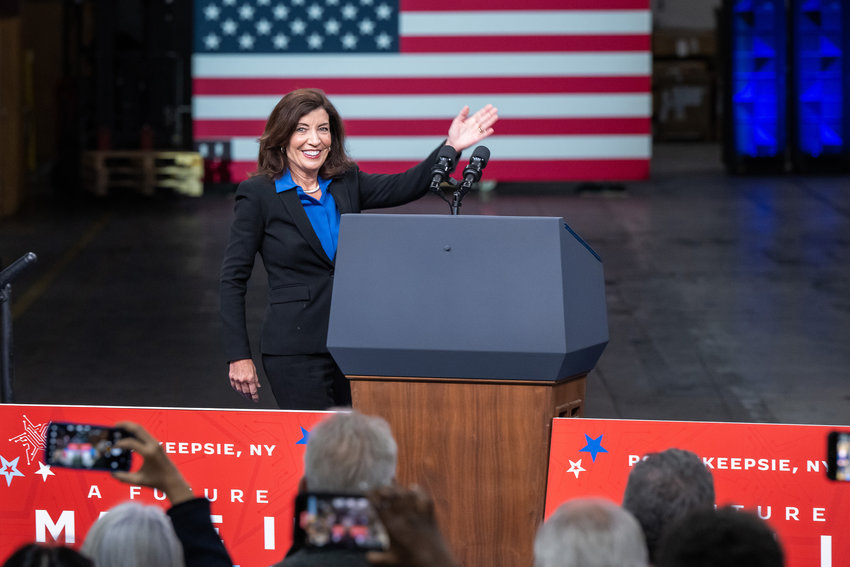 Election Day is just around the corner on Tuesday, Nov. 8. In the northwest Bronx, voters will make their picks for governor, lieutenant governor, state legislative and congressional races, ballot measures and more.
more
By Sachi McClendon | 11/4/22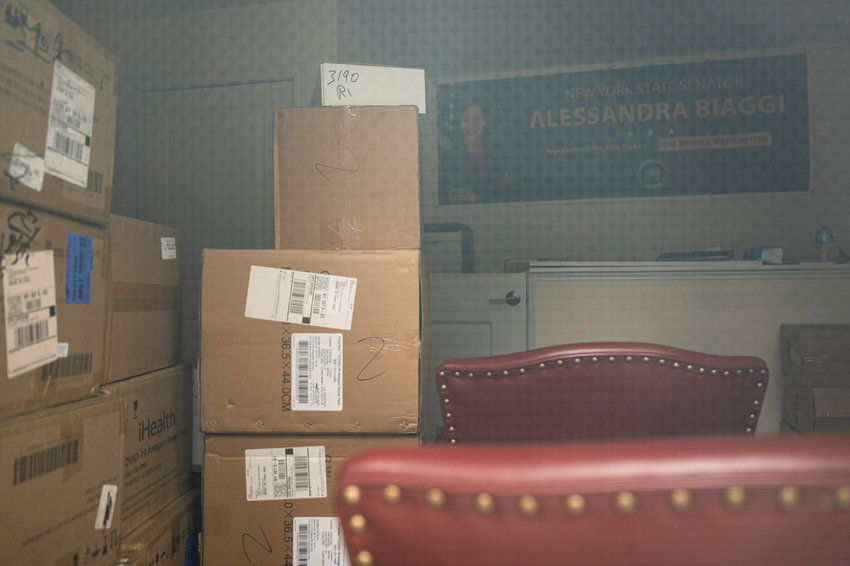 State Sen. Alessandra Biaggi has had a busy election season.
more
By Sachi McClendon | 9/23/22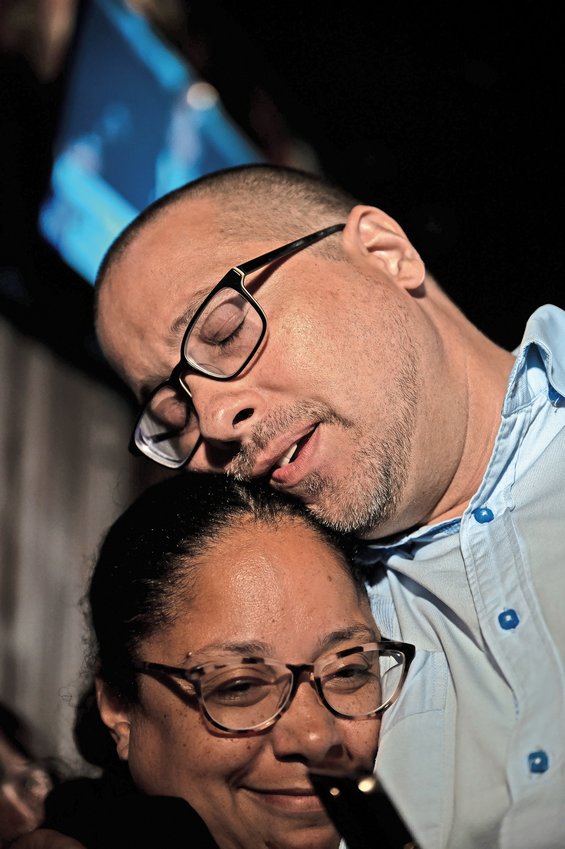 Despite its best efforts, the Bronx Democratic Party was unable to push Gustavo Rivera out of his state senate seat. With nearly a five-point lead, the embattled senator claimed victory over party-backed Miguelina Camilo on Tuesday night in the Democratic primary for the new district 33.
more
By Sachi McClendon | 8/26/22
To the editor: (re: "'Twister' politics has led to nasty campaigns," Aug. 11) Yes, as you state in your recent editorial, elections have turned into a fight to get …
more
8/18/22
To the editor: State Sen. Gustavo Rivera and I first met as staffers in the U.S. Senate. Gustavo worked for Sen. Kirsten Gillibrand's office, and I for Sen. Chuck Schumer.
more
8/18/22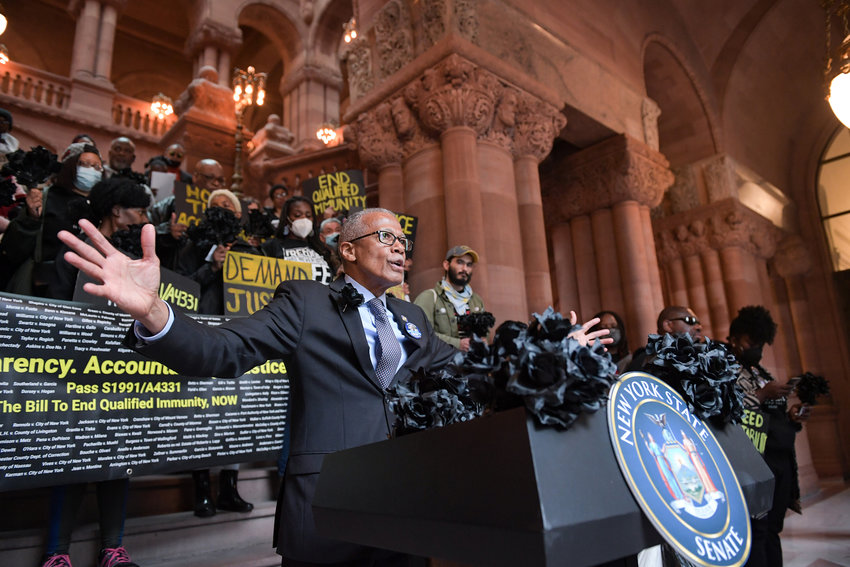 The shared boundary between the new senate districts in greater Riverdale cuts into the Bronx runs for approximately 6 miles. It loosely follows Jerome Avenue, shoots west at Van Cortlandt Park and then heads down to the Harlem river — dividing the borough's northwest corner in two.
more
By Sachi McClendon | 8/18/22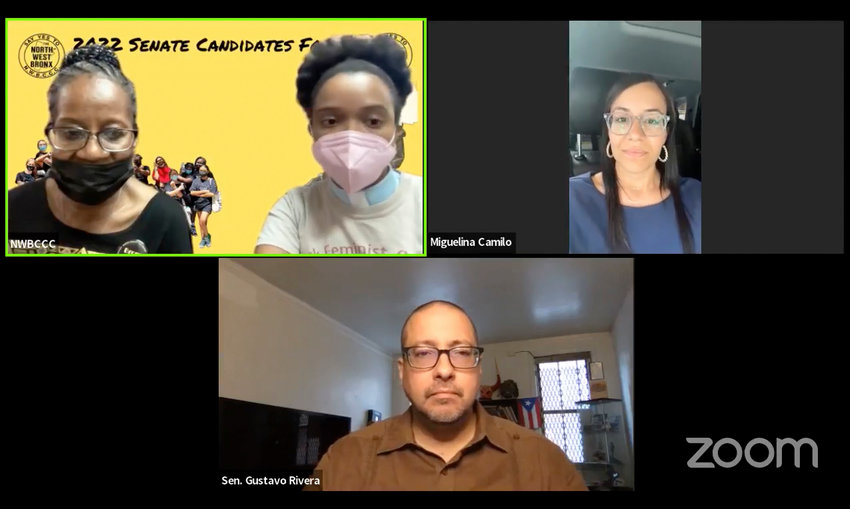 Two corporate super PACs are putting their weight behind Miguelina Camilo in the hopes she can oust the embattled Gustavo Rivera from his state senate seat in next week's primary.
more
By Sachi McClendon | 8/18/22
To the editor: A very quiet change has happened in our Assembly district. Three out of four of the candidates who ran for positions in the Democratic Party for district leaders and New York State …
more
8/12/22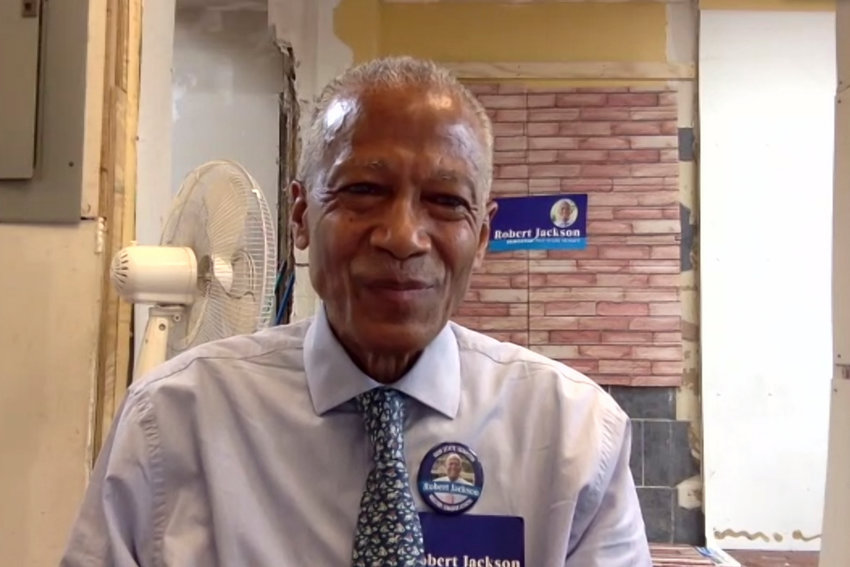 In the race for the new senate 31 seat, a pro-charter school political action committee is putting its weight behind first-time candidate Angel Vasquez in his bid to oust Sen. Robert Jackson.
more
By Sachi McClendon | 8/12/22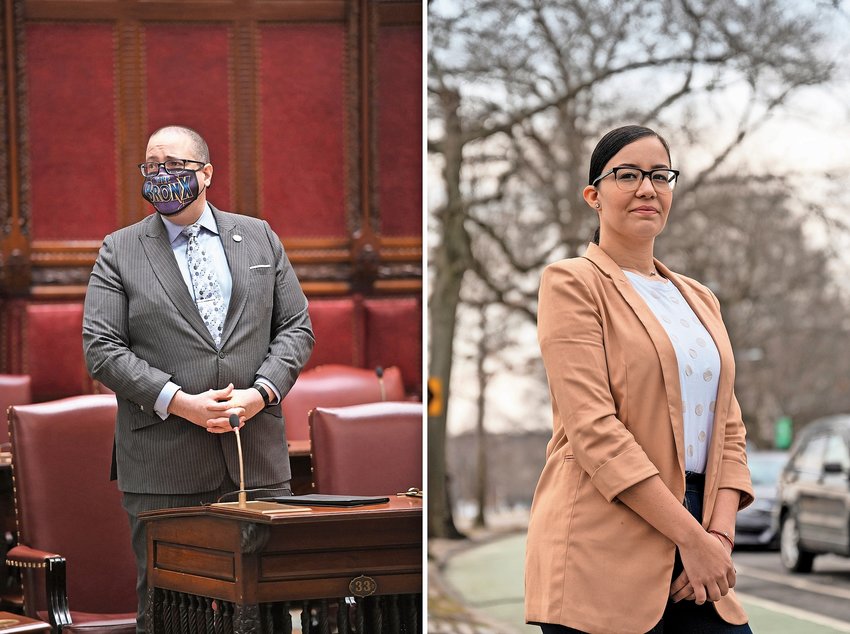 State Sen. Gustavo Rivera's campaign recently sent out political mailers throughout the new senate district 33 touting his legislative record, his role in taking down a corrupt public official and all of the support he's received from unions and politicians in his bid for reelection. The only problem is that three of the names on the list of endorsements — DC 37, 32 BJ and State Sen. José Serrano — haven't actually backed the senator.
more
By Sachi McClendon | 7/29/22