13 results total, viewing 1 - 10
To the editor: On a recent morning as I was walking my dog, Pepper, across a busy West 235th Street crosswalk at Cambridge Avenue, a car was approaching.
more
11/4/22
To the editor: (re: "Streets are just too dangerous," Aug. 11) Richard Serviss' letter resonated with me. It is an often stressful, terrifying experience for …
more
9/16/22
To the editor: The Riverdale Main Streets Alliance writes to ask for community support for its volunteer efforts to maintain the streetscape and public spaces. 
more
8/12/22
To the editor: (re: "It's bikes, vehicles versus pedestrians on pathways," July 7) I found The Riverdale Press story on cyclists and delivery couriers on Irwin and Waldo avenues pathway very interesting. Especially interesting is the last sentence: "My office and I will remain on top of this issue until we see some action taken by our city agencies," Assemblyman Jeffrey Dinowitz said.
more
8/12/22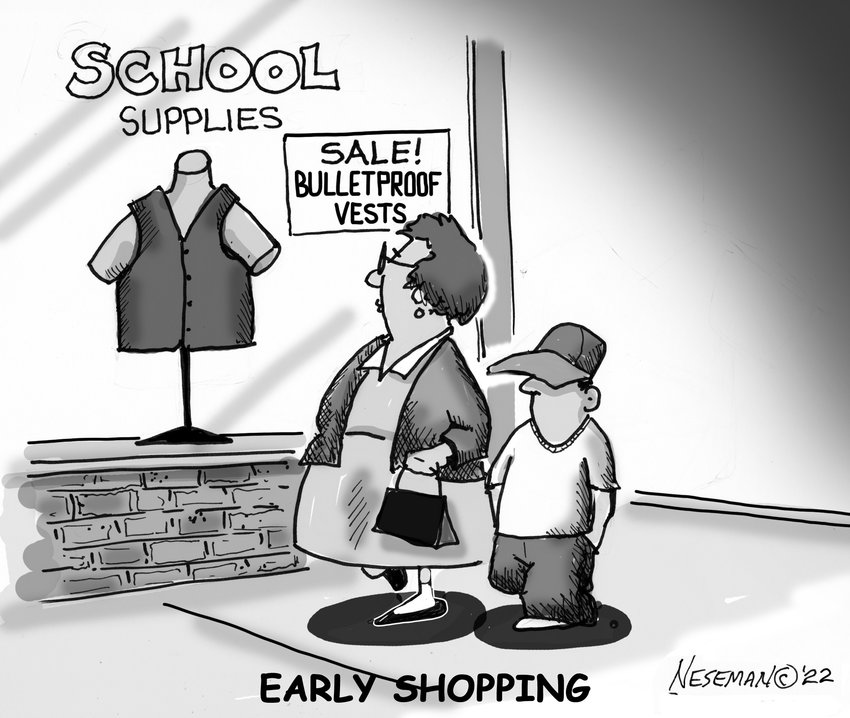 It took only about two months since this newspaper and nine months since two hyperlocal online news sites first reported on the "scourge" of illegal and defaced license plates for someone in the mayor's office to finally take significant action.
more
7/22/22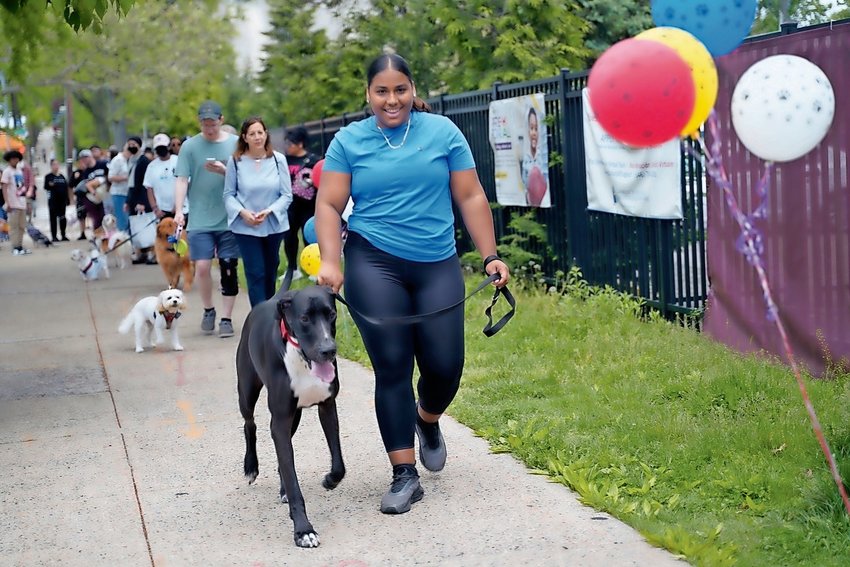 People shop along Riverdale Avenue during the May 15 North Riverdale Block Party. The Riverdale Main Streets Alliance spearheaded the event as a way of honoring and supporting the businesses, restaurants and stores that have remained open after the coronavirus pandemic.
more
5/27/22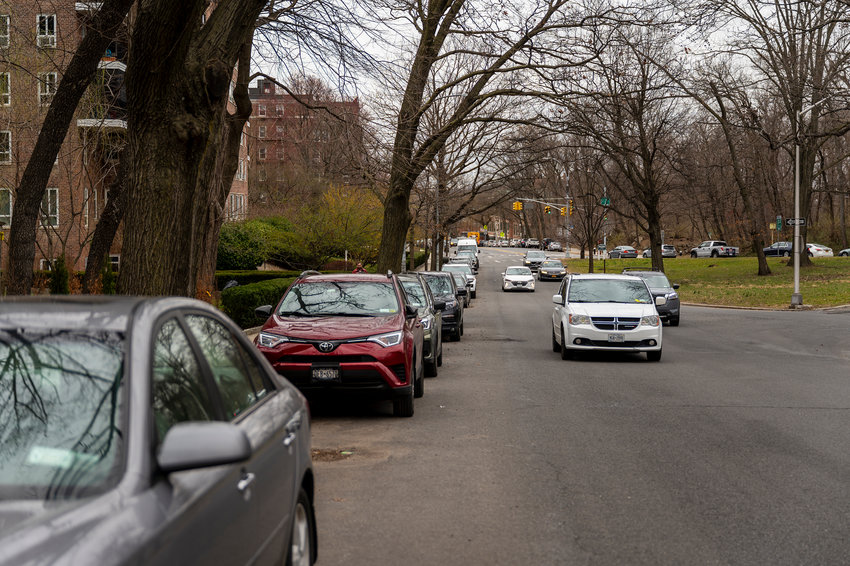 The city's transportation department has dredged up a six-year-old plan that would eliminate a travel lane on the very busy Riverdale Avenue between West 254th and West 263rd streets in the name of traffic safety.
more
By STACY DRIKS | 4/3/22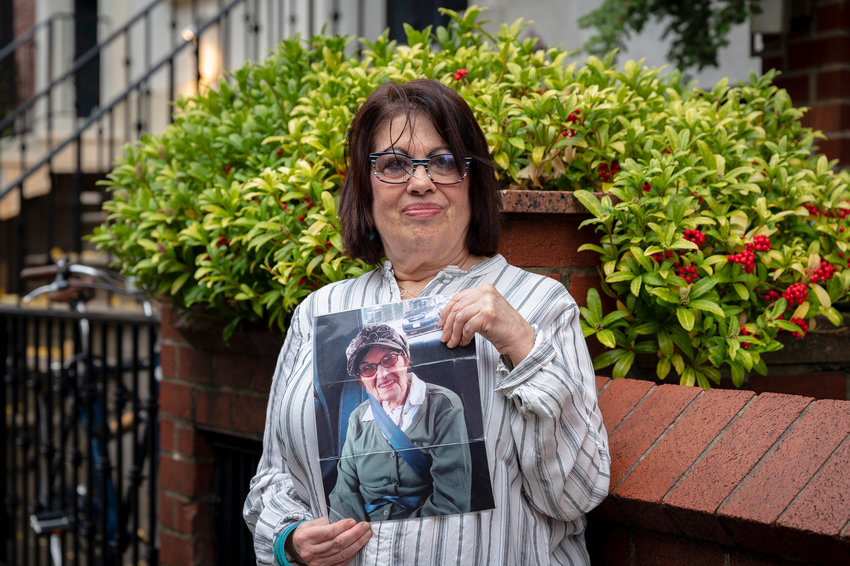 Every hour, four people are killed in traffic crashes across America. Traffic injuries affect even more, creating a grim topic during a recent gathering of faith leaders. "We are Christian, Muslim, Jewish and Buddhist," according to the opening words of a presentation at that forum. "But we all ache the same way."
more
By SARAH BELLE LIN | 12/26/21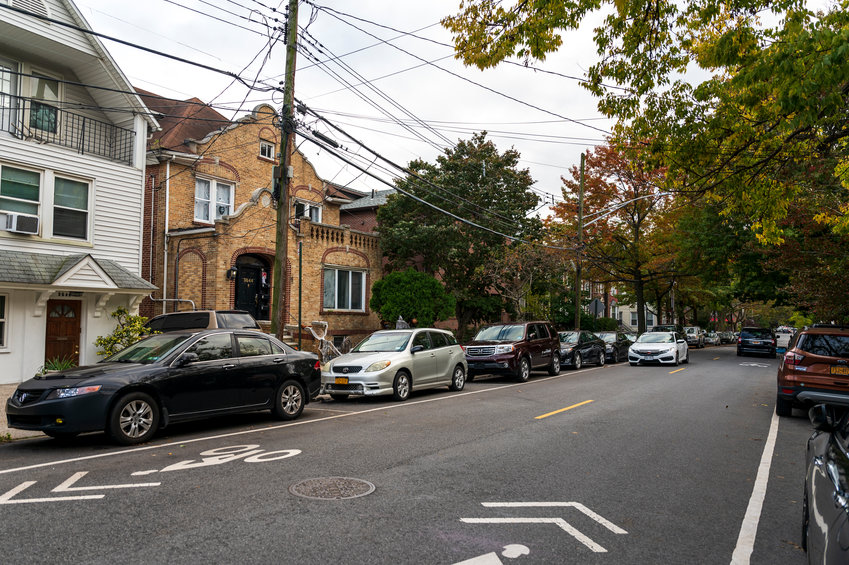 New York City's Open Streets program was likely its most popular in Summer 2020 when much of the city was locked down, cars were off the road, and people needed as much space as possible to get outside and breathe some fresh air while still maintaining social distance.
more
By SARAH BELLE LIN | 11/28/21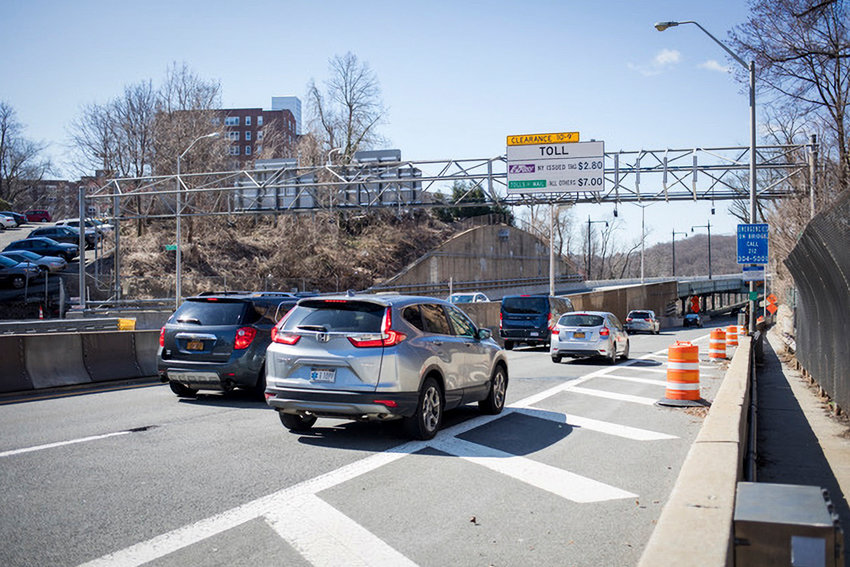 Remember way back in 2019 when Assemblyman Jeffrey Dinowitz made crossing the Henry Hudson Bridge free for Bronx motorists with an E-ZPass?
more
By ETHAN STARK-MILLER | 3/28/21