3 results total, viewing 1 - 3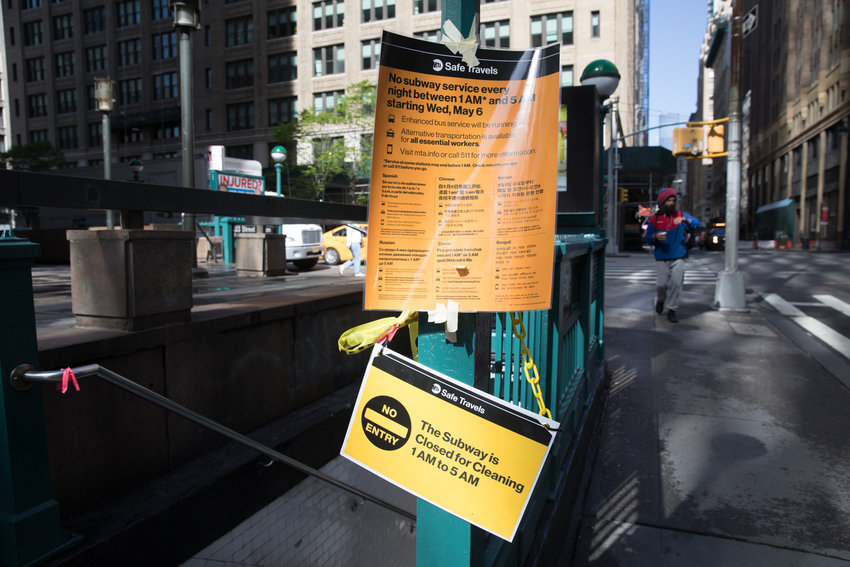 Every night since May 4, a swarm of police officers, city social workers and volunteers descend on subway stations that close just as the clock strikes 1 a.m., hoping to find people who need their help. It's a small army of people who have forsaken sleep in order to deliver as many homeless individuals into shelters as possible.
more
By ANTHONY CAPOTE | 6/7/20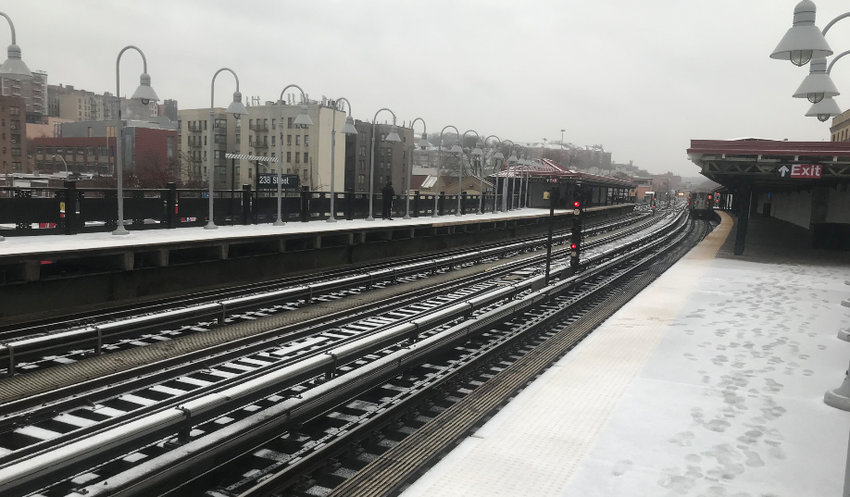 Anyone who ventured outside Sunday without a good pair of boots got a quick reminder of what happens when snow mixes with ice.
more
12/1/19
1. Sunday burglary Police said an unknown number of suspects robbed a 53-year-old woman at 1 Adrian Ave. on Sunday between 2 and 9:30 p.m. The victim told police she was visiting her sister …
more
By Anthony Capote | 12/17/15