3 results total, viewing 1 - 3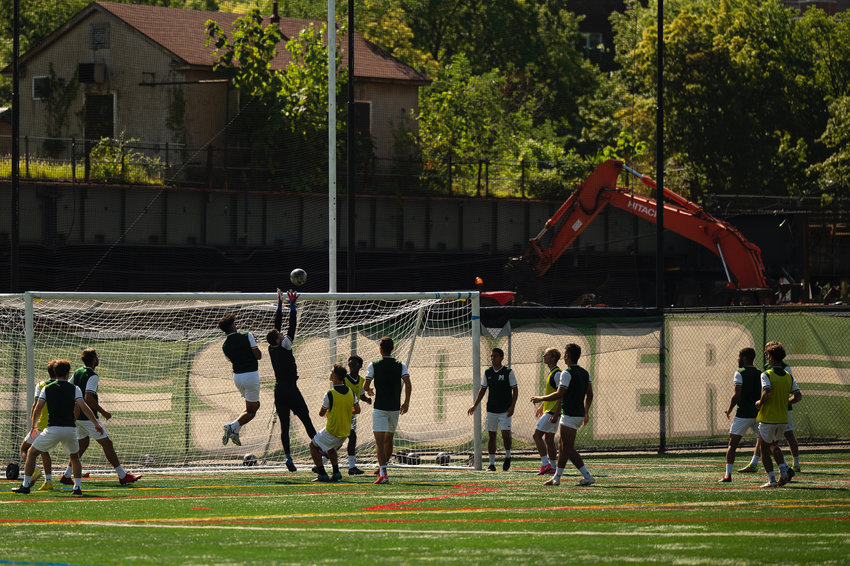 The Manhattan College Jaspers, who entered the Metro Atlantic Athletic Conference playoffs as the No. 3 seed, defeated No. 6 seed Fairfield 2-0 in the first round Sunday at Gaelic Park.
more
BY CAROLINE MCCARTHY | 11/11/22
Manhattan College men's soccer tied Siena in a scoreless match on the road earlier this month. This was the first scoreless match in all of MAAC play this season.
more
BY CAROLINE MCCARTHY | 10/21/22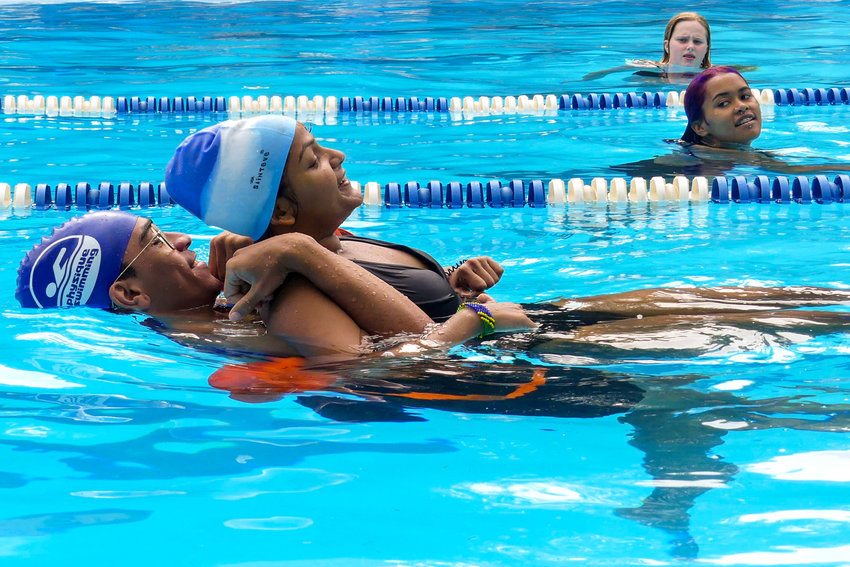 Jonathan Antigua has been wearing red and carrying a whistle for 15 years but not as a fashion statement. He plans to pass along the uniform to six lifeguard trainees this weekend.
more
By Stacy Driks | 7/22/22