4 results total, viewing 1 - 4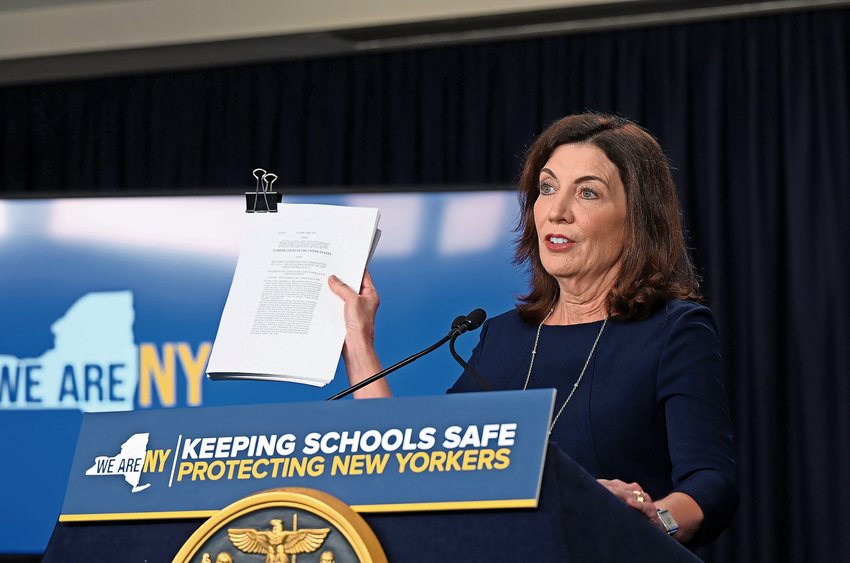 Ink Property Group will pay up to $1.75 million for illegally buying out rent-stabilized tenants, deregulating their units, and lying to lenders to finance dozens of additions to their portfolio, New York Attorney General Leticia James announced this week.
more
By Abigail Nehring | 8/12/22
Some New York residents hoping to see relief during a time of rising costs and inflation may be in for a major disappointment.
more
By JOSEPH DE LA CRUZ | 4/24/22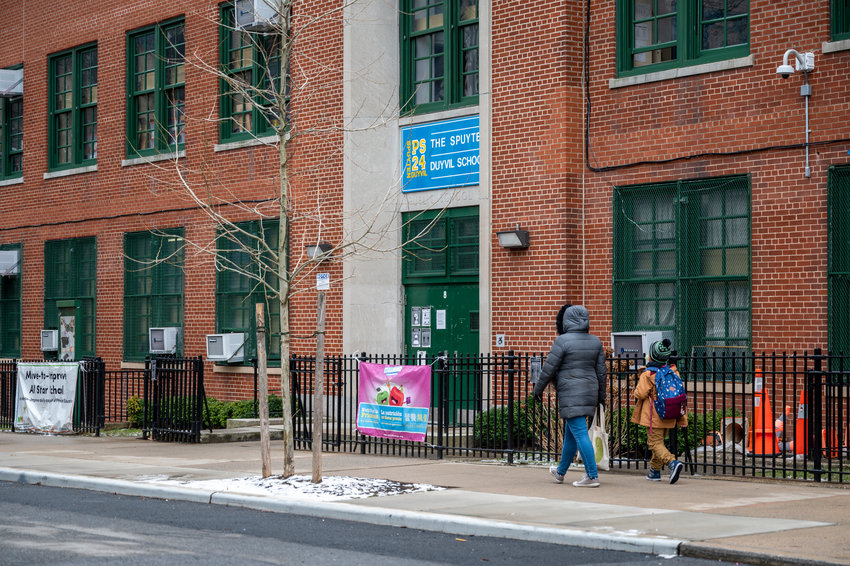 It's rare so much controversy surrounds one street in a neighborhood. But one in particular has many in the community up in arms about traffic safety and enforcement.
more
By ROSE BRENNAN | 2/14/21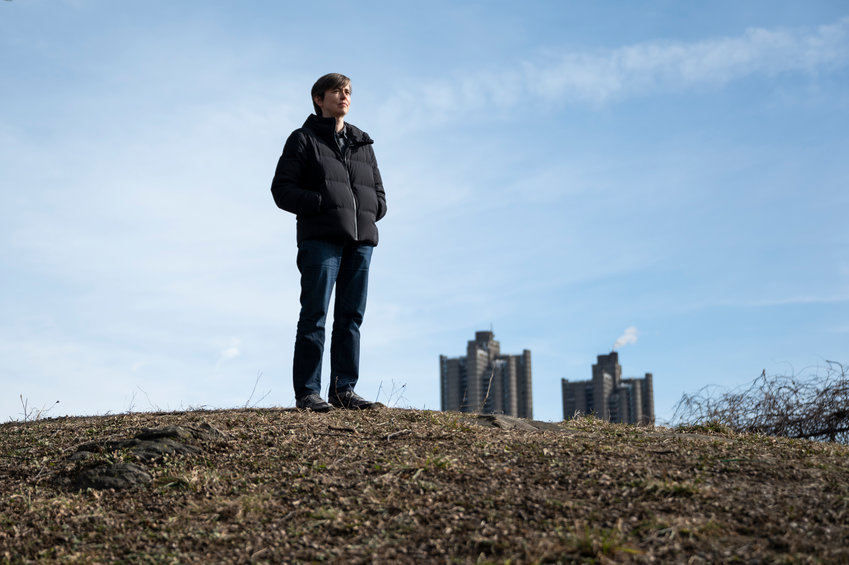 A community board meeting probably isn't the hottest place to be on a Thursday evening. But when there's a possibility something might impact parking, it's an entirely different story.
more
By ROSE BRENNAN | 1/31/21