3 results total, viewing 1 - 3
To the editor: (re: "A few bad parking habits happening at Skyview," Nov. 17) I read Stacy Driks' front-page story with much interest. However true this story is, it did not include the Verizon FiOS trucks that have invaded Skyview's fire hydrants for the past two weeks. They don't even attempt to find an empty legal spot or to park where trucks are permitted to park between two of our buildings.
more
11/23/22
To the editor: Well, dear editor, it has been awhile. The roosters are not in my backyard anymore. Just hens. There are now loud barking dogs. And, of course, with this beautiful autumn, leaf blowers all day. 
more
11/18/22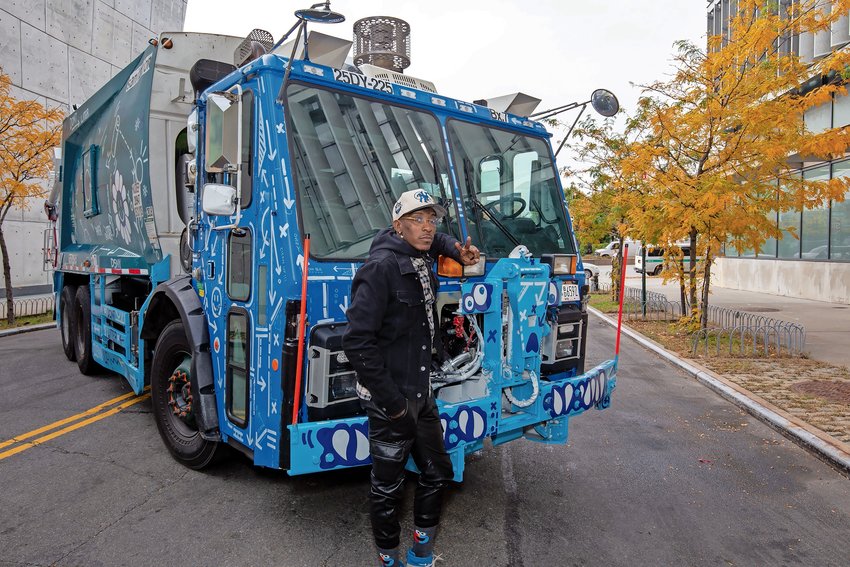 A Bronx-based artist typically uses shoes as his canvas of choice, but this time he used nearly 400 square feet of a garbage truck.
more
By Stacy Driks | 11/18/22