2 results total, viewing 1 - 2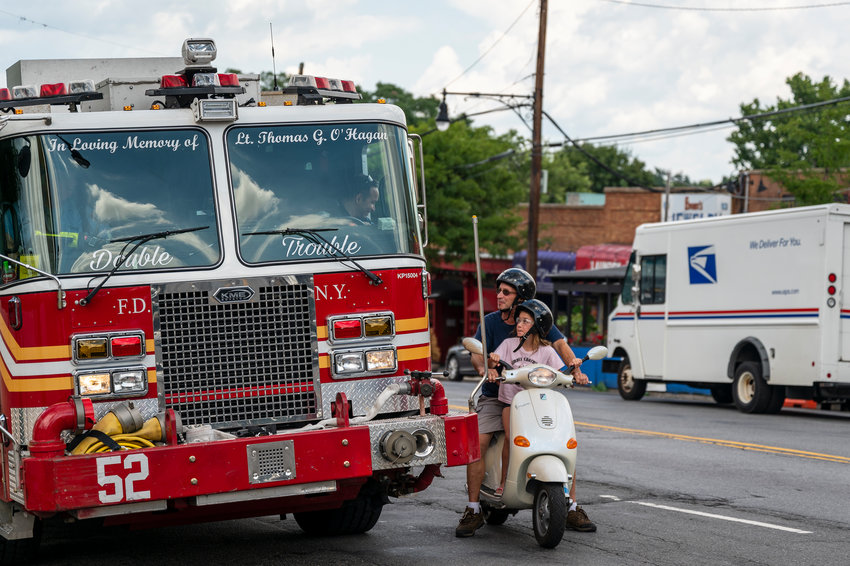 The New York City Fire Department's Engine 52 stops to have a conversation with residents riding on a Vespa on Aug. 8. They were just enjoying a pleasant summer's day.
more
8/26/22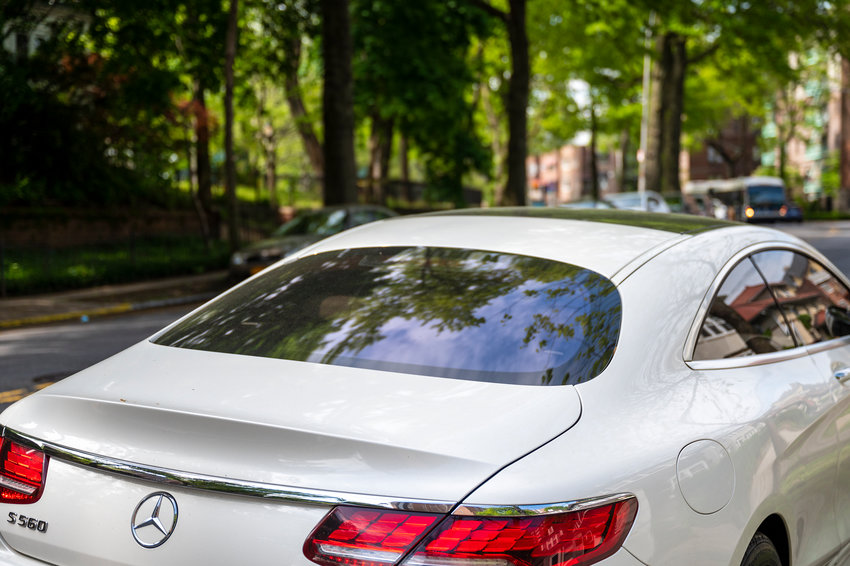 A former New York City Housing Authority employee was sentenced to 12 years in prison for shooting a building superintendent who had written him up for a job infraction, according to the Bronx District Attorney's office.
more
By SACHI McCLENDON | 5/21/22