2 results total, viewing 1 - 2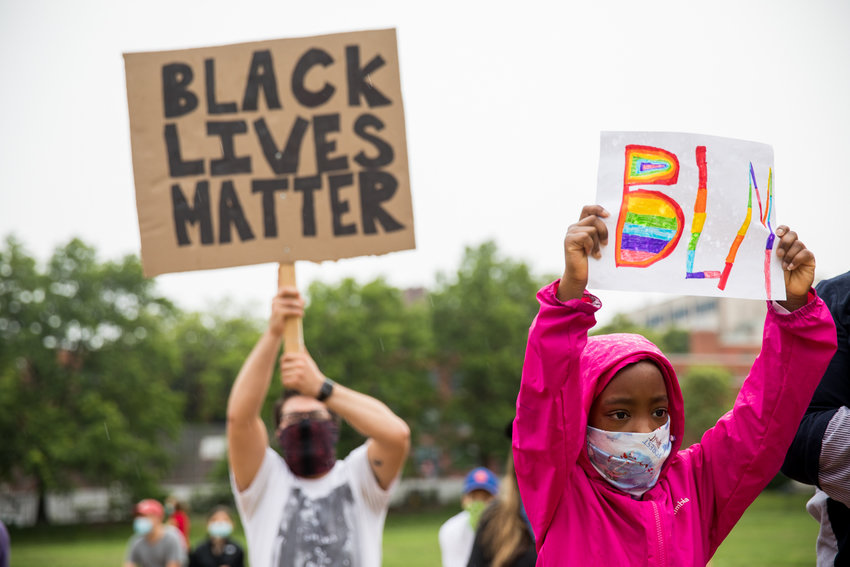 All over the country, tens of thousands of people have turned out to protest police brutality following the police-involved killing of George Floyd in Minneapolis. Many of those protesters can be found in New York City, flowing through the streets of all five boroughs night after night, facing threats of arrest, especially when Mayor Bill de Blasio had his controversial 8 p.m. curfew in effect.
more
By KIRSTYN BRENDLEN | 6/14/20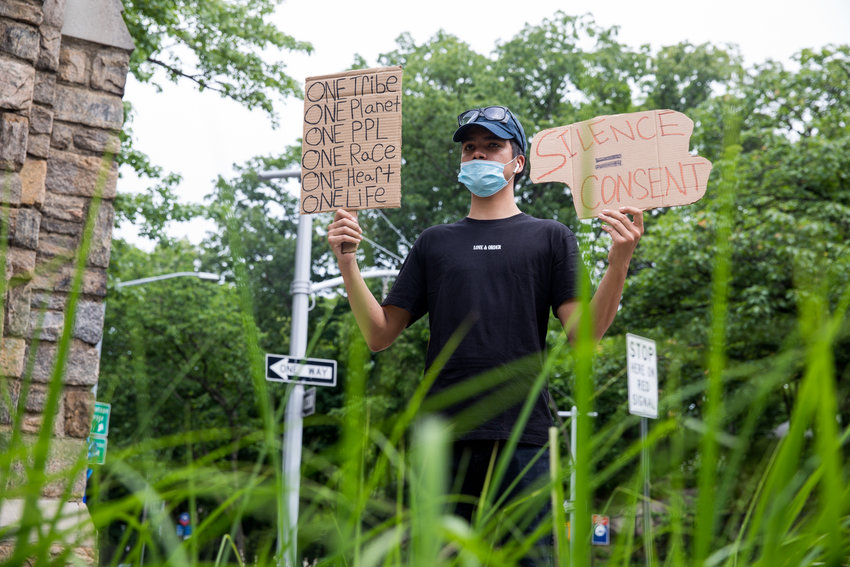 Shavuot is a time when many practicing Jews pause to commemorate Moses receiving the five books of the Torah. It's a two-day observance outside of Israel, which this year fell right at the end of May. And for Ezra Seligsohn, probably at the very worst time for someone who likes to pay attention to the news.
more
By ANTHONY CAPOTE | 6/14/20