2 results total, viewing 1 - 2
Women's soccer came up with the only win of the week, a 2-0 victory on Monday against Delaware State. Sami Derrico scored her first goal of the season off of Brooke Zimmer's assist in the 13th minute, and Corrine Jackson curled in a corner in the last 4 minutes of the match.
more
By Caroline McCarthy | 9/16/22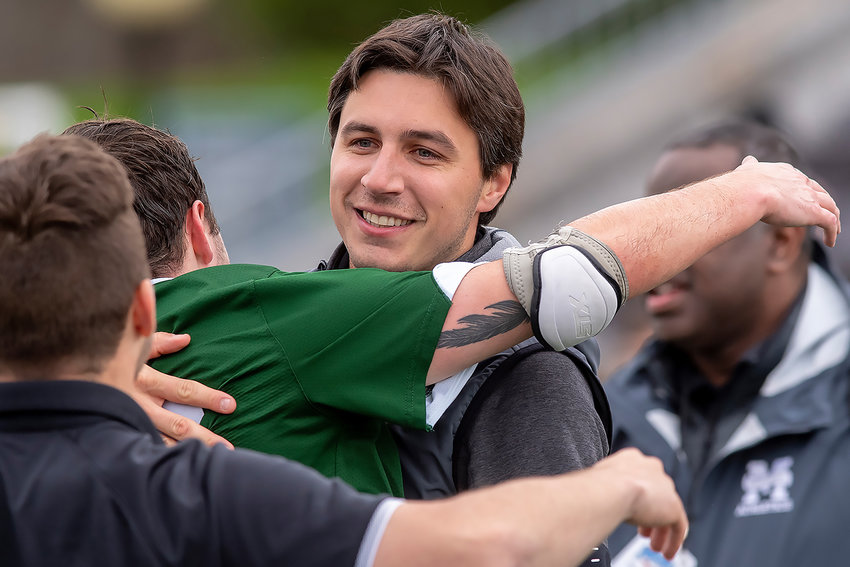 The Manhattan College Athletic Department faced coaching turnover and additions in nine of their Division I sports, which will affect six men's teams and five women's teams for the 2022-23 season.
more
By Caroline McCarthy | 9/9/22