3 results total, viewing 1 - 3
To the editor: (re: "Biaggi: Blame Dinowitz for rape bill failure," June 9) Assemblyman Jeffrey Dinowitz: please don't mislead voters!
more
6/24/22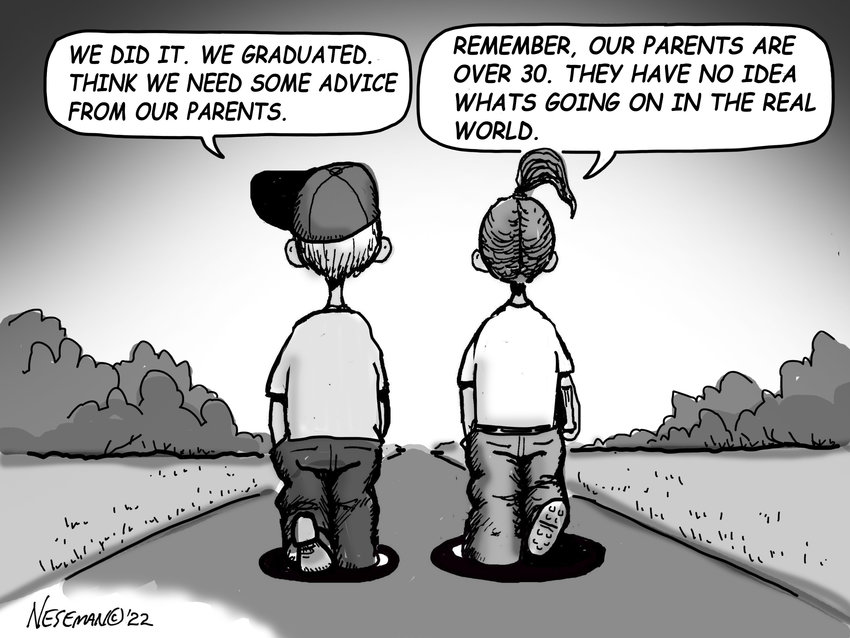 The 2022 state legislative session will be remembered for a lot of things — especially the 10-bill package to close critical gun law loopholes that Gov. Kathy Hochul signed into law following the Buffalo and Uvalde, Texas, mass shootings.
more
6/19/22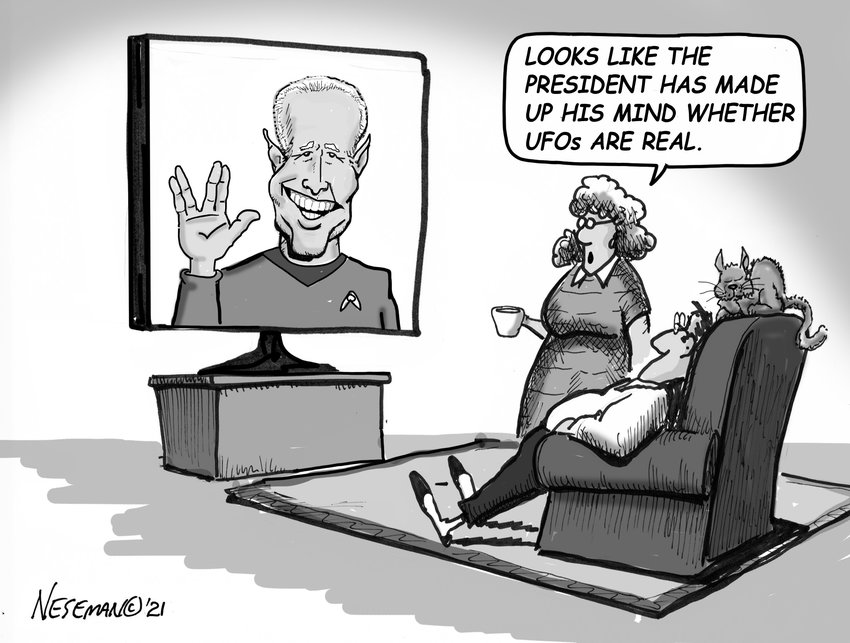 The rules are simple. Don't wear your hair in a ponytail, bun or braid. Dress in clothes that are hard to remove. Stay off your cell phone while in public, and definitely don't mindlessly dig through your purse when in a parking lot. And please, don't be out and about before 8:30 in the morning.
more
6/5/21