9 results total, viewing 1 - 9
(NAPSI)—Weather today is challenging and the Outdoor Power Equipment Institute (OPEI) reminds home and business owners that it's important to make sure you have the right outdoor power equipment …
more
5/26/21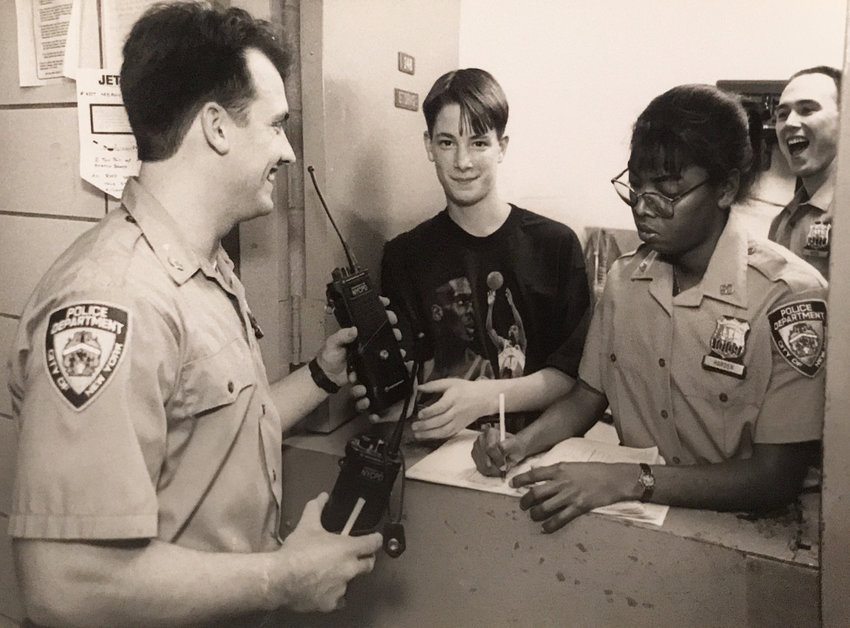 Two cinder blocks, apparently tossed from the roof of a five-story building in Kingsbridge, smashed the windshield and door of a patrol car as officers John Nash and Tyrone Humphrey headed toward West 230th Street on April 20, at 9:50 p.m., according to police.
more
12/20/20
The developer behind a West 246th Street house that was recently subjected to the ire of Community Board 8 land use chair Charles Moerdler, is speaking out about claims work on the house were not above board.
more
By MICHAEL HINMAN | 11/8/20
(NAPSI)—When times are tough, it feels good to do what you can, and maybe spread a little added joy with the proceeds. For example, putting extra money in your pockets, while protecting the planet …
more
10/23/20
In the primary race set to determine if U.S. Rep. Eliot Engel will get that two-year "contract renewal" he's hoping for from voters, it's come down to not money, but endorsements.
more
By MICHAEL HINMAN | 6/14/20
U.S. Rep. Eliot Engel is co-sponsoring a bill introduced by California Democrat Maxine Waters he says will improve housing affordability across the country, including here in New York.
more
By MICHAEL HINMAN | 2/23/20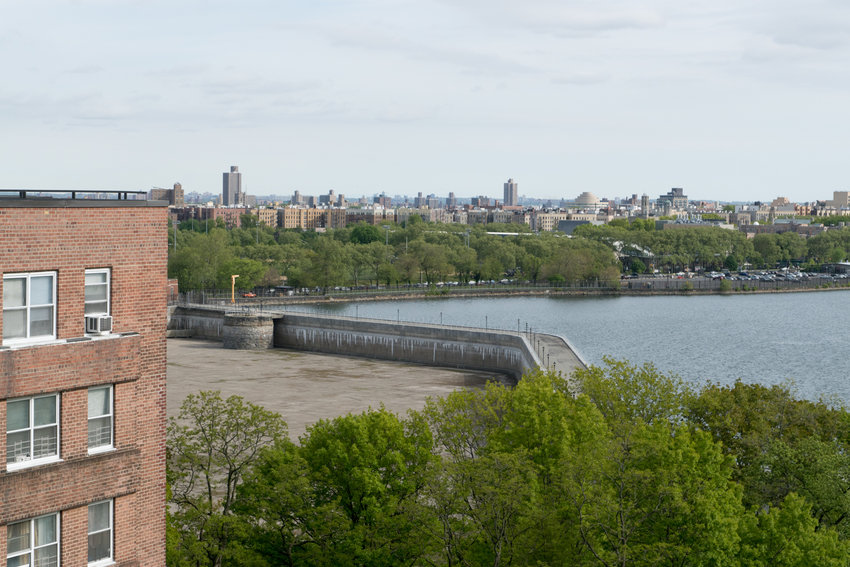 Squeaky wheels get the grease, as the saying goes — or, in this case, water. After months of challenging the city's environmental protection department over plans to keep Jerome Park Reservoir's north basin dry indefinitely, its 50,000-odd neighbors got the news they'd been hoping for: the DEP will keep water in the basin.
more
By HEATHER J. SMITH | 2/2/20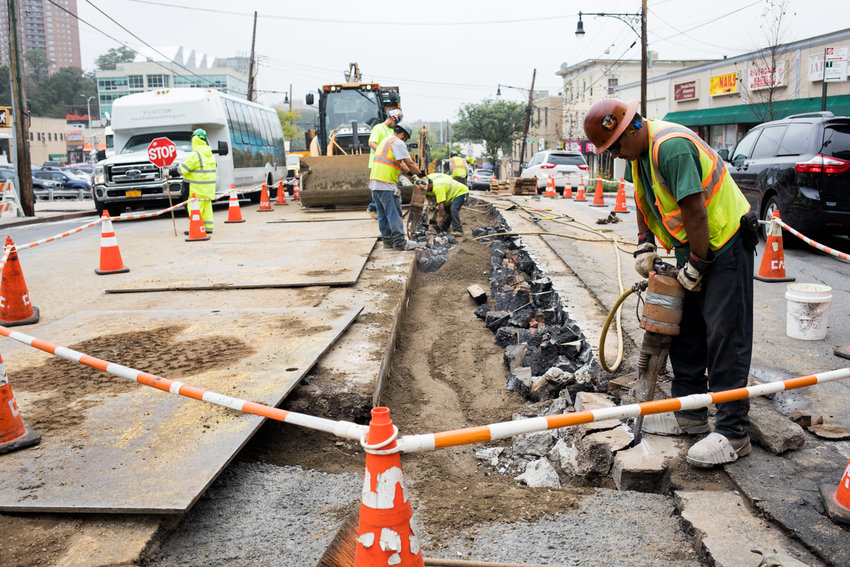 There's a secret buried just below the surface of New York City: Those pipes which are essential to bringing that famous-tasting water into our homes and businesses? They're old. Like, really old.
more
By MICHAEL HINMAN | 12/21/19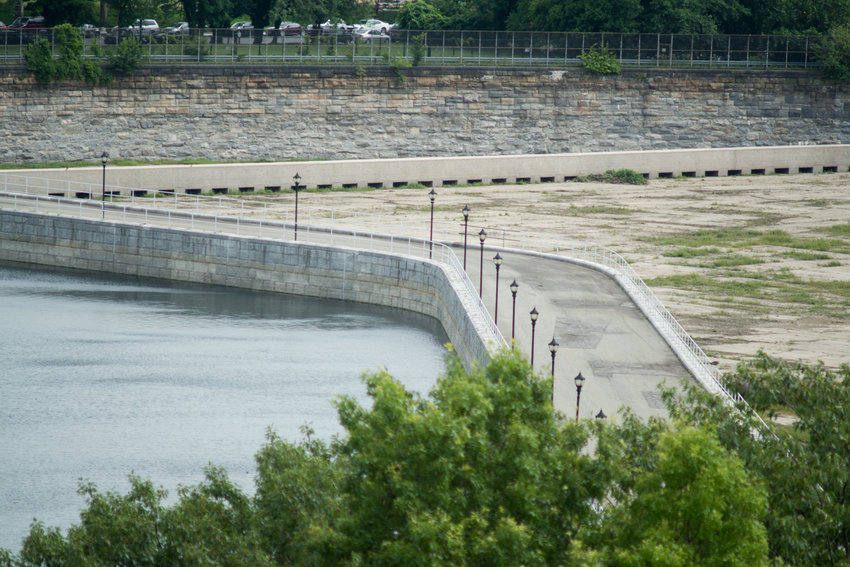 It's responsible for the popularity of its bagels and pizza dough, and it's practically famous in its own right. New York City tap water is one of the strange bragging rights of the Big Apple, but some in the northwest Bronx and Manhattan have little to brag about when it comes to the water flowing from their spigots.
more
By KIRSTYN BRENDLEN | 12/8/19