2 results total, viewing 1 - 2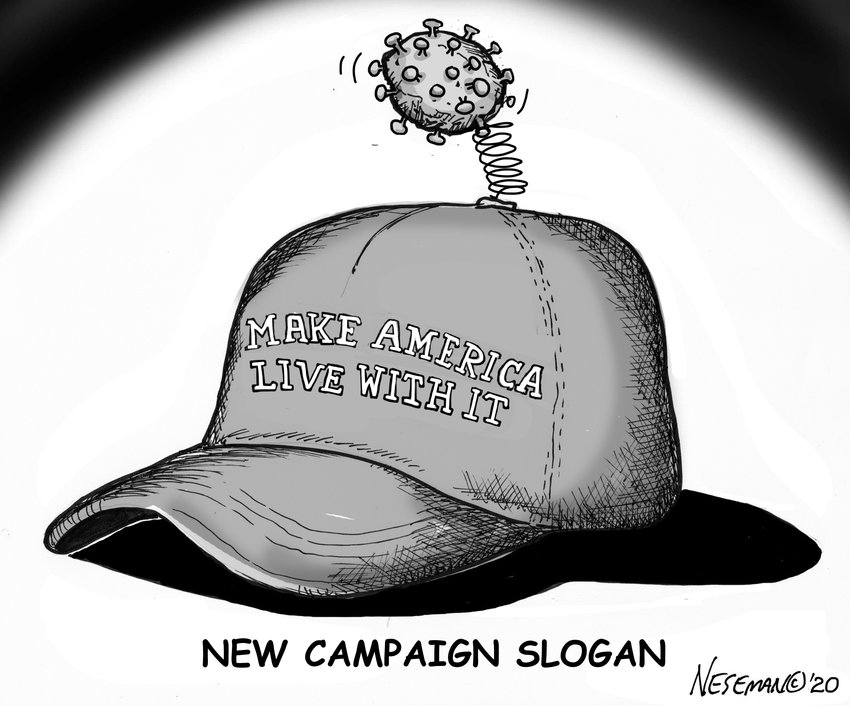 The philosopher and mystic Manly P. Hall once said "words are potent weapons for all causes, good or bad." And it doesn't take many words to create something good, or to destroy it all the same.
more
8/1/20
About two days ago, I was walking up the steps of the Capitol when Rep. Yoho suddenly turned a corner — and he was accompanied by Rep. Roger Williams — and accosted me on the steps right here in front of our nation's capital. I was minding my own business, walking up the steps, and Rep. Yoho put his finger in my face. He called me disgusting. He called me crazy. He called me out of my mind. And he called me dangerous.
more
7/31/20