3 results total, viewing 1 - 3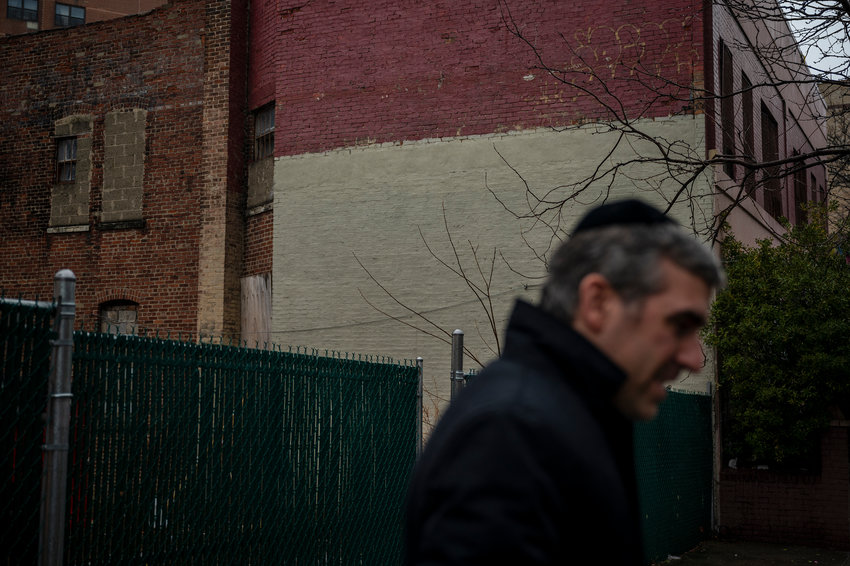 Living on a waterfront property is usually an unlikely dream for many living in New York City – especially if you live in the Bronx. But for those who hope to call Marble Hill home that may soon change.
more
By JOSEPH DE LA CRUZ | 3/22/22
Violent crime was down in New York City last month, but criminals stayed busy when it came to robbery and assault.
more
By MICHAEL HINMAN | 11/14/21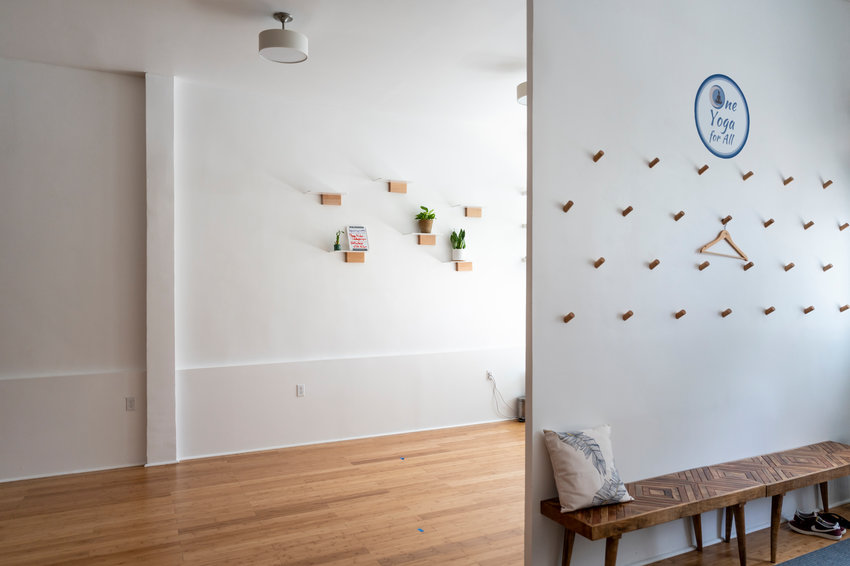 It wouldn't be an understatement to say Buunni Coffee had a sizable impact on the neighborhood before shuttering last January. Many saw it as a community hub where they could not only get a cup of joe, but also spend hours connecting with neighbors.
more
By ETHAN STARK-MILLER | 8/8/21