2 results total, viewing 1 - 2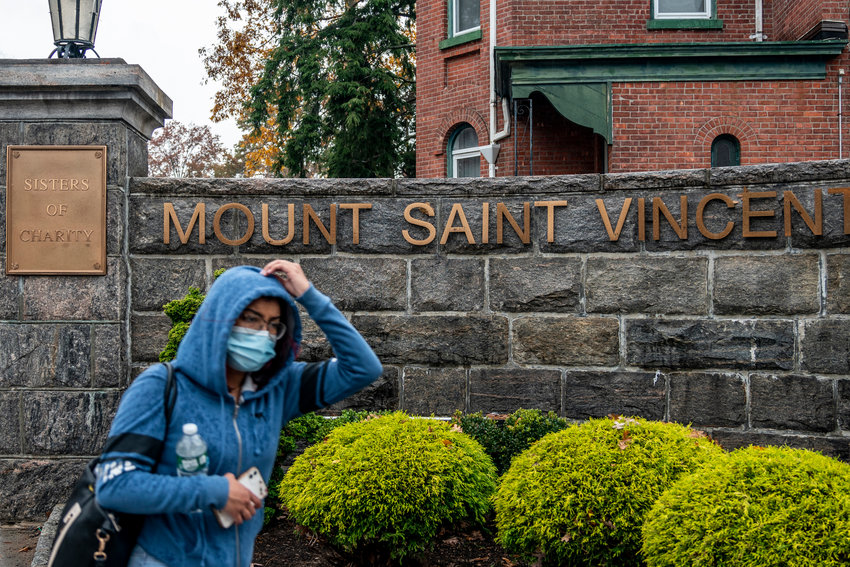 It's a practice increasing in popularity as the holiday season approaches and as coronavirus cases begin to spike again nationwide. Many schools — especially at the high school and college level — are limping across the in-person class finish line at Thanksgiving break, and are going fully remote until mid-January.
more
By ROSE BRENNAN | 11/22/20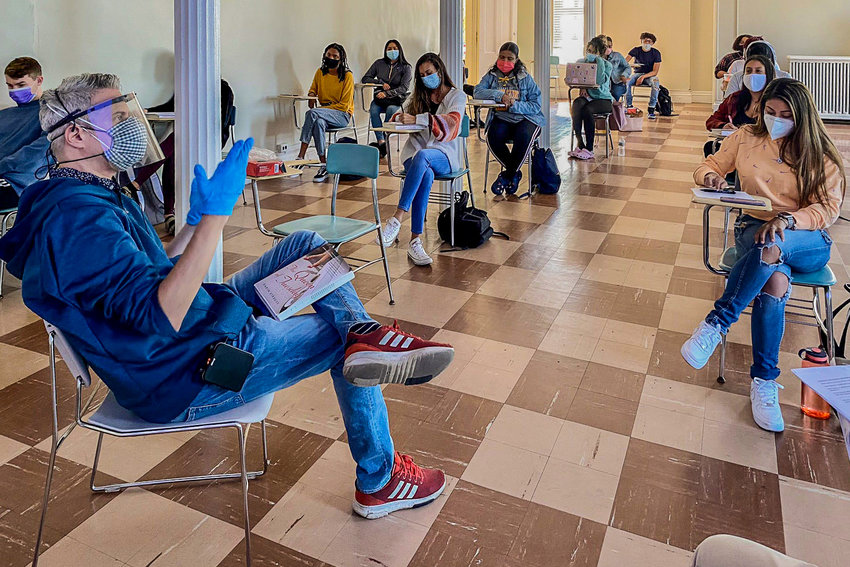 Ana Mota and Rachel Peguero-Jorge were just finishing their first year at the College of Mount Saint Vincent when the coronavirus pandemic shut down the city — and ultimately their campus — with a fury. Classes moved online, and neither were sure of what was to come in the fall.
more
By ROSE BRENNAN | 10/4/20