3 results total, viewing 1 - 3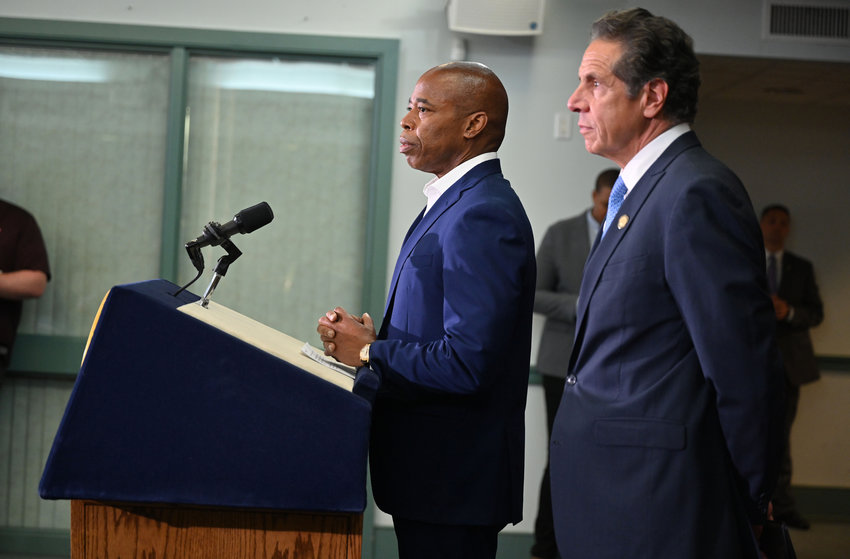 The upcoming academic year will likely be one of particular importance as the city begins to recover from the coronavirus pandemic. But not even halfway through it, someone new will take up the helm of the nation's largest public school system.
more
By ROSE BRENNAN | 8/1/21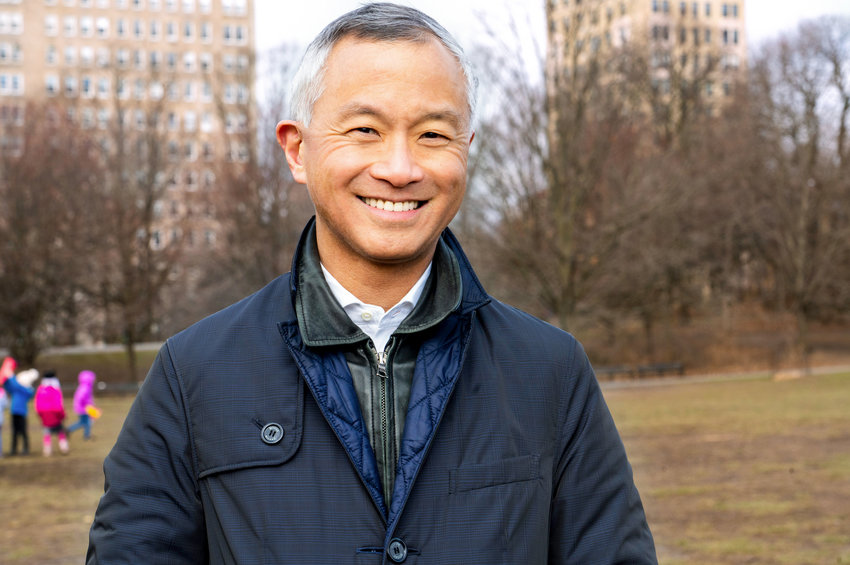 Art Chang may not be as familiar with the Bronx as he'd like to be. But he has memories of the mainland borough from a particularly tough point in his life. "The South Bronx is where I …
more
By ETHAN STARK-MILLER | 6/13/21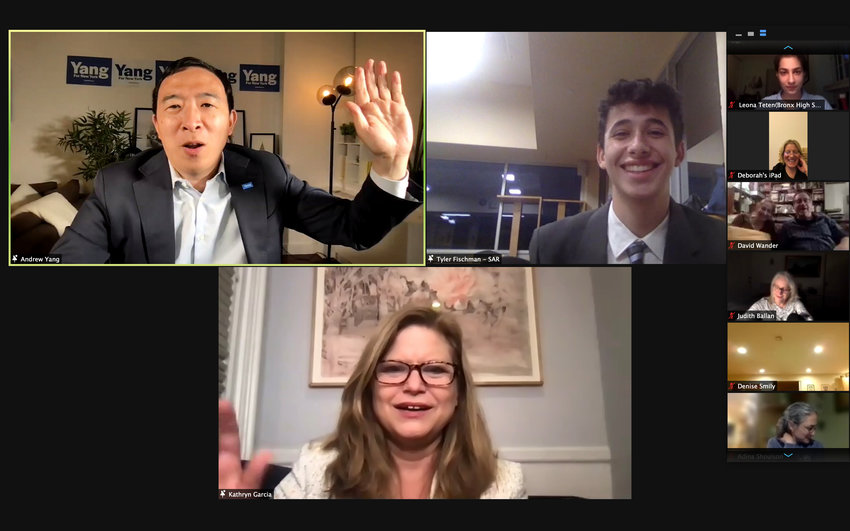 In less than two months, voters are expected to choose who will most likely be their next mayor in the Democratic primary. A laundry list of candidates are competing to move into Gracie Mansion come January.
more
By ETHAN STARK-MILLER | 5/16/21