100 results total, viewing 1 - 10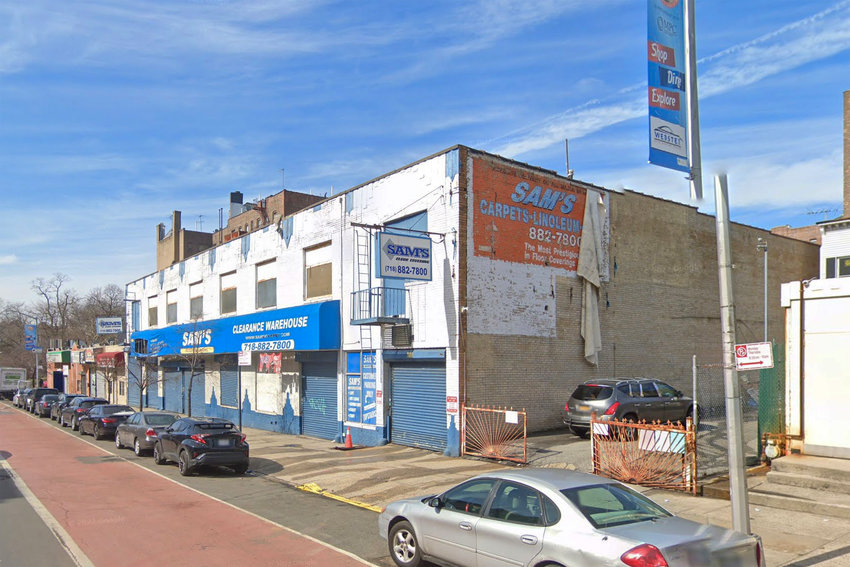 Permits for a new 11-story mixed-use affordable housing development were filed in December at 3041 Webster Ave., a 15,000-square-foot lot four blocks from the 205th St. stop on the D train in Norwood. 
more
By Abigail Nehring | 3/17/23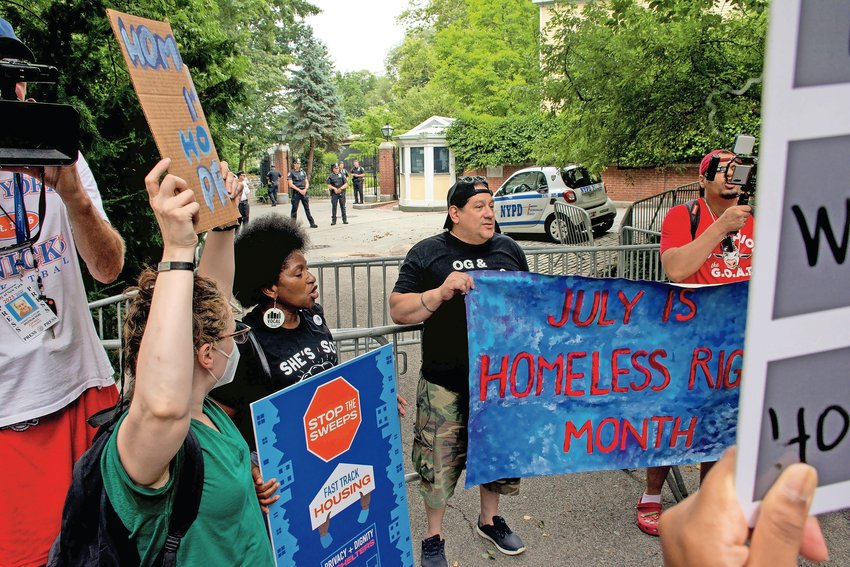 Homeless New York residents and their allies marched through Carl Schurz Park and arrived at the gates of a heavily fortified Gracie Mansion July 17 to deliver their demands to Mayor Eric Adams: stop the sweeps, get cops out of outreach, stop throwing out our belongings.
more
By Abigail Nehring | 7/29/22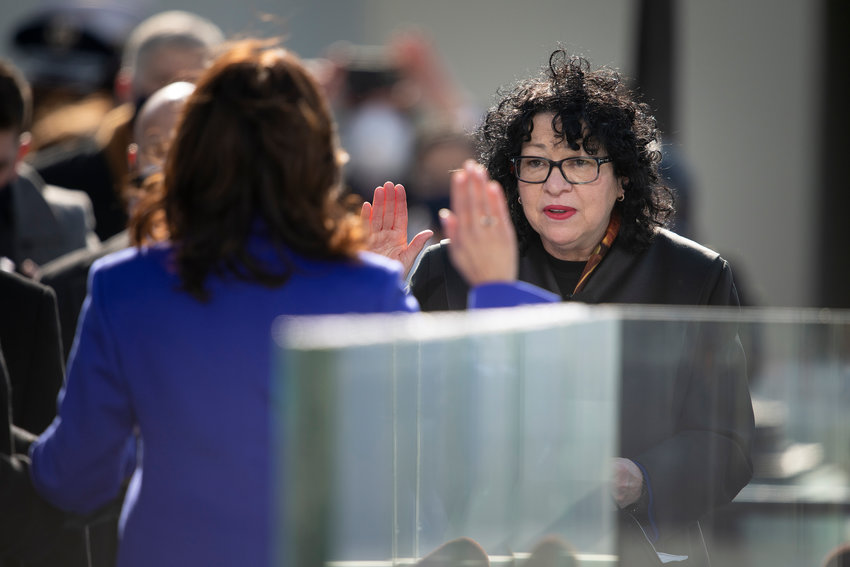 It doesn't matter if the court is conservative or liberal — Teachers wanting to work in the classroom are going to need a vaccine shot. Maybe two. The U.S. Supreme Court has rejected yet another attempt by some educators to skip vaccine requirements on campus, citing a religious exemption.
more
By STACY DRIKS | 3/13/22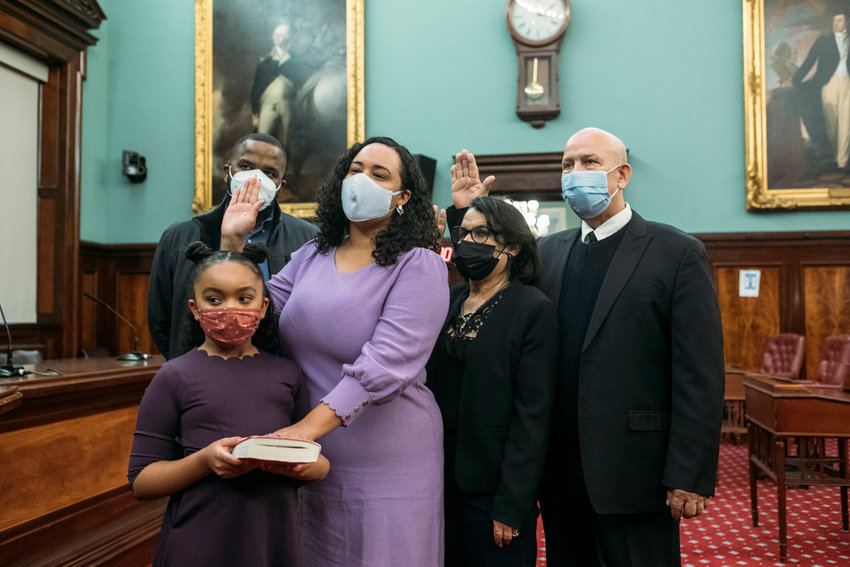 The city council made history when it elected Queens Councilwoman Adrienne Adams its new Speaker. Adams is only the third woman — and the first African American one — ever to lead the city legislative body. For Councilwoman Carmen De La Rosa, this vote was a "momentous occasion."
more
By ETHAN STARK-MILLER | 1/24/22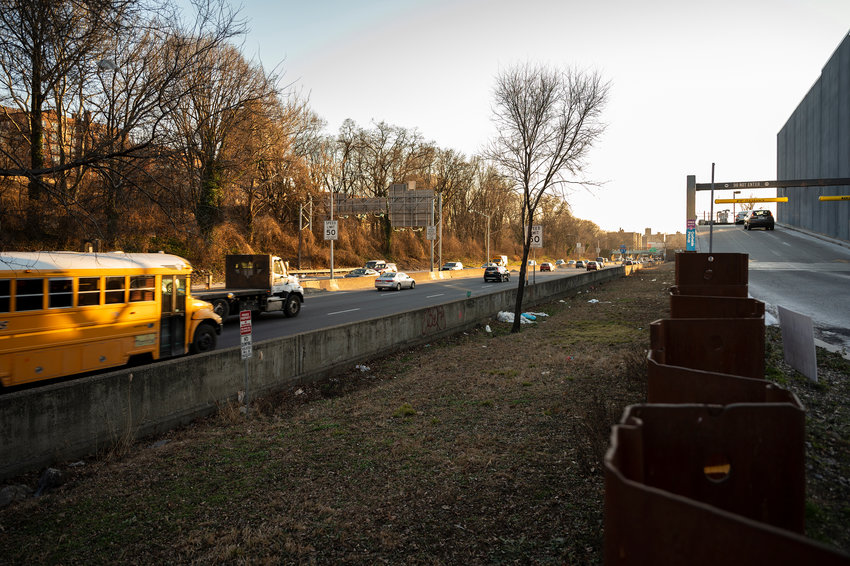 After more than a decade of negotiation spanning three mayors and direct involvement from a future U.S. Senate Majority Leader, the stretch of vacant land running along the Major Deegan Expressway south of Van Cortlandt Park may finally be on the verge of selling.
more
By MICHAEL HINMAN | 1/24/22
It looks like New York City — and maybe even most of the country — has made it through the latest coronavirus surge. But Mayor Eric Adams still wants to make sure hospital workers can get a break after laboring around the clock. And he's enlisted transportation department secretary Ydianis Rodriguez and Lyft to help.
more
By MICHAEL HINMAN | 1/23/22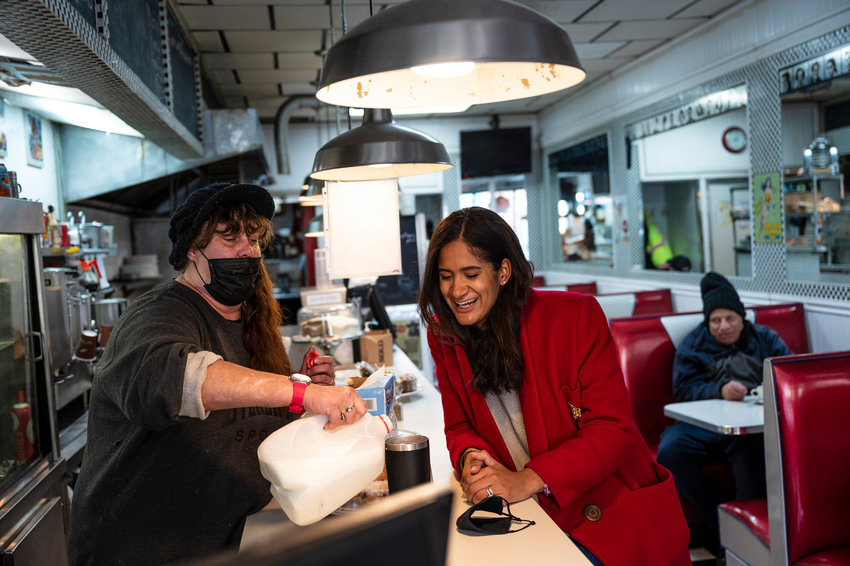 Jessica Woolford grew up in Kingsbridge, alternating between her grandmother's building at West 234th Street, and her mother's building at West 238th Street. While walking around the neighborhood — whether it be to school at P.S. 7, or church at St. John's — Woolford regularly passed by the two-story house on Kingsbridge Avenue where the local Assemblyman maintains his district office.
more
By ETHAN STARK-MILLER | 1/9/22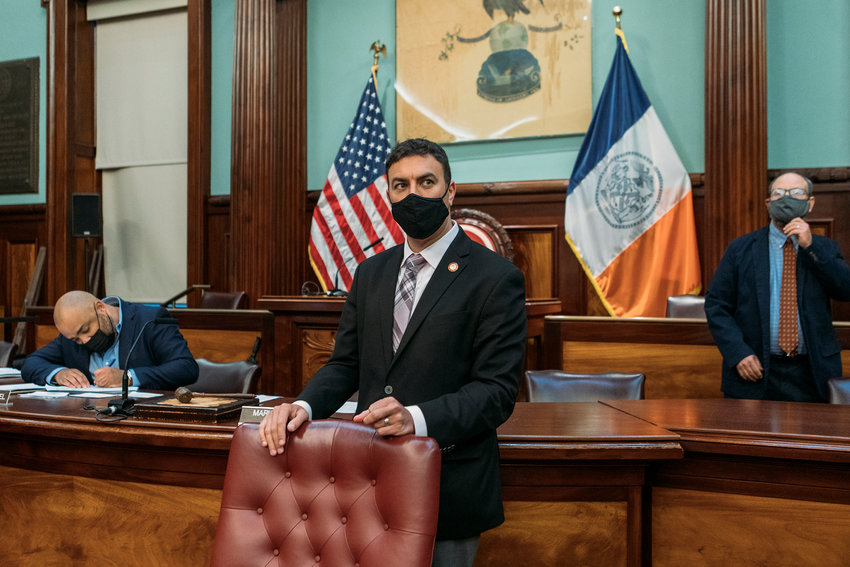 If there's any rite of passage for a city council member, it's likely seeing a piece of legislation they drafted actually become law. If that's the case, then Councilman Eric Dinowitz is close to truly maturing professionally at City Hall, potentially opening a door for a number of veterans in New York City who often get overlooked.
more
By ETHAN STARK-MILLER | 1/9/22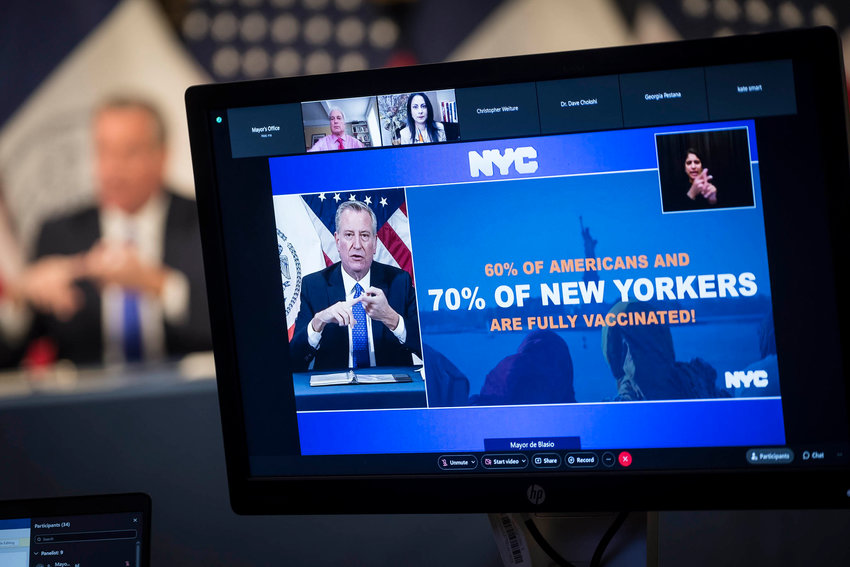 Even with the omicron variant continuing to spread and administrations about to change, students who attend New York City public schools should still plan to return back to physical campus come Monday.
more
STAFF REPORT | 12/28/21
With the omicron variant taking over a vast majority of coronavirus infections in New York City, Councilman Eric Dinowitz has joined forces with City Hall colleagues Mark Levine and Mark Treyger, as well as the United Federation of Teachers labor union to demand city officials provide the resources to schools can test everyone who walks onto campus.
more
By MICHAEL HINMAN | 12/26/21