2 results total, viewing 1 - 2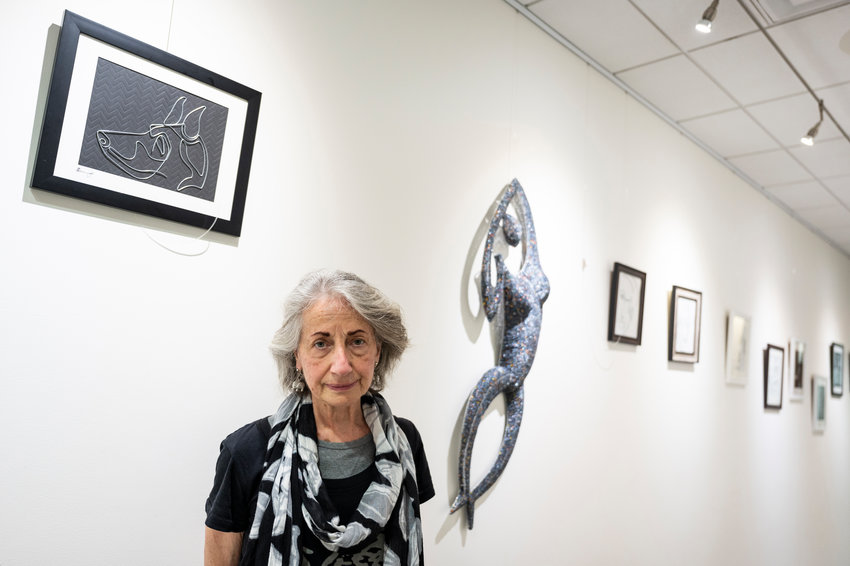 It was an epiphany, of sorts. One Maria Neuda had after running the Black History Month art show. 
more
By ETHAN STARK-MILLER | 5/30/21
While it might take place during the shortest month of the year, many schools and cultural institutions ensure participation in Black History Month. But one college's experience was particularly in-depth this year.
more
By ROSE BRENNAN | 3/7/21