7 results total, viewing 1 - 7
Denise Rosario Adusei, founder of a city preschool, has replaced longtime executive director of the Bronx Children's Museum Carla Precht, the museum board and president Arlene Lewis Bascom announced March 6.
more
By Gary Larkin | 3/17/23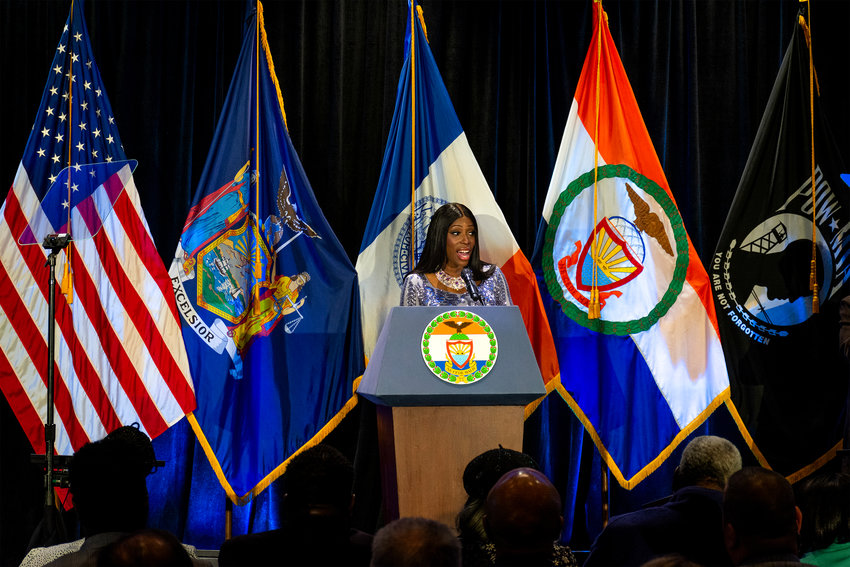 The issues of small businesses, public safety and affordable housing will take center stage in the Bronx in 2023, Bronx Borough President Vanessa Gibson said in her first State of the Borough address March 1.
more
By Stacy Driks | 3/10/23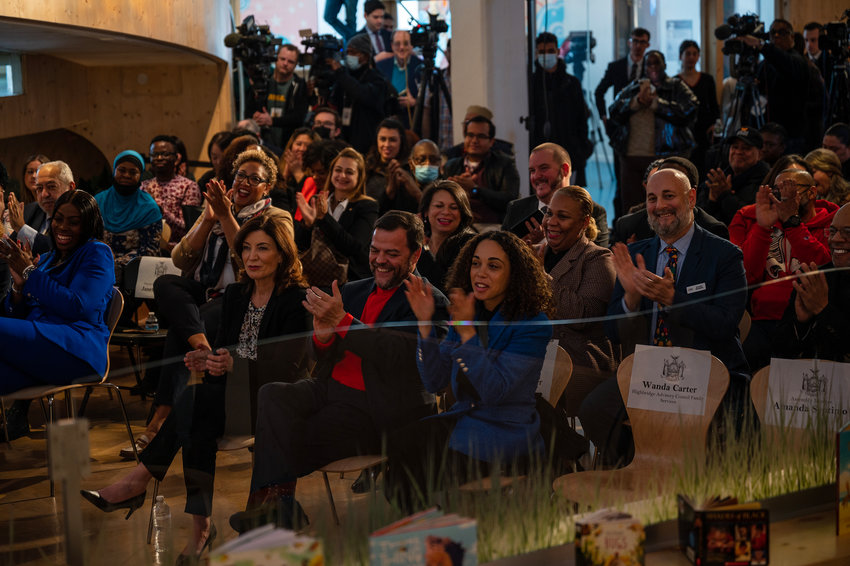 'You know what's more expensive for families than even paying their rent? Childcare,' said Gov. Kathy Hochul, who visited the Bronx Children's Museum Jan. 11 to speak about her plan to make child care fairer and  more affordable. Bronx borough president Vanessa Gibson, deputy city council speaker Diana Ayala, state Sen. Luis Sepulveda, assembly members Amanda Septimo, Latoya Joyner and Yudelka Tapia and Bronx Children's Museum founding executive Carla Precht were in the audience.
more
1/20/23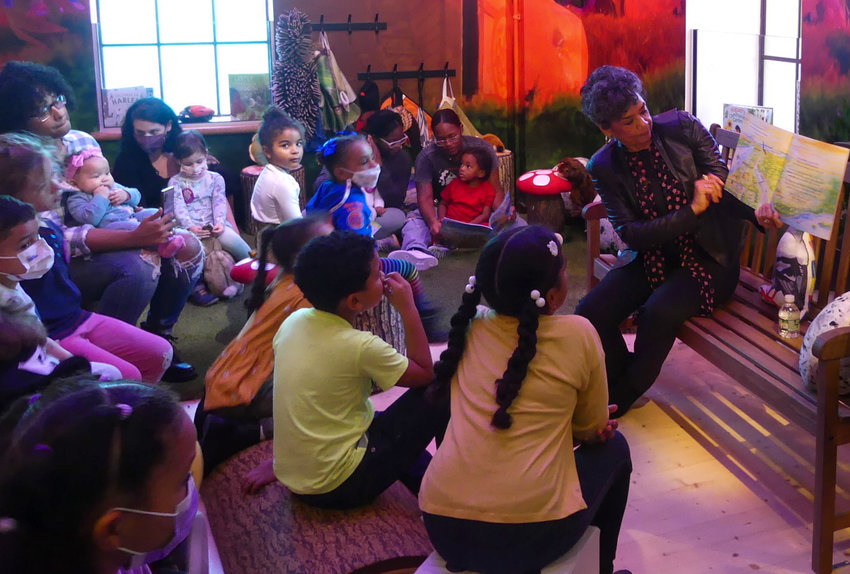 Sonia Manzano reads her book to children on opening day at the Bronx Children's Museum in the South Bronx Dec. 3..
more
12/16/22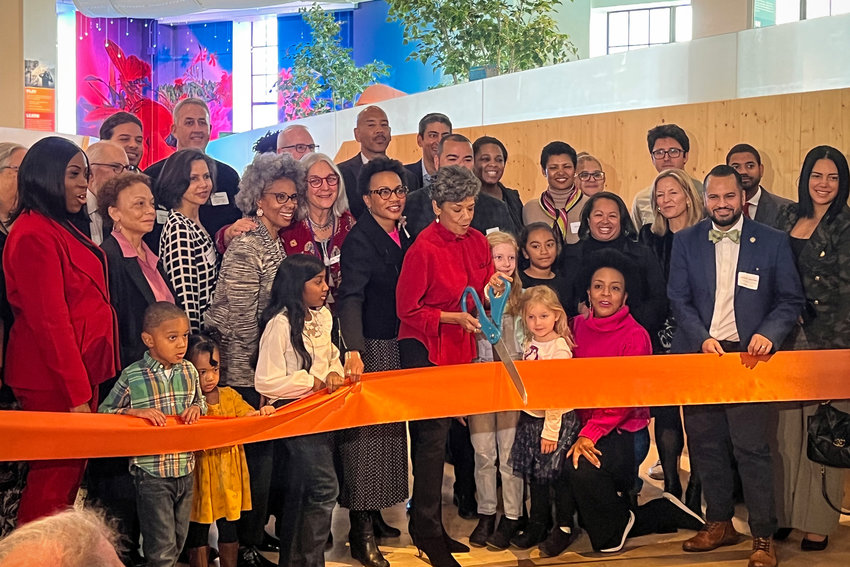 The Bronx Children's Museum unveiled its new 13,000-square-foot, sun-drenched home with sweeping views of the Harlem River last week. For the better part of a decade, the Bronx facility has been a "museum without walls," operating out of a purple bus that roved the borough bringing exhibits to 15,000 Bronx residents annually. It's been a favorite at Riverdale's annual RiverFest.
more
By Abigail Nehring | 11/23/22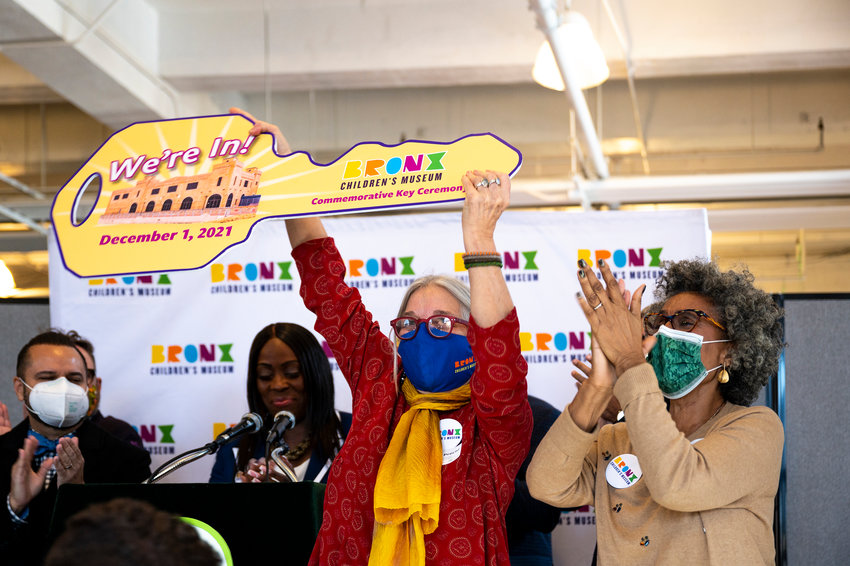 They gathered and celebrated. After more than 15 years of hard work, fundraising and planning, the Bronx Children's Museum is finally ready to open. Well, almost.
more
By MICHAEL HINMAN | 12/12/21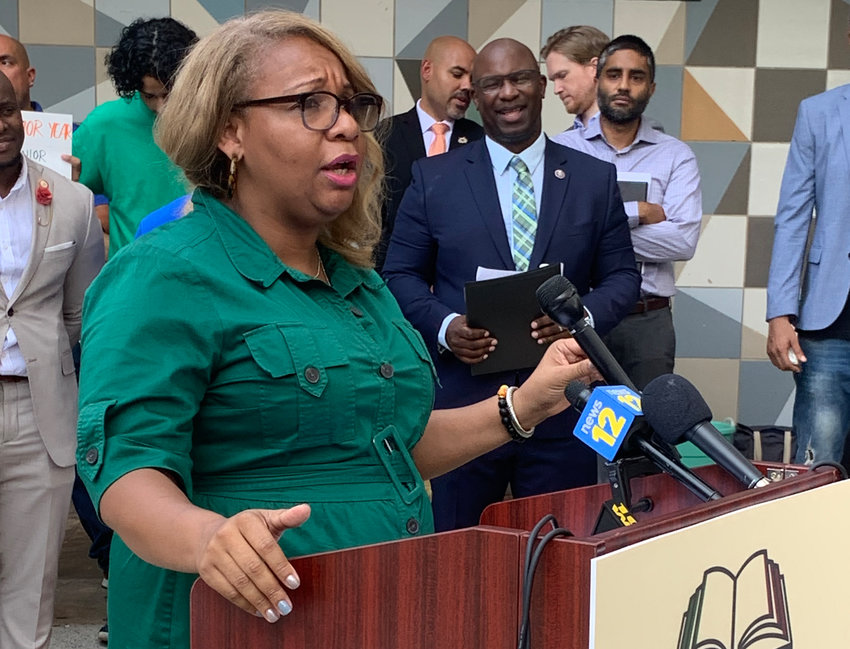 It's hasn't been quite a year, no less an academic year. But New York City will have to say good-bye yet again to a schools chancellor. Except Meisha Porter was one working in City Hall with deep Bronx roots.
more
By SARAH BELLE LIN & MICHAEL HINMAN | 12/1/21