6 results total, viewing 1 - 6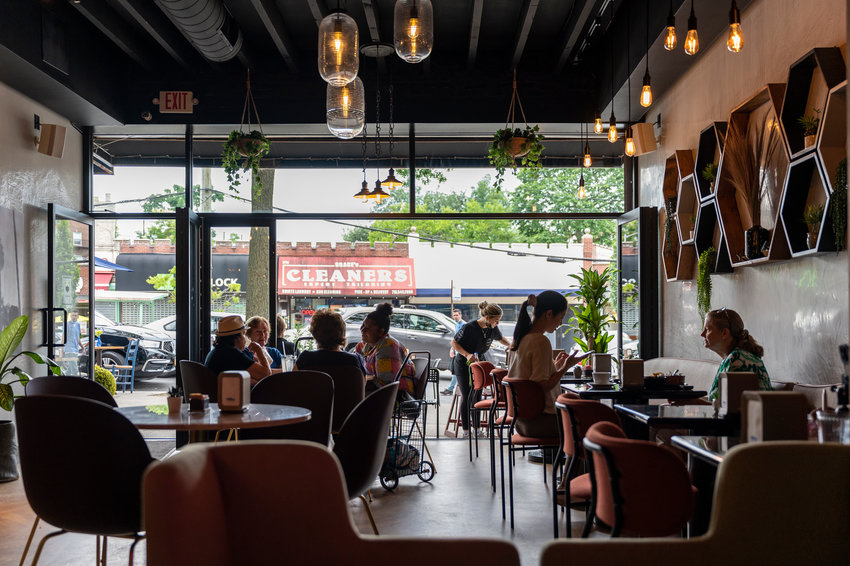 For a long time, it seemed the trendy coffee shops populating Brooklyn and Manhattan were staying in Brooklyn and Manhattan. This part of the Bronx got close with Buunni Coffee on Riverdale Avenue, …
more
By ETHAN STARK-MILLER | 8/29/21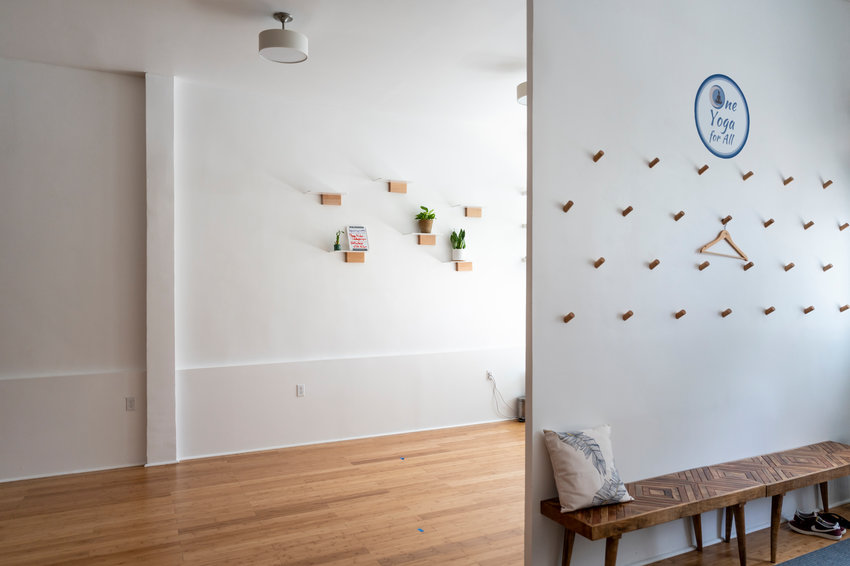 It wouldn't be an understatement to say Buunni Coffee had a sizable impact on the neighborhood before shuttering last January. Many saw it as a community hub where they could not only get a cup of joe, but also spend hours connecting with neighbors.
more
By ETHAN STARK-MILLER | 8/8/21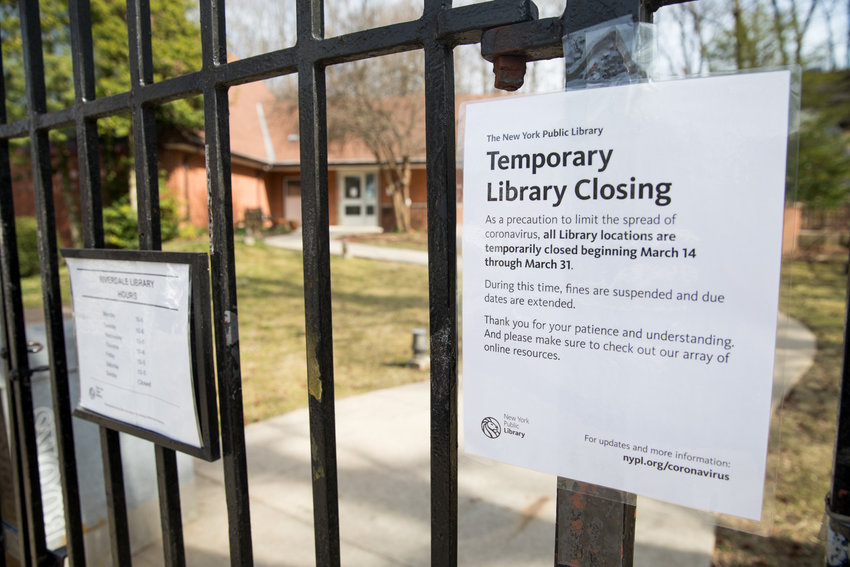 She was a Manhattan health care worker who recently returned from Iran. He was a New Rochelle lawyer who worked in Manhattan. Everyday people leading everyday lives. But what they carried inside them was no everyday virus. And there was just no way they could know how it would change not just their home, but the world.
more
By MICHAEL HINMAN | 3/13/21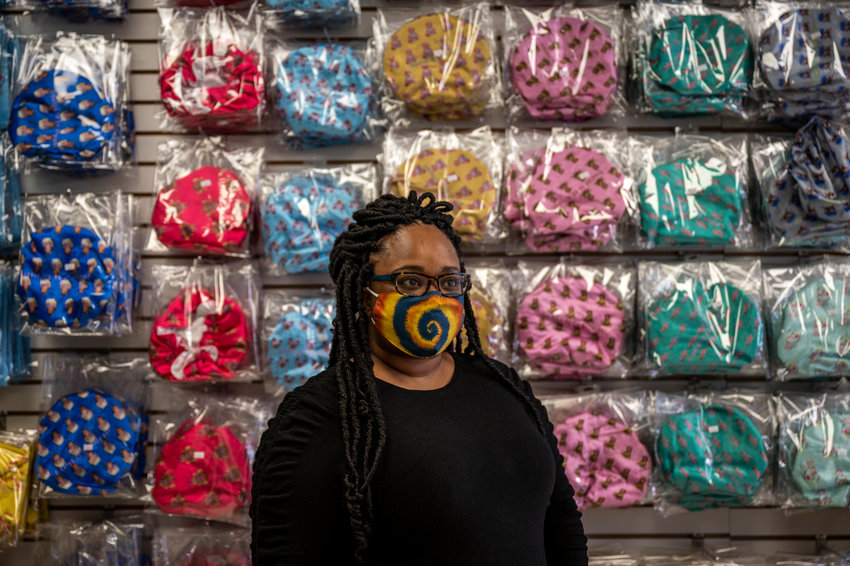 It would be a gross understatement to say this past year has been tough for small businesses. 
more
By ETHAN STARK-MILLER | 2/28/21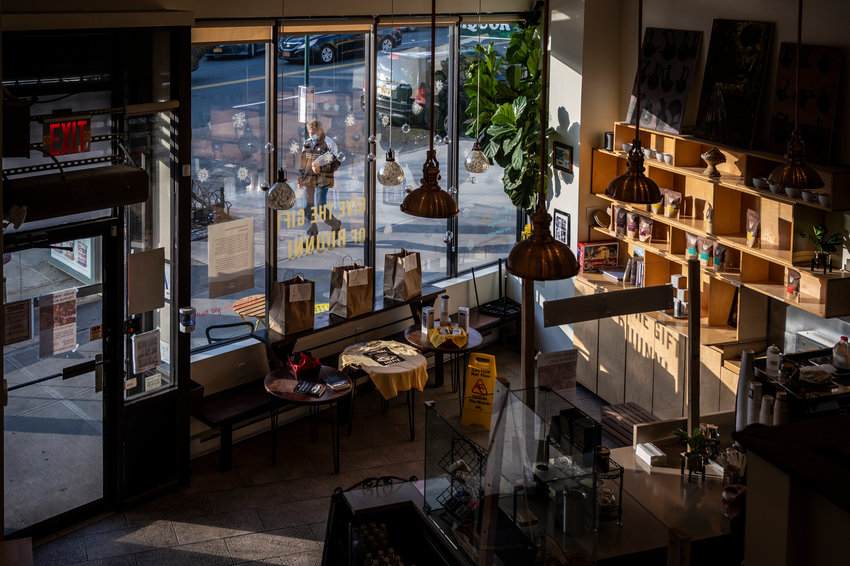 Last Saturday, with every last option exhausted, Sarina Prabasi stood in front of their proud Riverdale Avenue coffee shop to share the bad news: The doors were closing for good.
more
By MICHAEL HINMAN | 1/31/21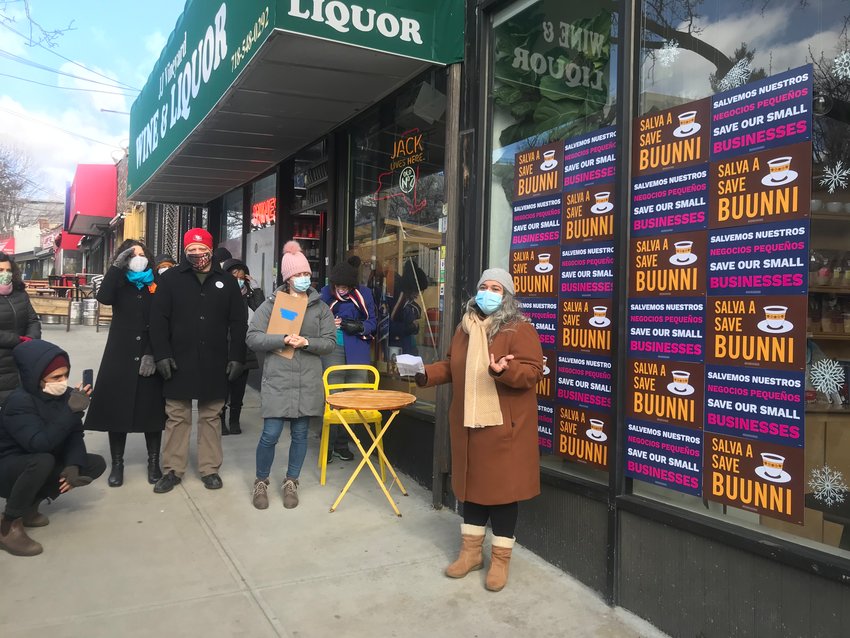 The temperature was a chilly 32 degrees outside of Buunni Coffee, but there was nowhere else Sarina Prabasi wanted to be at that moment. When the doors finally opened in 2018 at 3702 Riverdale Ave., after months of delay, this location marked the official expansion of an idea to bring hot Ethiopian coffee to the city, which Prabasi started with husband Elias Gurmu in Washington Heights.
more
By MICHAEL HINMAN | 1/23/21