2 results total, viewing 1 - 2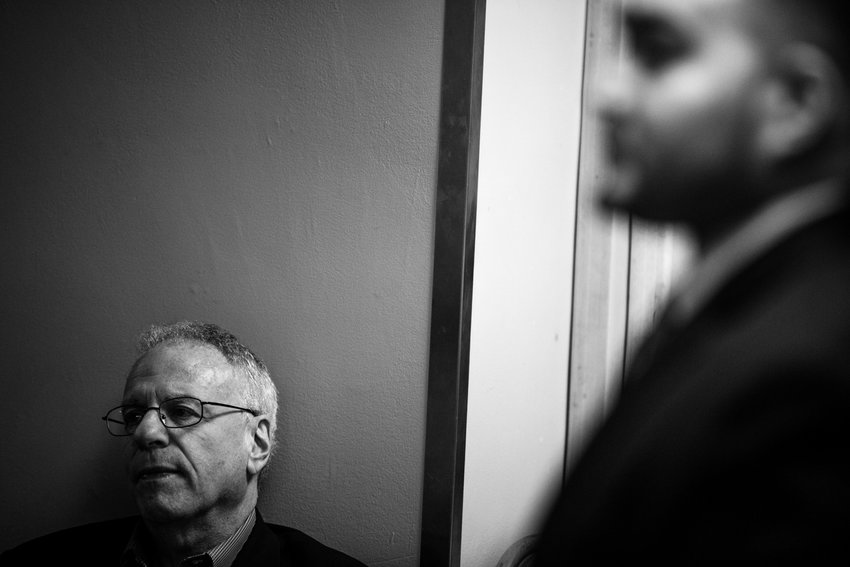 Each year, the state legislature's books are filled with far more bills that fail than those that pass. This is, after all, a normal part of the legislative process.
more
By ETHAN STARK-MILLER | 7/4/21
If someone drinks too much and gets sexually assaulted, the defendant can use it against them. An Assembly bill can close this loophole.
more
By CHRIS LAKE | 6/20/21