3 results total, viewing 1 - 3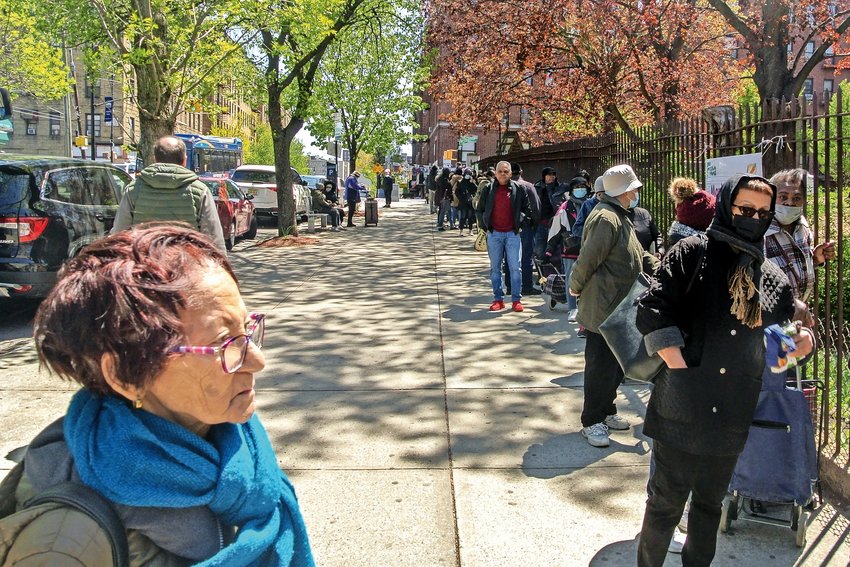 For the past month, Floribel Mitchell has been coming to the Episcopal Church of the Mediator on West 231st Street in Kingsbridge to get her weekly groceries. The mother of three has struggled to make ends meet ever since her husband died almost four years ago.
more
By SACHI McCLENDON | 5/15/22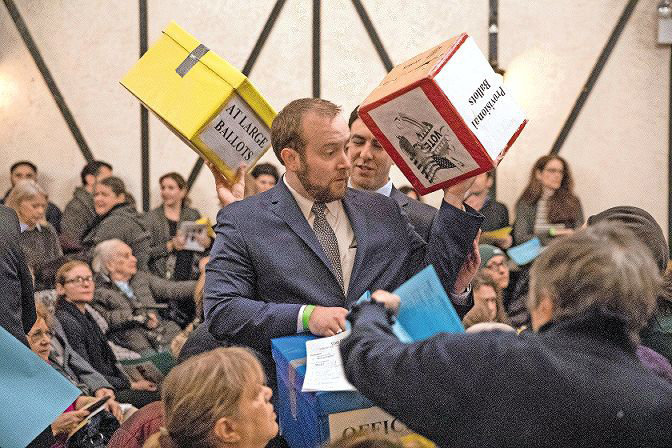 For the first time in more than 75 years, the Kingsbridge home of the William E. Irwin Jr. American Legion Post 774 has an owner that is not the American Legion post.
more
By MICHAEL HINMAN | 1/14/22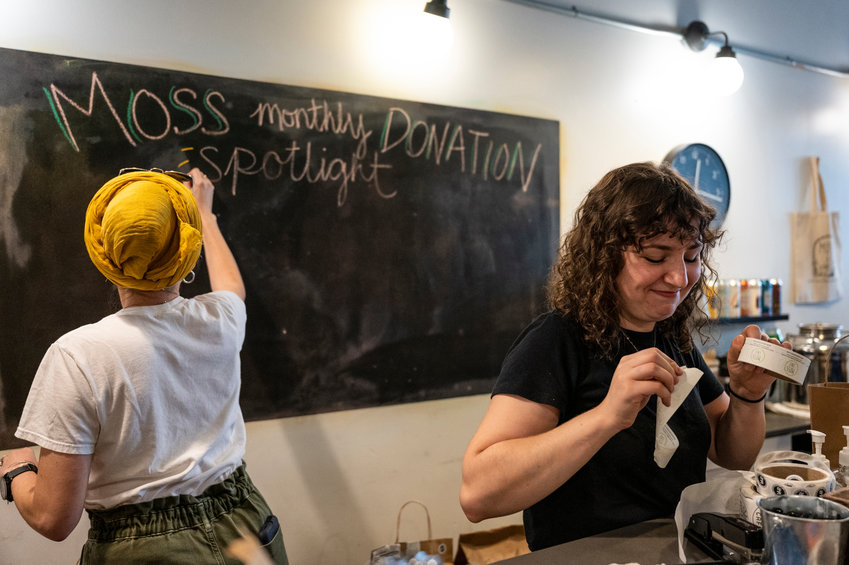 For many, Moss Café is known as the neighborhood's lively, farm-to-table eatery. In recent months, however, the Johnson Avenue establishment has taken on a bigger role — one as a community partner.
more
By MAYA MITRASINOVIC | 9/6/21