4 results total, viewing 1 - 4
The Riverdale Main Streets Alliance and the South Broadway Business Improvement District of Yonkers are opposed to the city's decision to fund the proposed homeless shelter at 6661 Broadway, to be developed by the African American Planning Commission for 130 single males.
more
1/9/22
There's only one thing worse than a politician's lecture about your civic obligations as a New York City resident: The same lecture from a politician who lives outside the five boroughs.
more
12/6/21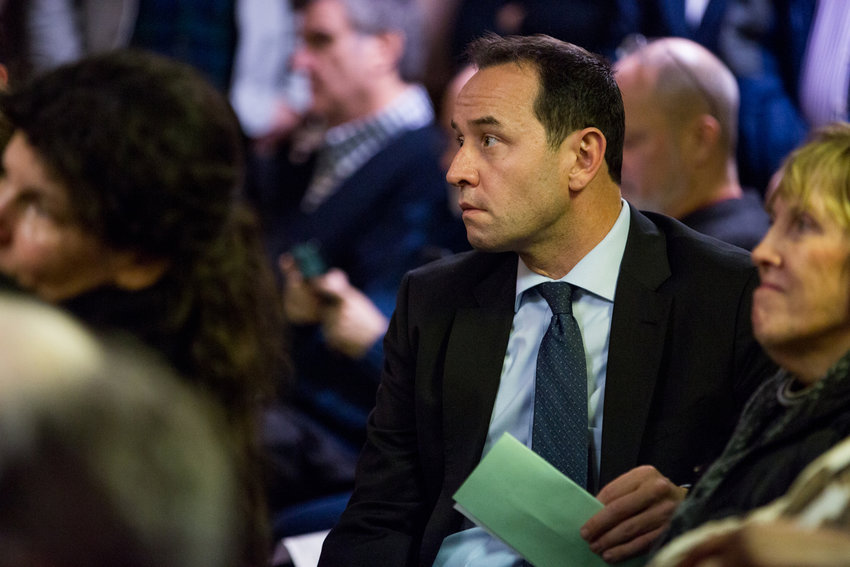 Some roads are straightforward, while others are winding and complicated. And that's certainly the case both for Dan Padernacht's tenure as chair of Community Board 8's traffic and transportation committee, and the projects he's worked on in his eight-year tenure.
more
By ROSE BRENNAN | 5/16/21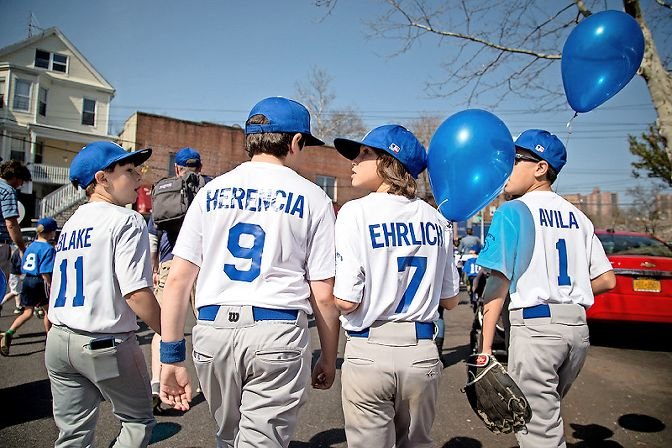 The South Riverdale Little League would love nothing more than to hold games on their own fields, said Peter Gauss, the local league's co-president. But it seems that handing out permits isn't a priority for the parks department.
more
By CHEYENNE UBIERA | 8/30/20