3 results total, viewing 1 - 3
Your front page to end 2021 featured two of the more tone-deaf propaganda pieces I've read lately.
more
3/7/22
Lou Deholczer claims vindication in his conclusion that the "Russian collusion hoax" was funded by the Clinton campaign. That is a perfect example of the Trump administration's mastery of "alternative facts."
more
1/23/22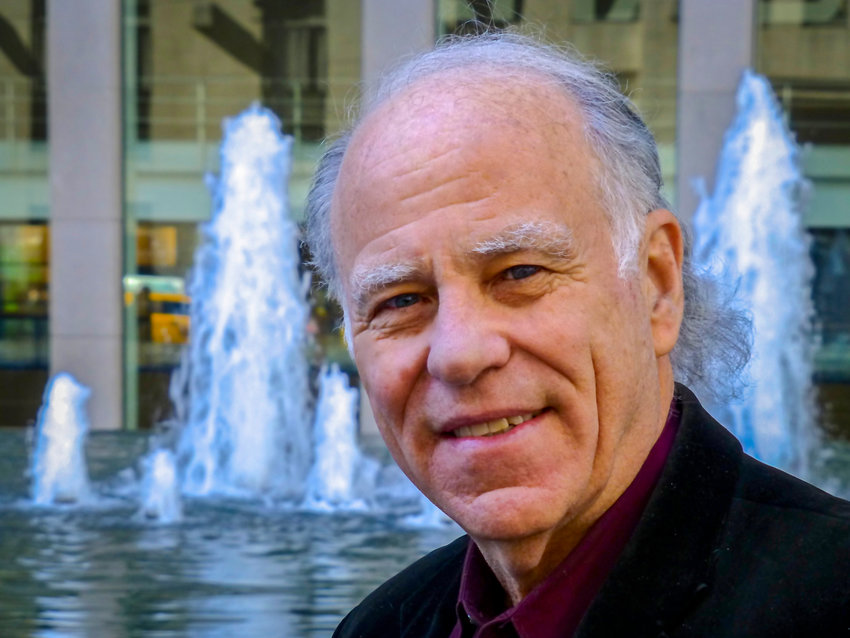 It's not every author who can create books as diverse as the first tell-all from a professional hitman, a ghost-written biography on famed lawyer Johnnie Cochran, and a book about how to talk to a pet cat. 
more
By ETHAN STARK-MILLER | 5/23/21