3 results total, viewing 1 - 3
Rather than take on Mino Lora's actual position on public safety, Abigail Martin is spreading inaccuracies.
more
6/20/21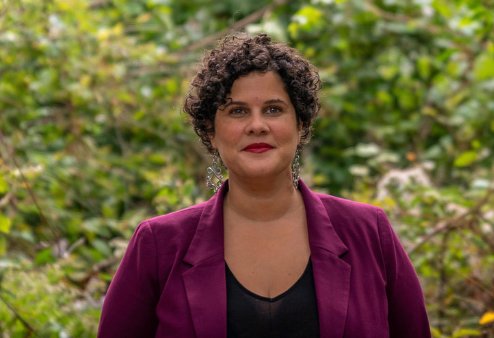 The Spuyten Duyvil non-profit executive director was on the verge of officially finished runner-up to now-Councilman Eric Dinowitz in a March 23 special election to replace Andrew Cohen. She was gearing up to take another crack at the seat for the June 22 primary until she received word the city's elections board wasn't going to allow her name on the ballot.
more
By ETHAN STARK-MILLER | 4/25/21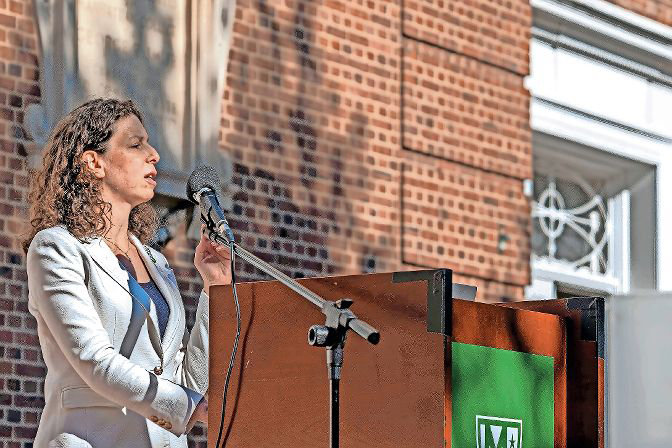 It's supposed to be a local city council special election race, but some might say it's not feeling very local. That is, for everyone except Carlton Berkley.
more
By MICHAEL HINMAN | 2/28/21