4 results total, viewing 1 - 4
District 11 seems decided, but borough president race is still way too close to call
Eric Dinowitz
42%
|
5816 votes
Mino Lora
27%
|
3775 votes
Abigail Martin
14%
|
1957 votes
Daniel Padernacht
6%
|
870 votes
Jessica Haller
6%
|
767 votes
Marcos Sierra
2%
|
301 votes
Carlton Berkley
2%
|
246 votes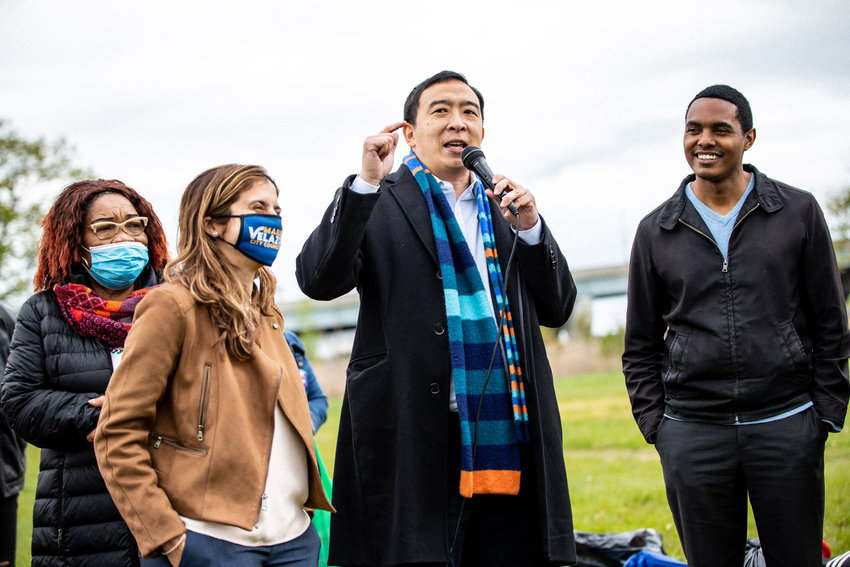 Andrew Yang became a household name in 2019 as he was one of several candidates seeking the Democratic nomination to challenge Donald Trump for the White House. He was different from most of the other candidates. He had no government experience. But he had a rather unique idea: universal basic income.
more
By MICHAEL HINMAN | 6/17/21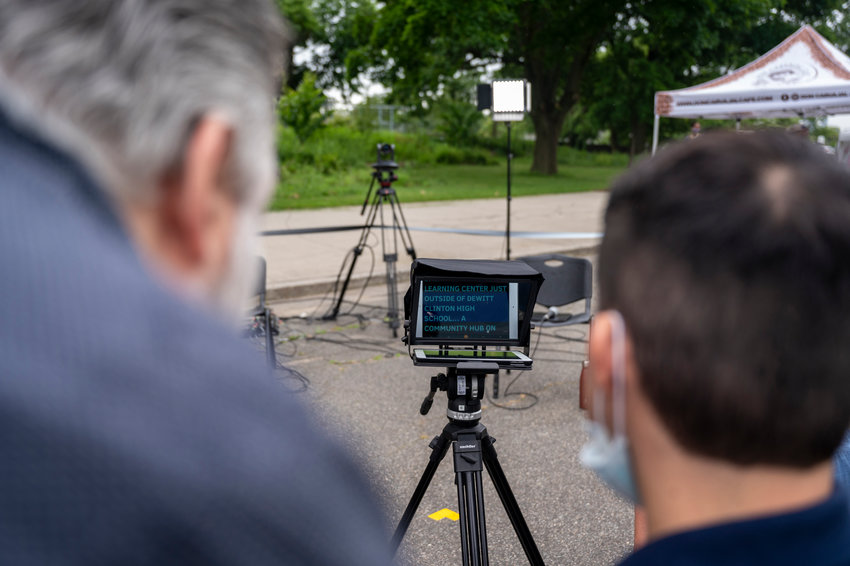 It's finally here. After months — even years, for some — of campaigning, next week this corner of the Bronx will finally choose its representative in City Hall for the next two years.
more
By ETHAN STARK-MILLER | 6/17/21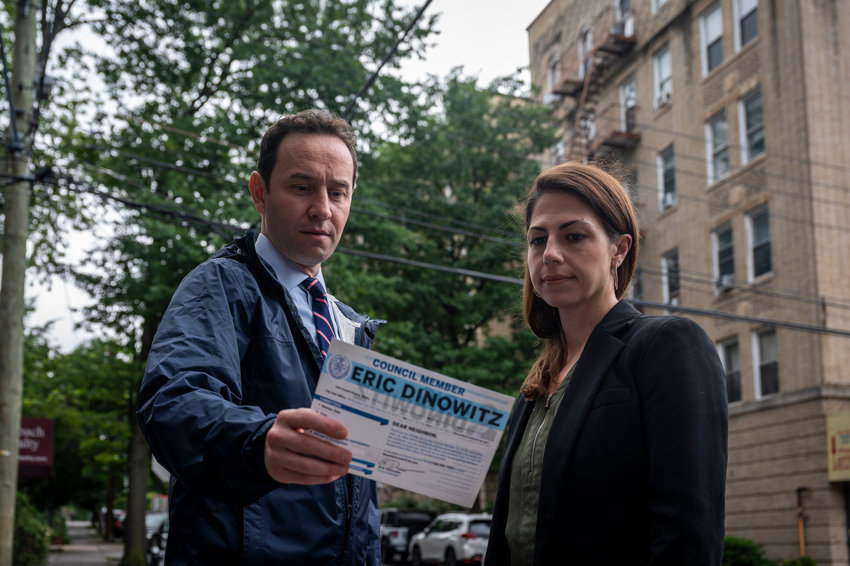 Any other time, such correspondence might be welcome to many. But here? Just a couple weeks before voters would decide if he'll keep that seat past December? Eric Dinowitz abused his office, at least two of his primary challengers claim, and he charged taxpayers to do it.
more
By MICHAEL HINMAN | 6/17/21