2 results total, viewing 1 - 2
The city council and Mayor Eric Adams will have to revisit the 2023 school year budget after a New York state supreme court judge Friday returned the education portion of the city's budget for reconsideration.
more
By Stacy Driks and Gary Larkin | 8/6/22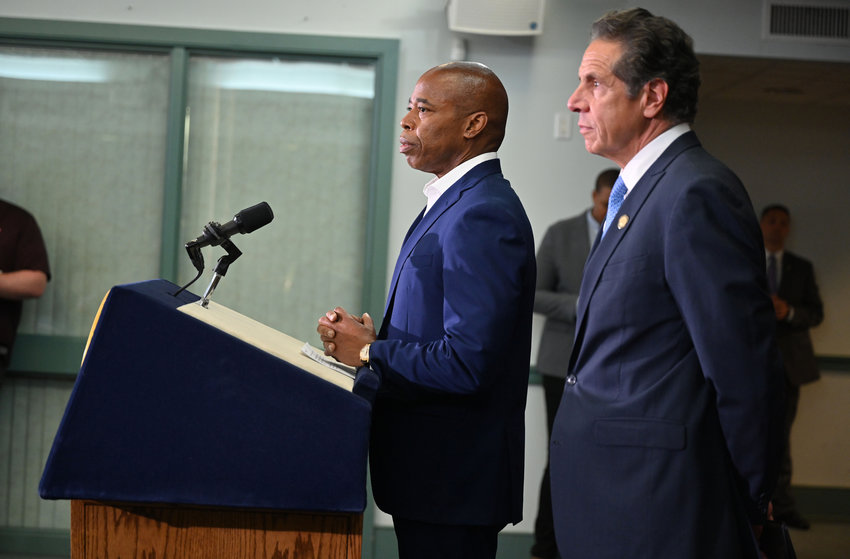 The upcoming academic year will likely be one of particular importance as the city begins to recover from the coronavirus pandemic. But not even halfway through it, someone new will take up the helm of the nation's largest public school system.
more
By ROSE BRENNAN | 8/1/21