3 results total, viewing 1 - 3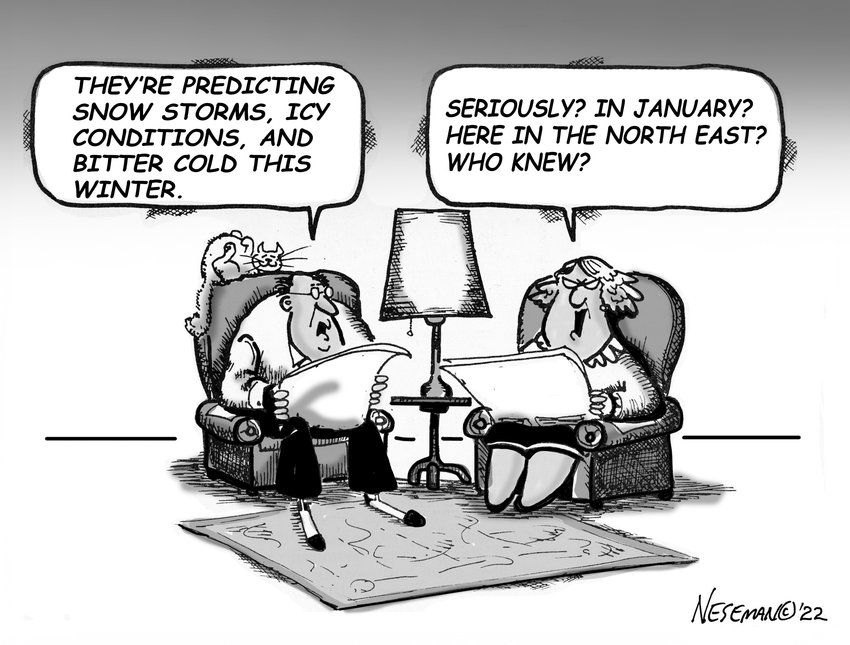 He was one of the "Big Six," as they were known back then, who helped draw more than 200,000 people to the Lincoln Memorial in 1963 to hear Dr. Martin Luther King Jr., tell America, "I Have a Dream."
more
1/30/22
When Kim Emile graduated from Ethical Culture Fieldston School, she never imagined one day suing her alma mater. But after what she claims happened to her children while attending the prestigious private school, Emile says she had no choice.
more
By ROSE BRENNAN | 5/13/21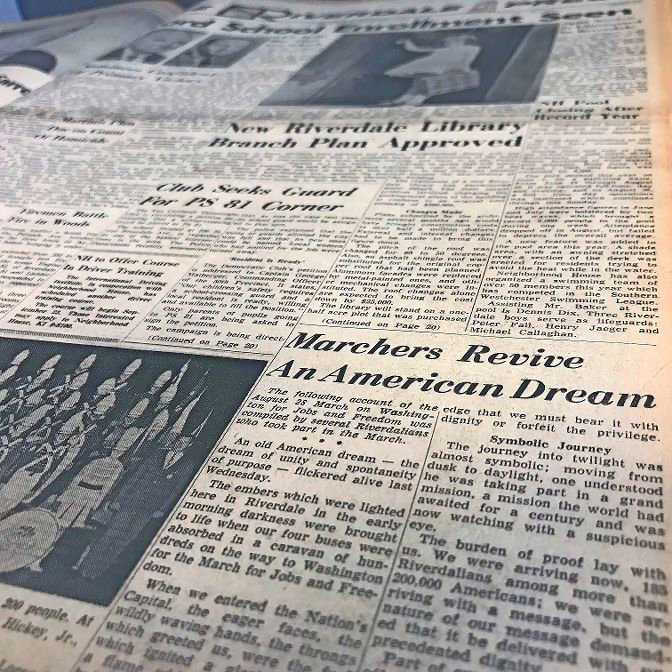 An old American dream — the dream of unity and spontaneity of purpose — flickered alive last Wednesday. The embers which were lighted here in Riverdale in the early morning darkness were brought to life when our four buses were absorbed in a caravan of hundreds on the way to Washington for the March for Jobs and Freedom.
more
By MICHAEL HINMAN | 9/4/20