17 results total, viewing 1 - 10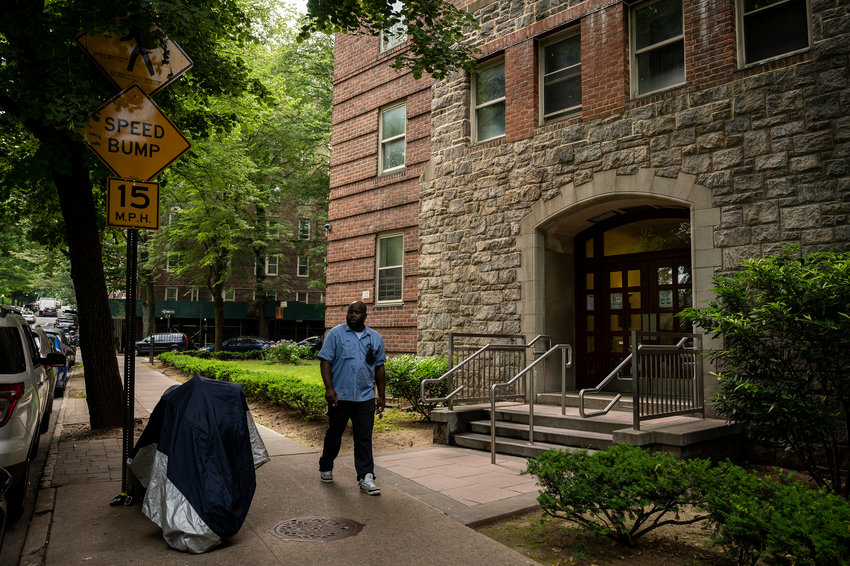 More than half the units at Amalgamated Houses may have their gas shutoff July 1 if the co-op doesn't repair its gas lines, management warned residents in a Feb. 17 notice. The work would cost at least $6,500 per apartment, or $9.8 million in total, according to the notice.
more
By Abigail Nehring | 3/10/23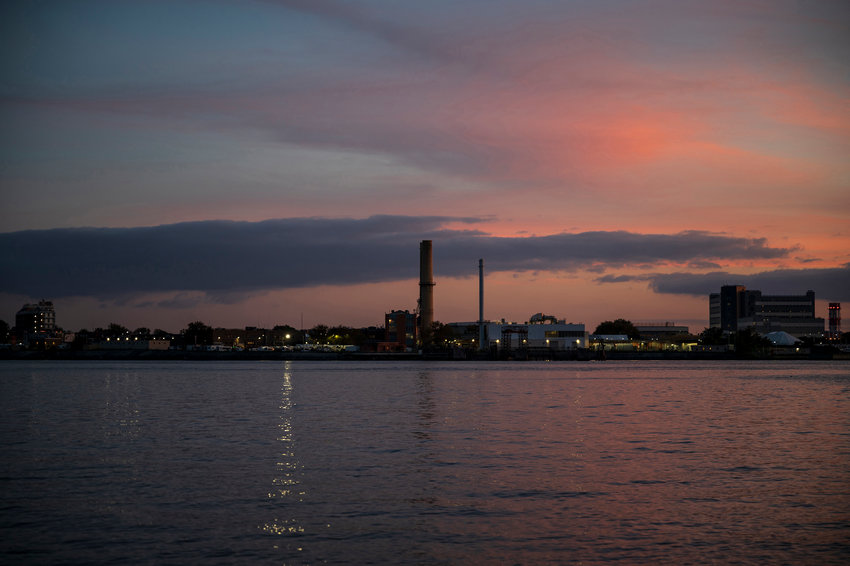 A new state agency report shows fewer suspects are being assigned bail thanks to a series of bail reform laws that have been a lightning rod for political controversy.
more
By Sachi McClendon | 10/14/22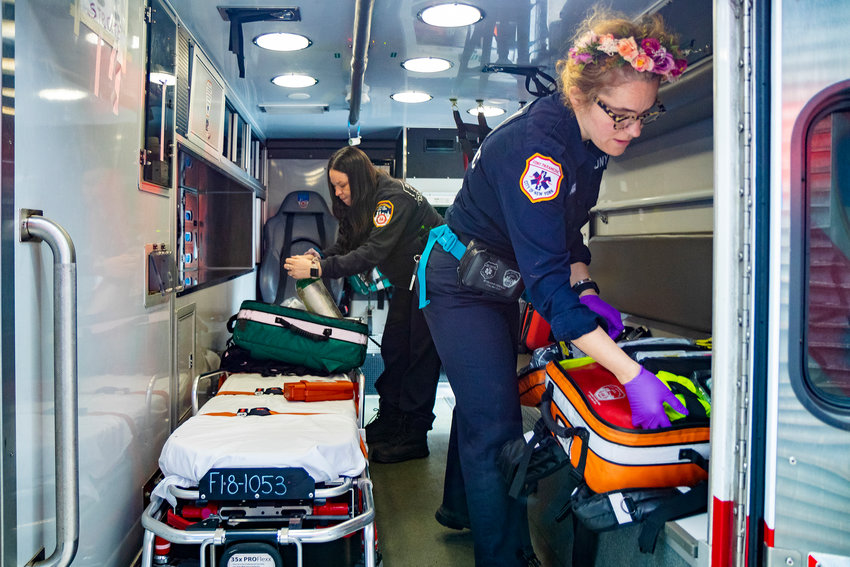 Community Board 8's public safety committee wants to keep its ambulances, pushing back on a city plan to remove some from service in this part of the Bronx by October.
more
By SACHI McCLENDON | 5/1/22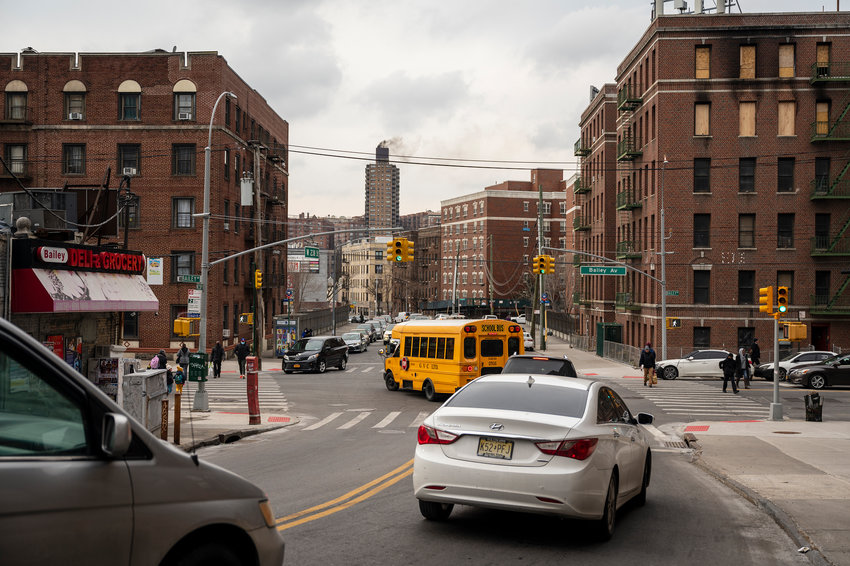 At least as far as the 50th Precinct goes, there's a little more than one car crash per day which, in January, injured 33 people. Thankfully, no one died, but will that always be the case?
more
By STACY DRIKS | 2/28/22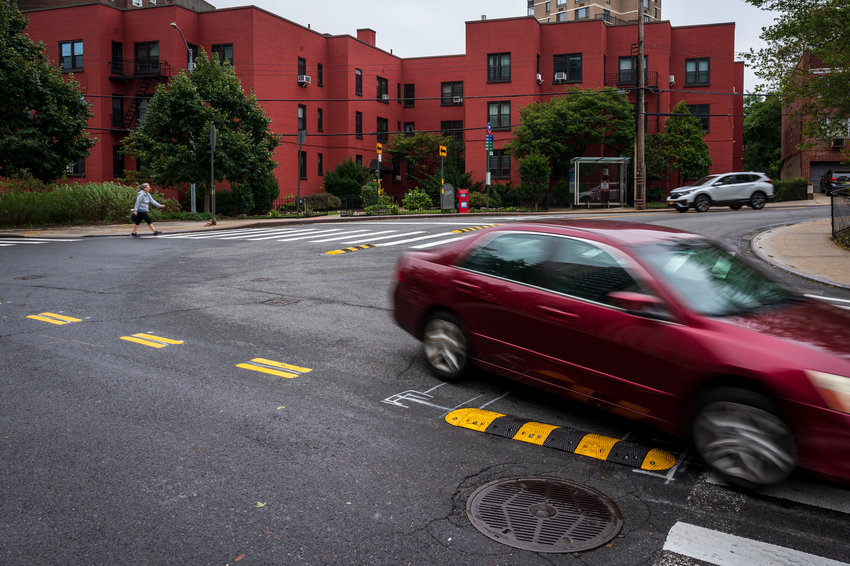 It seems rare city agencies quickly respond to community demands. But so far, changes like what's happening where Kappock Street and Johnson Avenue intersect in Spuyten Duyvil are the rare exception to that rule.
more
By ETHAN STARK-MILLER | 10/17/21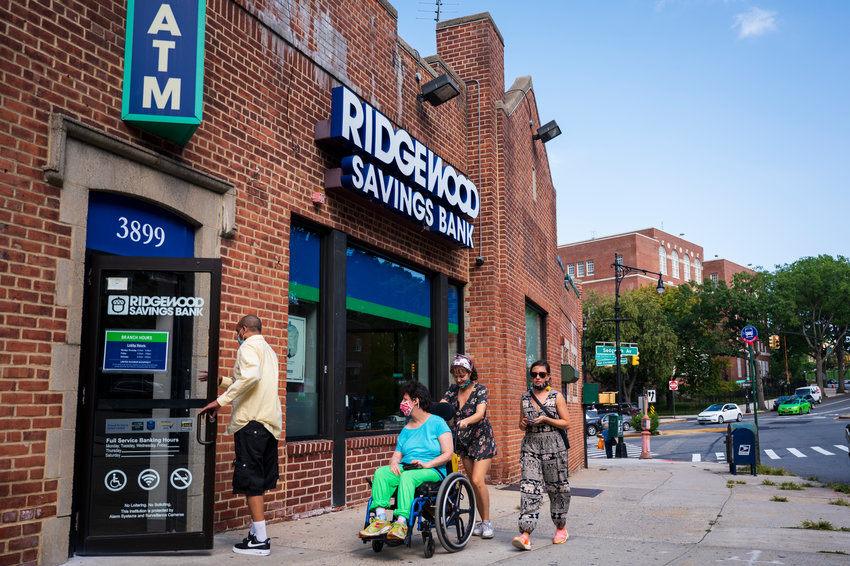 Memories are still raw for some over the closing earlier this year of a Chase Bank branch in Knolls Crescent — a move that drew fierce protests from neighbors there, many who are senior citizens and depend on bricks-and-mortar institutions instead of using the internet or a smartphone.
more
By ETHAN STARK-MILLER | 9/19/21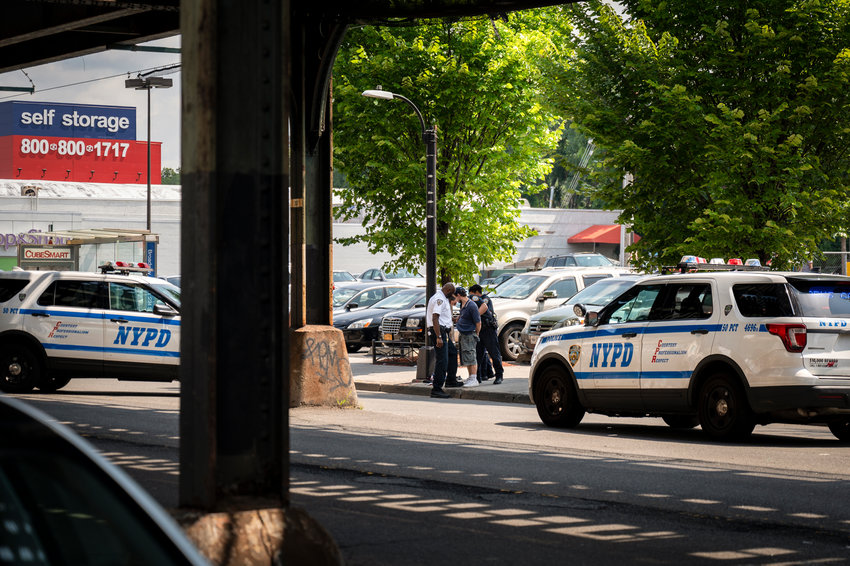 If there was one issue that seemed to dominate last June's Democratic mayoral primary, it was the citywide rise in violent crime. Specifically, shootings and murders.
more
By ETHAN STARK-MILLER | 8/8/21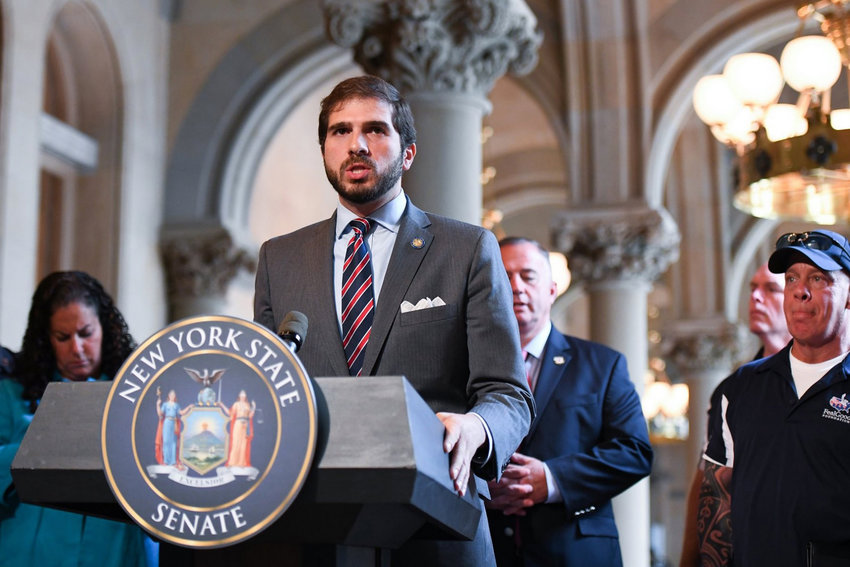 Backfire that sounds like gunshots and revving engines have become all too familiar sounds over the past year.  The barrage of loud vehicular noises has hardly gone unnoticed. In fact, it's one of the more complained-about quality-of-life issues in this corner of the Bronx.
more
By ETHAN STARK-MILLER | 7/11/21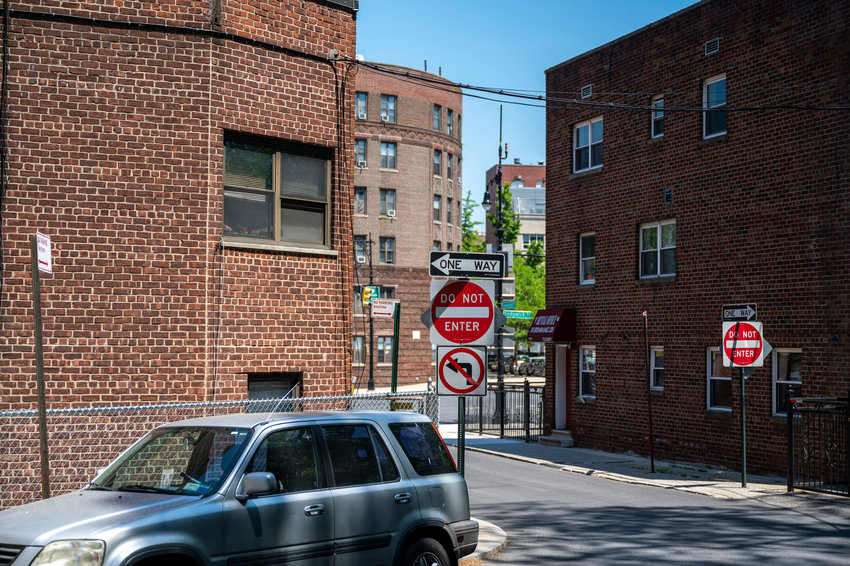 It was only May when Nat Solomon brought several traffic safety changes he wanted to see in Van Cortlandt Village to the attention of Community Board 8's traffic and transportation committee. But for many of them, he might be waiting a bit longer.
more
By ROSE BRENNAN | 7/4/21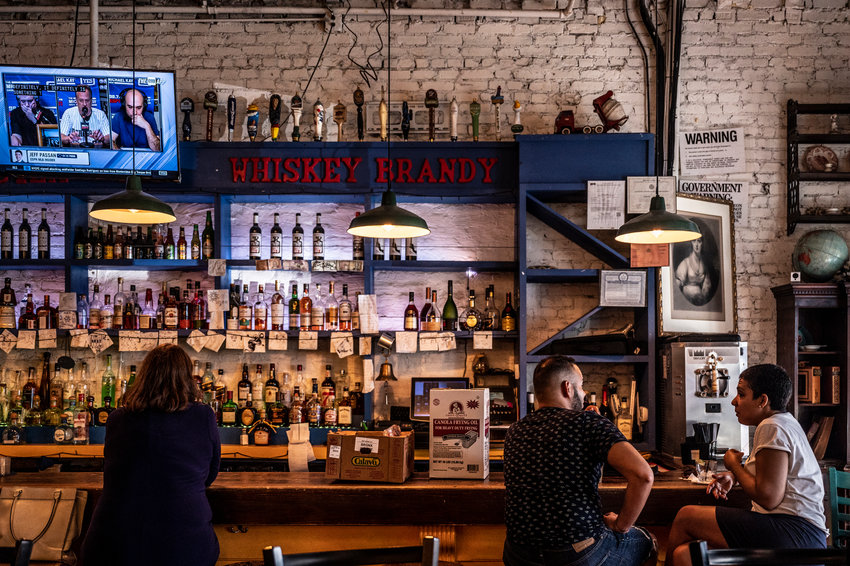 It's strange to think every time someone sips on a cocktail or a beer in this corner of the Bronx, that drink was approved by Community Board 8. 
more
By ETHAN STARK-MILLER | 6/20/21