2 results total, viewing 1 - 2
A fire engulfed an unoccupied two-story house at 2275 Loring Place N., in December 2007, reducing it to rubble, leaving a vacant lot sandwiched between colonial-style homes in University Heights. Within eight years, the property landed on the borough's delinquency list and became eligible for the tax lien sale, ultimately entering in rem foreclosure a year later.
more
By Abigail Nehring | 7/15/22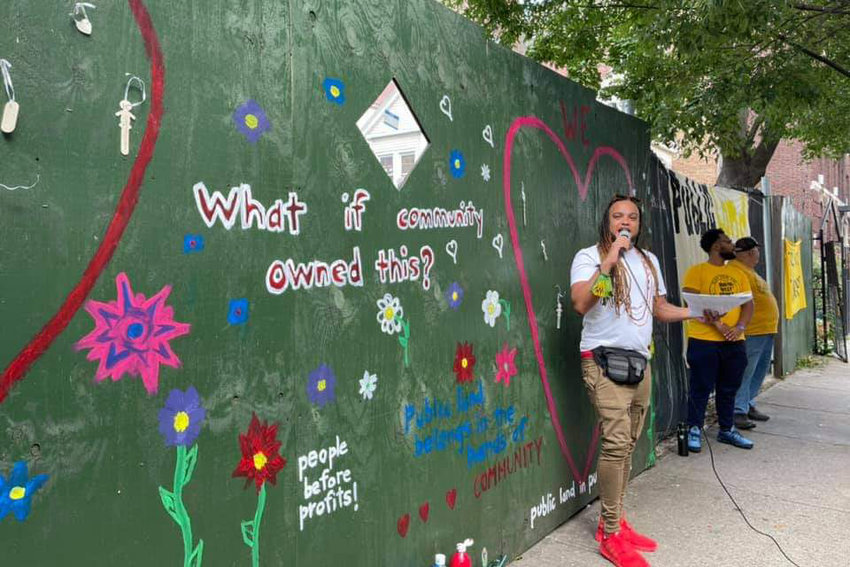 Edward Garcia wants to see a change in the Bronx. As the community development director of the Northwest Bronx Community and Clergy Coalition, he is heavily focused on housing issues in the borough.
more
By JOSEPH DE LA CRUZ | 10/11/21