2 results total, viewing 1 - 2
It's been a rough year for elections. New York introduced early voting in 2019, then had to scramble to assemble expanded absentee voting as the coronavirus pandemic gripped the city. 
more
By KIRSTYN BRENDLEN | 11/15/20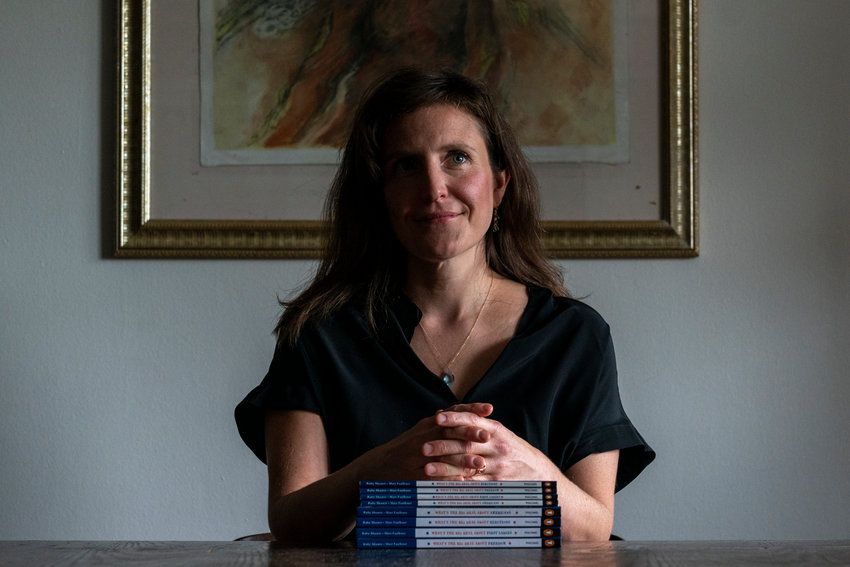 Election Day might've looked quite different this year, but its impact and consequences are largely the same. And Ruby Shamir wants to make sure young children across the country know it.
more
By ROSE BRENNAN | 11/8/20