7 results total, viewing 1 - 7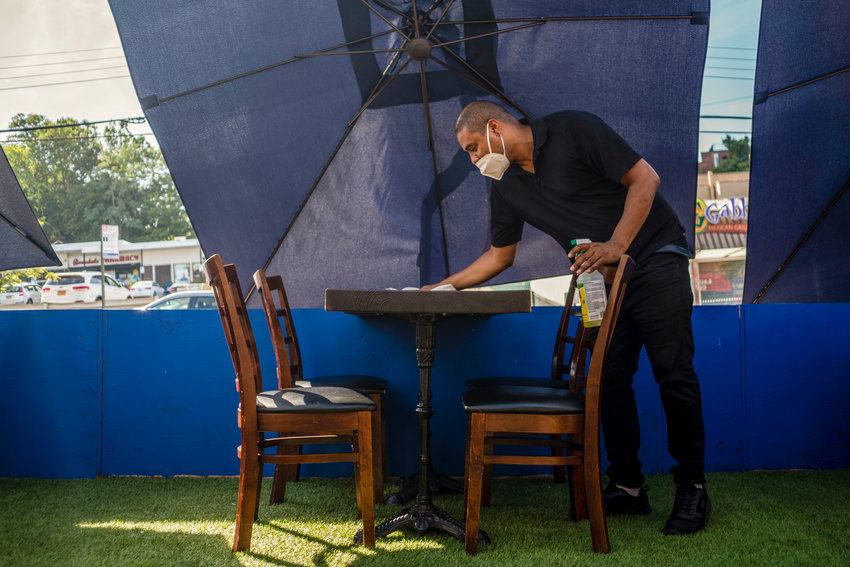 Unless you've been locked down under a rock over the past 18 months, you may have noticed the city's streets and sidewalks have been breached by outdoor diners. But is it just a COVID thing? Or is it here to stay?
more
By JOSEPH DE LA CRUZ | 9/26/21
With the March 23 city council special election race just around the corner, it seems just about everybody is looking to get their voice in on which candidate they're supporting. So it should be no surprise that there have been a flood of endorsements in recent weeks.
more
By MICHAEL HINMAN | 2/28/21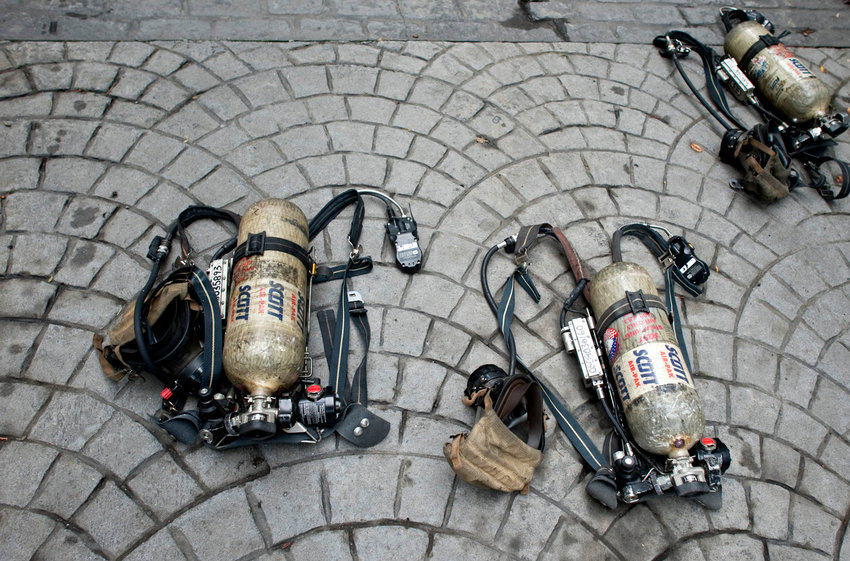 Police are investigating an early-morning fire Wednesday that claimed the life of a Spuyten Duyvil senior citizen.
more
By MICHAEL HINMAN | 1/13/21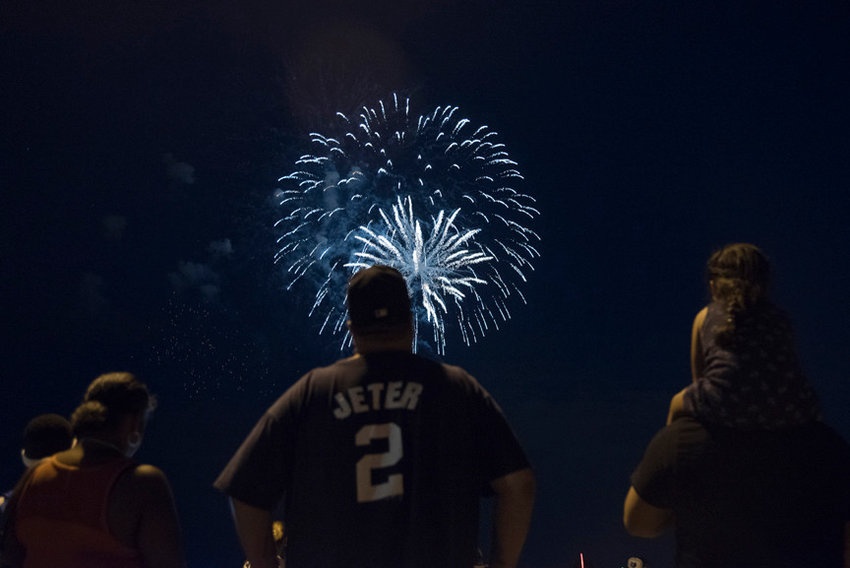 If you've tried to get a good night's sleep anywhere in New York for the past week, chances are you've heard one of the countless fireworks displays that have lit the skies — and thundered through neighborhoods — almost every night.
more
By ANTHONY CAPOTE | 6/26/20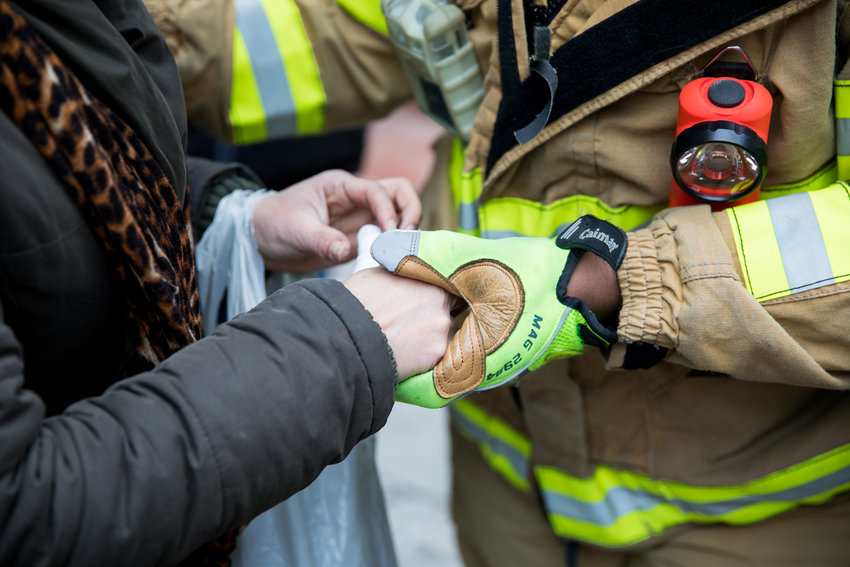 It was a shocking wakeup call for some residents of an apartment building at 215 W. 242nd Street, after a fire broke out on the first floor just after 9 a.m., on March 6.
more
By JULIUS CONSTANTINE MOTAL & KIRSTYN BRENDLEN | 3/16/20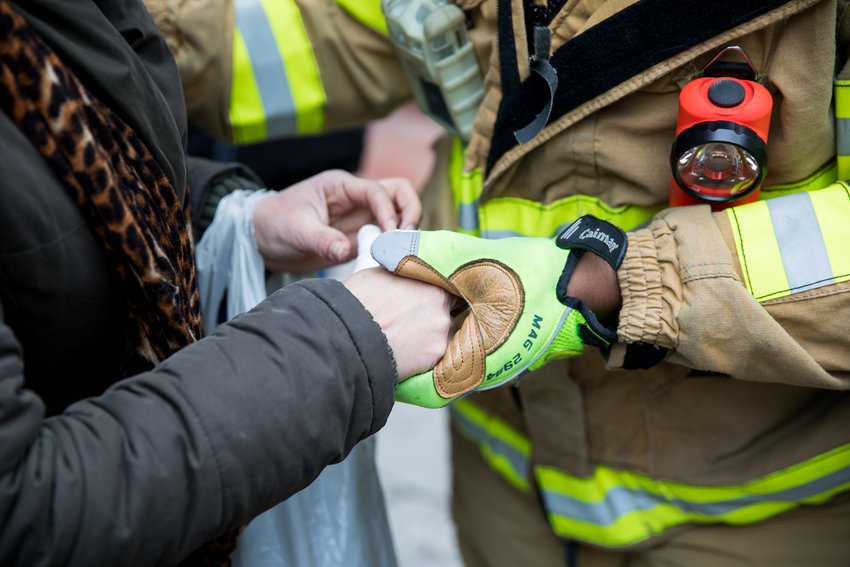 From the street, it didn't look too bad. A lot of emergency vehicles, a little bit of smoke. But inside the apartment building at 215 W. 242nd St., the firefighters those vehicles belonged to were busy bringing a one-alarm fire under control they say was deliberately set.
more
By JULIUS CONSTANTINE MOTAL | 3/6/20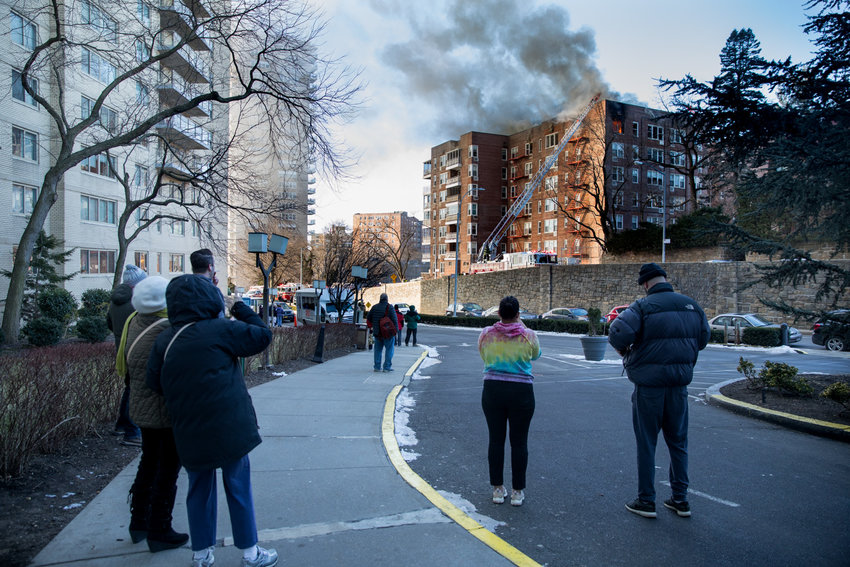 One firefighter is injured, but flames appear to now be under control at a three-alarm fire that broke out at 601 Kappock St., Tuesday morning.
more
By KIRSTYN BRENDLEN & JULIUS CONSTANTINE MOTAL | 1/21/20