3 results total, viewing 1 - 3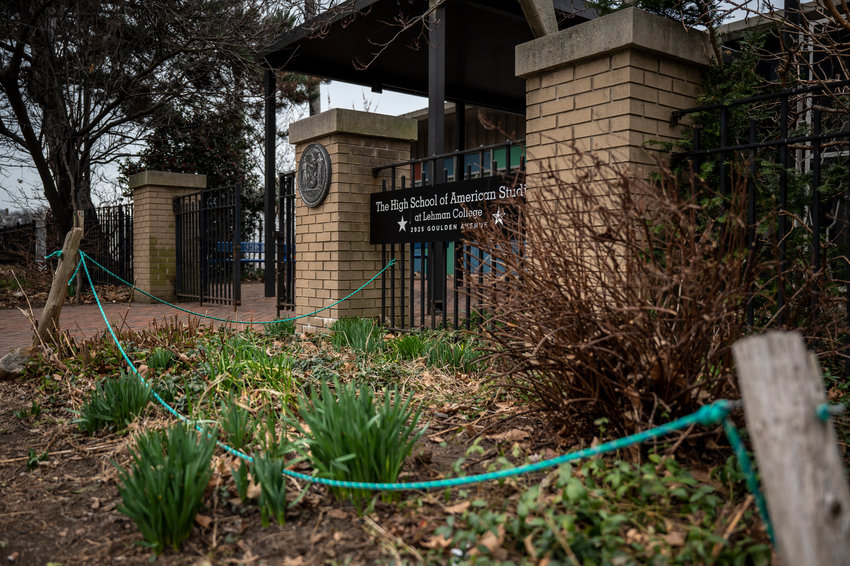 Specialized high schools are a subject of controversy in the city's public school system — particularly when it comes to who gets in. And with the recent data released by the city's education department about those offered admission to schools like Bronx Science and the High School of American Studies locally, it might be easy for some to see why.
more
By ROSE BRENNAN | 5/16/21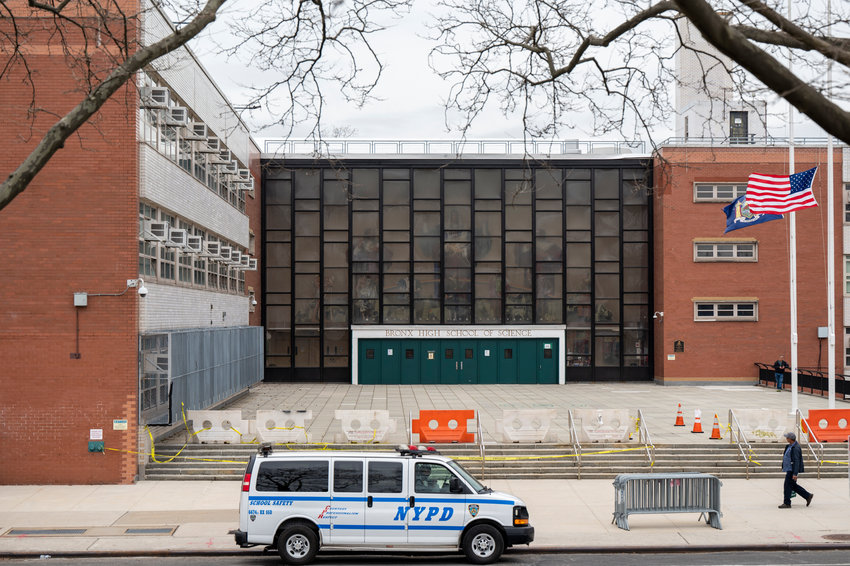 There are only nine of them. And they stand at the forefront of academic excellence, as most of them require a standardized test for admission.
more
By ROSE BRENNAN | 4/11/21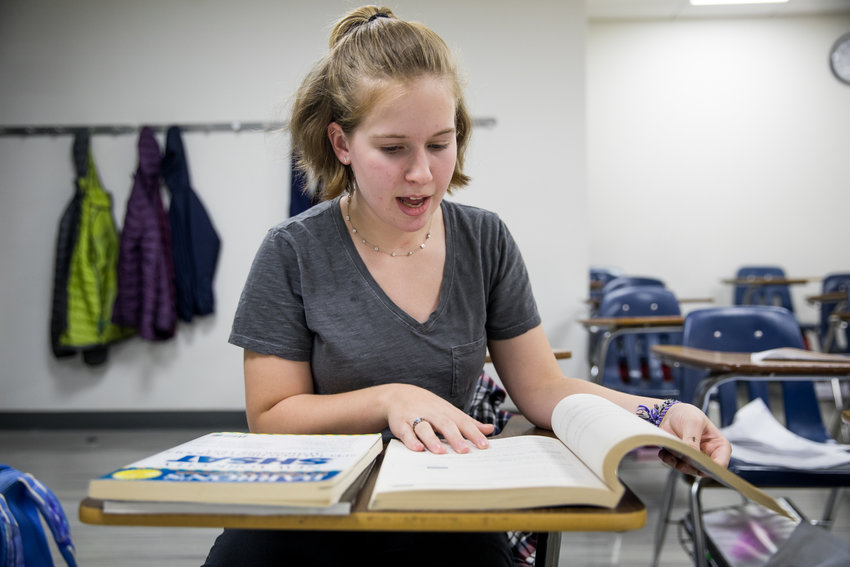 About 30,000 New York eighth graders and freshmen filed into test centers across the city last month, ready to take the quite important — and controversial — Specialized High School Admissions Test, more commonly known as the SHSAT.
more
By KIRSTYN BRENDLEN | 11/17/19