3 results total, viewing 1 - 3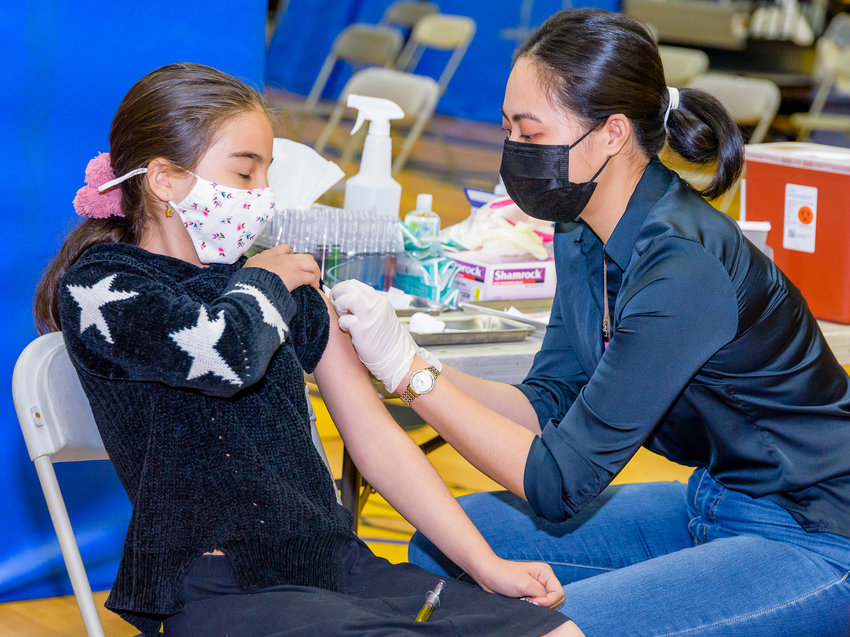 People have had a rough go of it over the past year or so in the wake of the coronavirus pandemic. But kids might have had the roughest time of all.
more
By ROSE BRENNAN | 5/23/21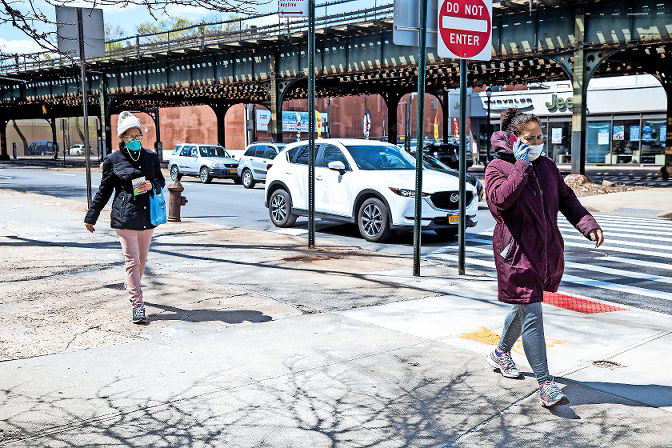 It took the United States nearly 100 days to produce its first 1 million confirmed cases of SARS-CoV-2 infections, hitting that mark on April 28. Today, the country is adding that same number of cases every six days.
more
By MICHAEL HINMAN | 11/27/20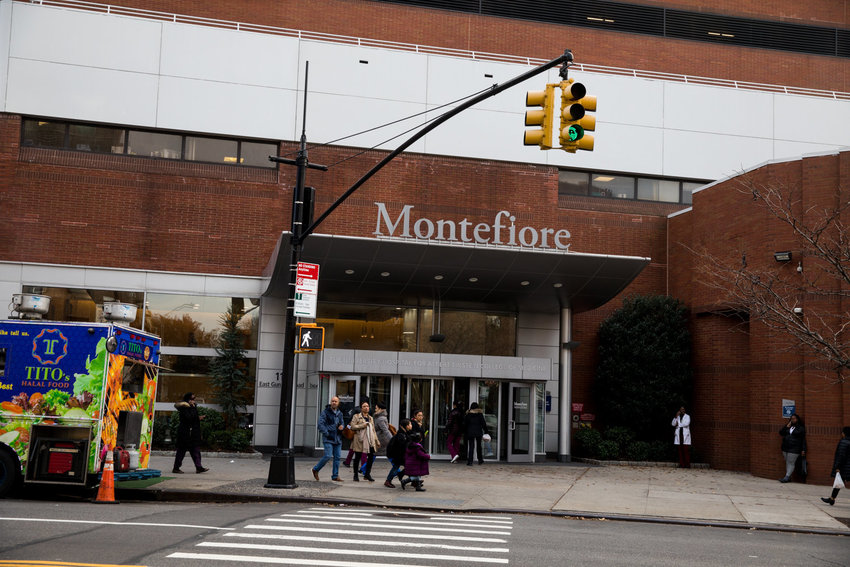 A drug originally developed in an effort to stave off an Ebola pandemic that never materialized is making its way to the Bronx to hopefully help in a much different pandemic: The one featuring the coronavirus that causes COVID-19.
more
4/6/20