4 results total, viewing 1 - 4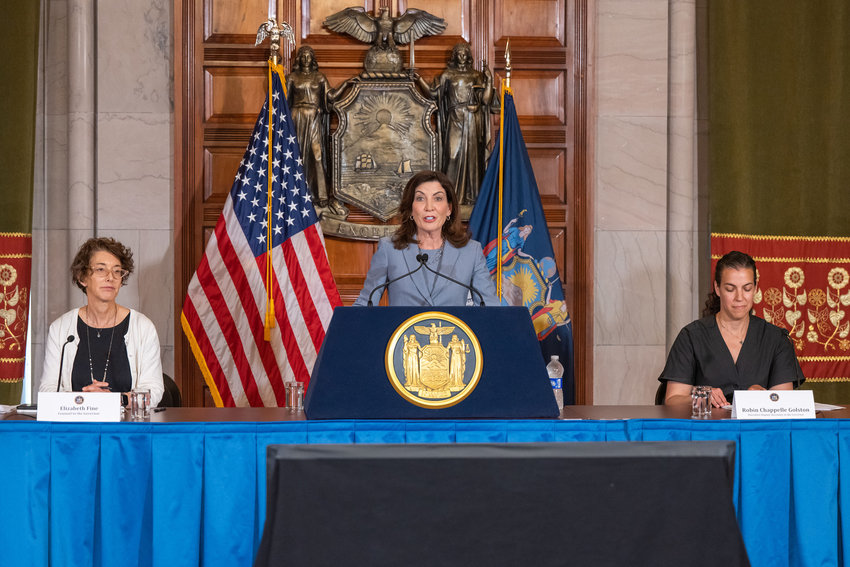 In the 2020 Democratic primary, a little more than 16,000 people came out to vote for either George Diaz Jr. or Assemblyman Jeffrey Dinowitz in the 81st assembly district race. In last Tuesday's primary, which was a showdown between Jessica Altagracia Woolford and Dinowitz, there were around 9,000 voters. That was about a 60 percent decrease in turnout.
more
By Sachi McClendon | 7/8/22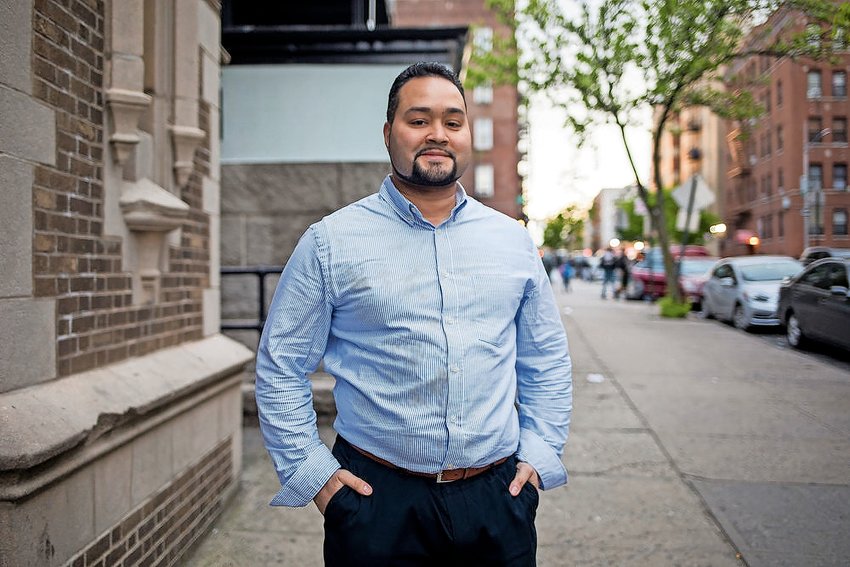 The Democratic race for the Assembly seat held by Jeffrey Dinowitz is down to two candidates, at least for the moment.
more
By SACHI McCLENDON | 5/16/22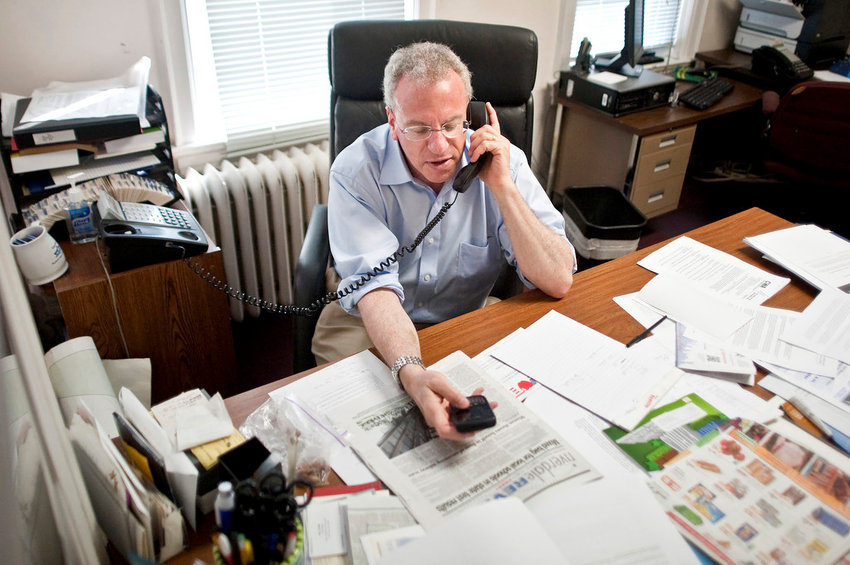 Since a young age, Jeffrey Dinowitz has wanted to help his neighbors. Even before he could vote, the future state lawmaker was a community activist, volunteering in local politics. That's likely why Dinowitz has spent nearly three decades of his life representing this corner of the Bronx in the Assembly.
more
By ETHAN STARK-MILLER | 2/14/22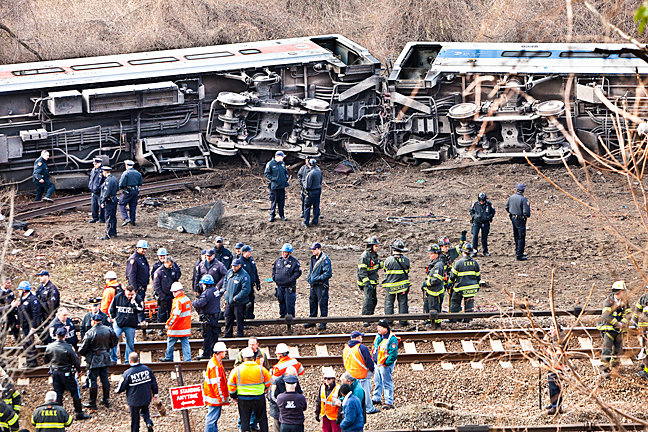 In the days after the deadly Metro-North train derailment in Spuyten Duyvil, transit officials offered few answers to questions posed by residents. While many people here are wondering when train service along the Hudson Line will resume, Marjorie Anders — a spokeswoman for the Metro-North Railroad and Metropolitan Transportation Authority — could not say when the agency will restore regular service.
more
By ANDY GROSS | 12/20/20