3 results total, viewing 1 - 3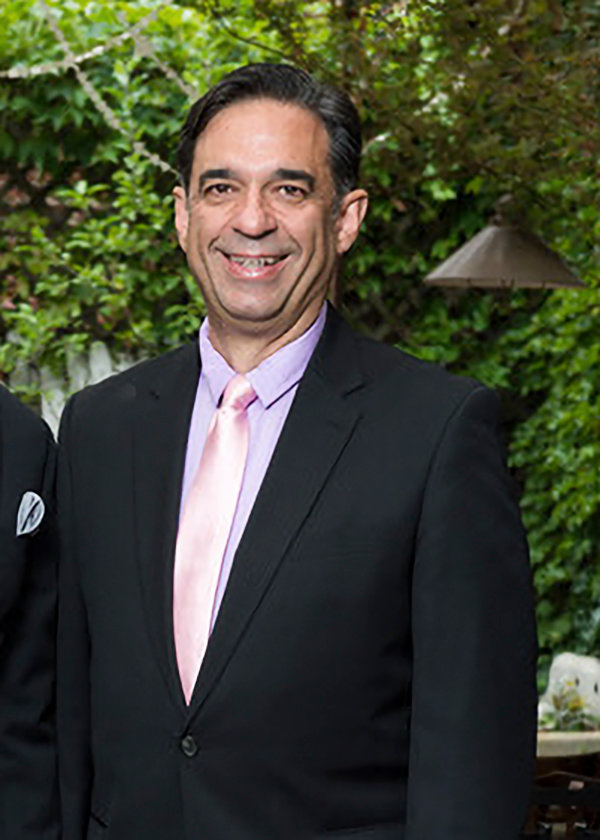 Gonzalo Rodriguez passed away unexpectedly on Thursday, May 26, 2022, at 71.
more
6/10/22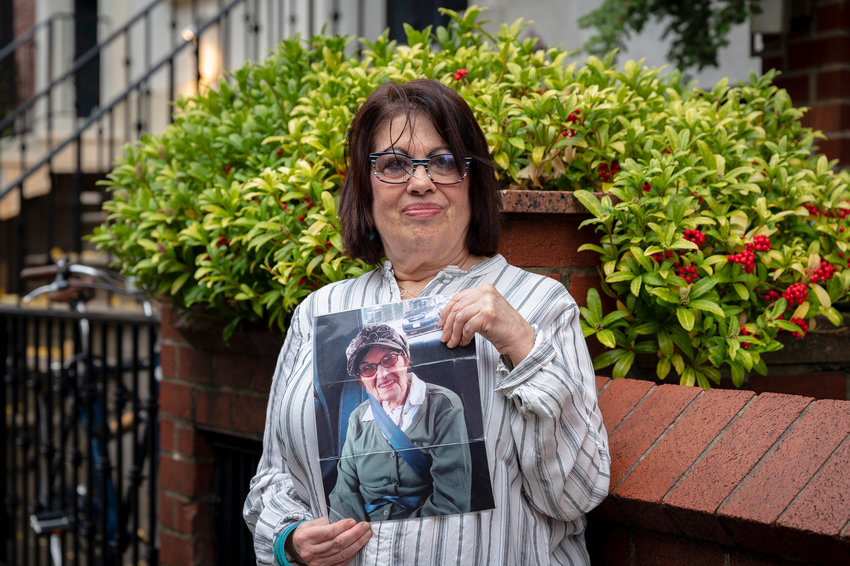 Every hour, four people are killed in traffic crashes across America. Traffic injuries affect even more, creating a grim topic during a recent gathering of faith leaders. "We are Christian, Muslim, Jewish and Buddhist," according to the opening words of a presentation at that forum. "But we all ache the same way."
more
By SARAH BELLE LIN | 12/26/21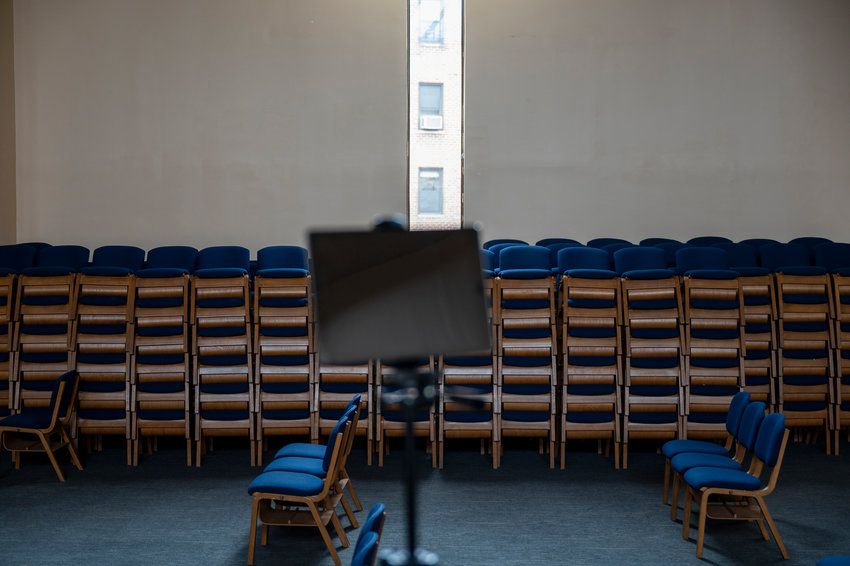 What will life be like after the coronavirus? That's a question on the minds of many seeking pre-pandemic normalcy inside a society that may have been permanently changed.
more
By ETHAN STARK-MILLER | 2/14/21