6 results total, viewing 1 - 6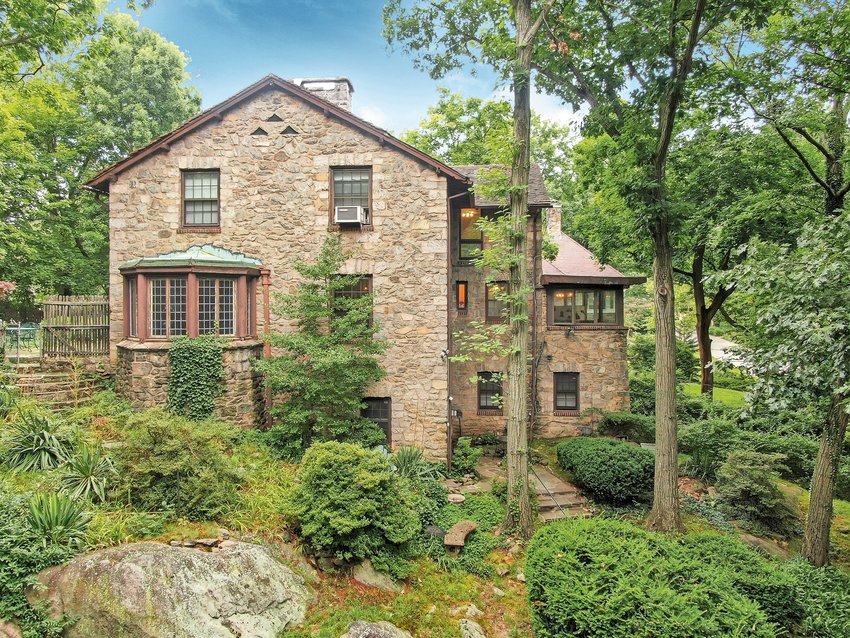 This three-bedroom, 3.5-bathroom stone Craftsman-style house is nestled on a secluded hillside along the West 245th Street cul-de-sac between Fieldston Road and Livingston Avenue.
more
Sean Trebach of Trebach Realty | 1/20/23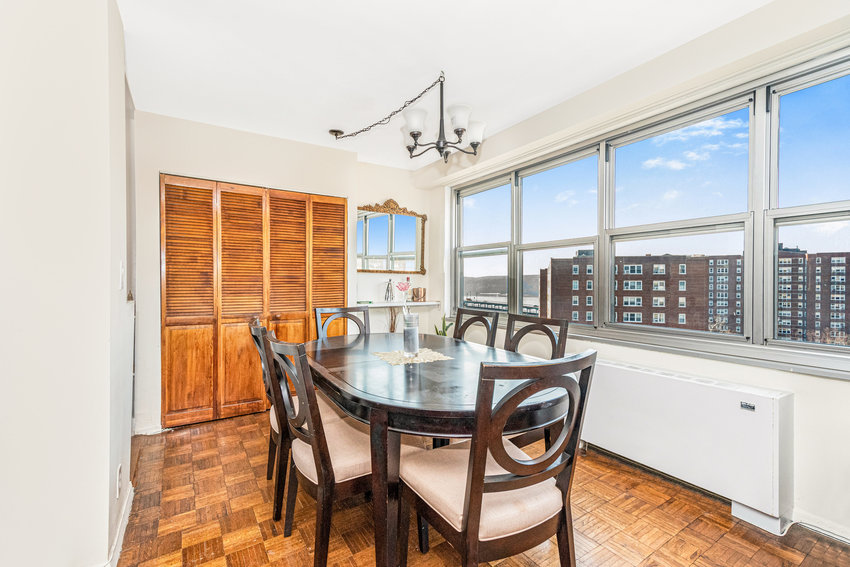 Come view this spacious one-bedroom at River Point Towers at 555 Kappock St., which is 100 percent co-op.
more
By Carolyn Young of Brown Harris Stevens | 11/23/22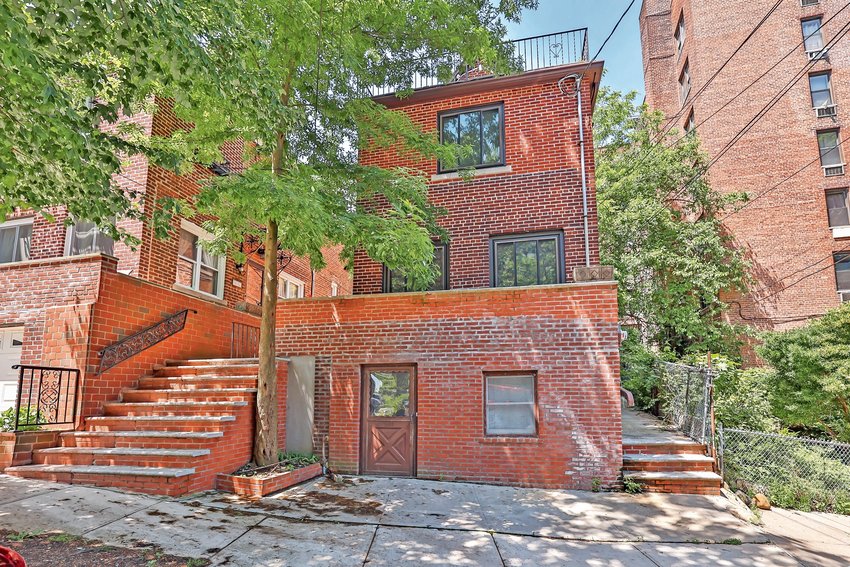 Why worry about landlords when you can be the landlord with the perfect multi-family brick house that has just hit the market.
more
By Pamela Trebach of Trebach Realty | 9/2/22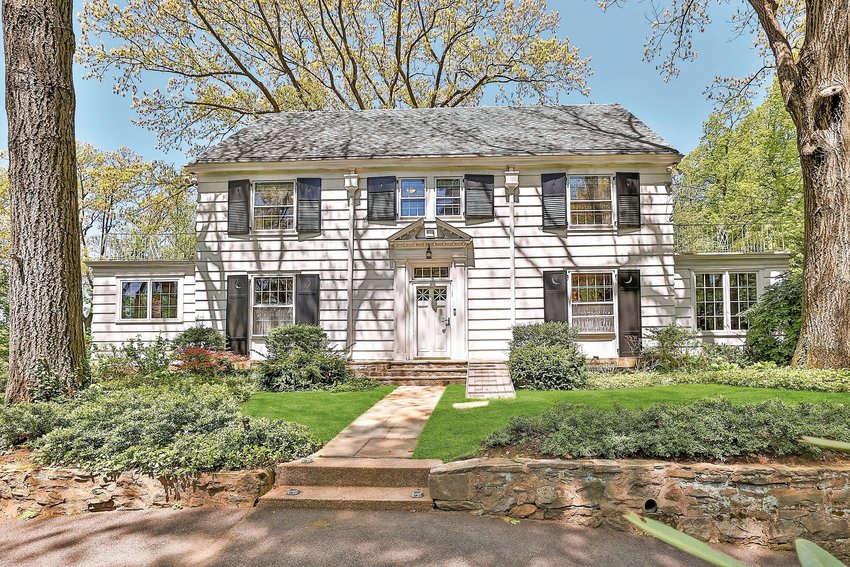 Wine isn't the only thing that gets better with age. So do homes — and this classic six-bedroom Colonial Revival is no exception. In fact, you could help this beautiful house at 4633 Delafield Ave. celebrate a major milestone: its 100th birthday.
more
By Sean Trebach of Trebach Realty | 6/3/22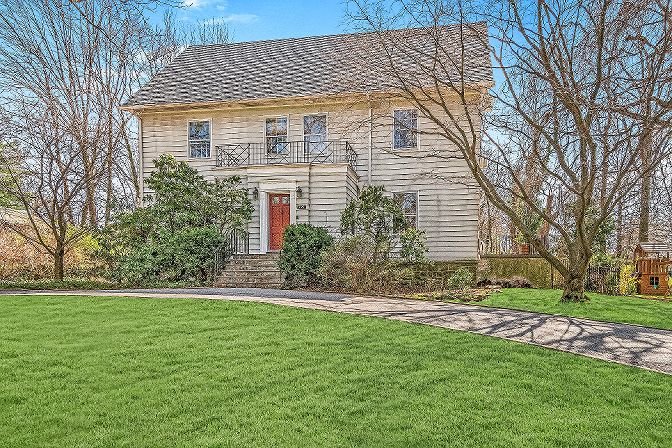 Simple. Yet, elegant. There is probably no better way to describe this amazing 1930s-era Colonial-style home at 636 W. 254th St., with amazing light from all exposures. Imagine watching some of the most gorgeous sunsets over a partial Hudson River view.
more
By Susan Baldwin of Robert E. Hill & Mary Phelan Kavanagh of Douglas Elliman | 5/21/22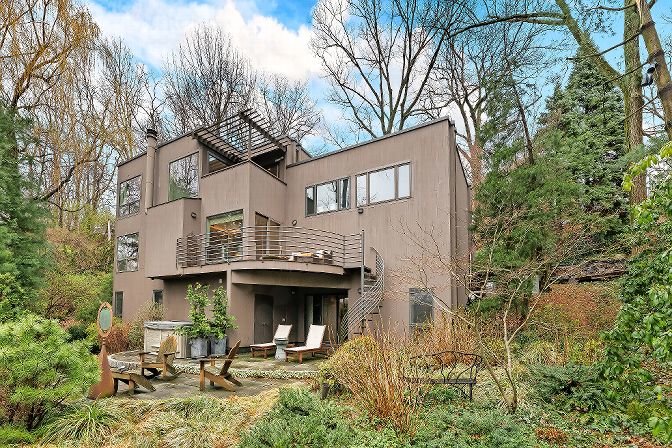 This unique, contemporary home at 5605 Independence Ave., offers stunning views of the Hudson River, all nestled in the trees at the end of a cul-de-sac for extreme privacy.
more
Ari Susswein and Mary Phelan-Kavanagh of Douglas Elliman Real Estate | 5/6/22