3 results total, viewing 1 - 3
To the editor: After reading a recent New York Times article reporting how the residents of Chinatown and its elected officials collaborated in canceling plans for a homeless shelter in their neighborhood after their joint efforts and protests, it saddens me that Riverdale has fallen into such a state of apathy and resignation over the failure of our nepotistic Dinowitz dynasty to do anything positive for our community.
more
5/6/22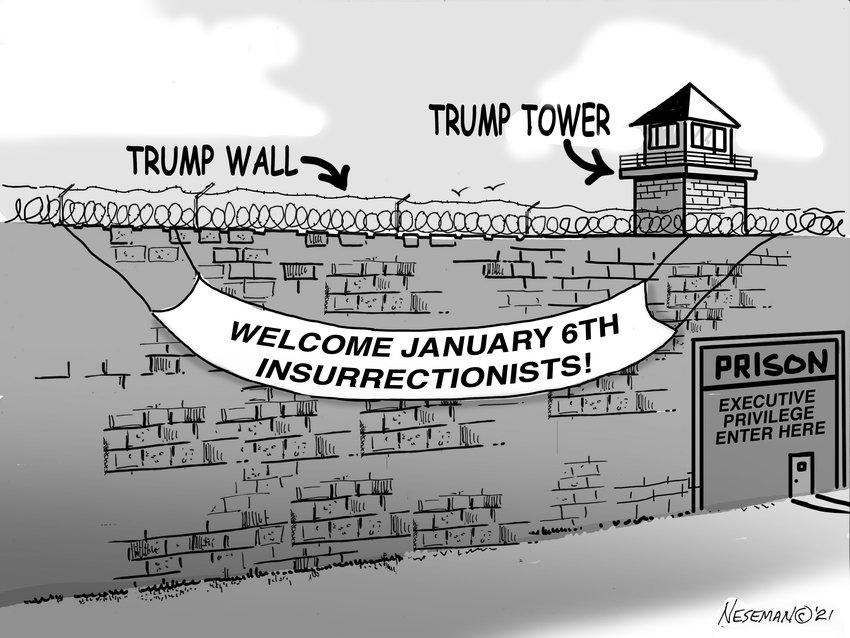 Unless you haven't been paying much attention of anything in the neighborhood lately, you probably heard about word of a homeless shelter coming to North Riverdale that will house 130 single men looking to have a roof over their heads. Everyone deserves shelter. Yet, that doesn't necessarily mean every shelter plan is a good plan.
more
11/14/21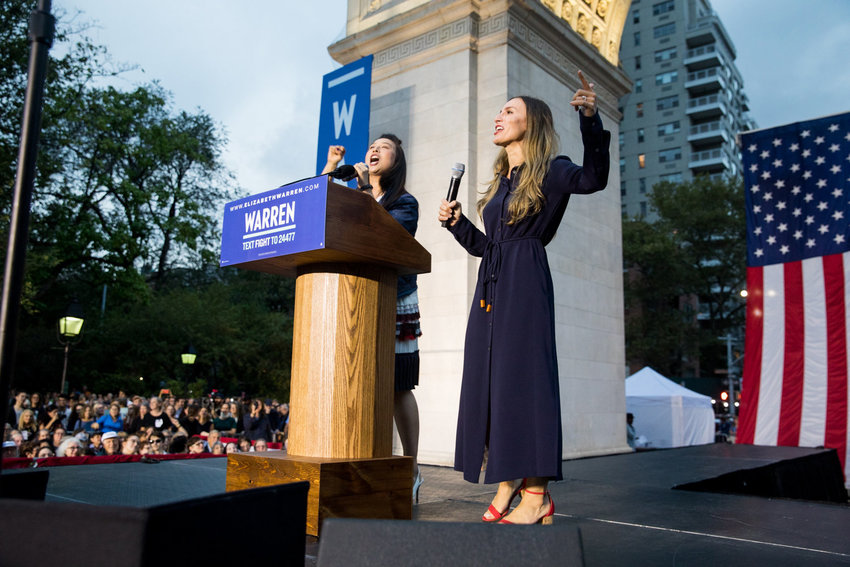 Alessandra Biaggi announced Wednesday she is supporting the planned facility at 6661 Broadway that is expected to house more than 100 single men by 2023, declaring that "housing is a human right."
more
By MICHAEL HINMAN | 11/3/21