13 results total, viewing 1 - 10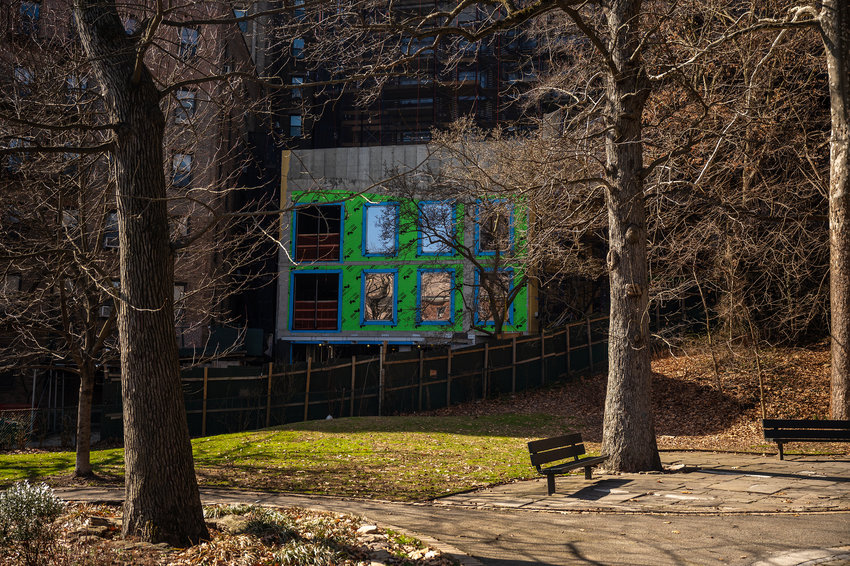 Officers from the 50th Precinct thwarted an attempted burglary and arrested the perpetrator Friday, Feb. 17 at 39 Dash Place.
more
By Abigail Nehring | 3/10/23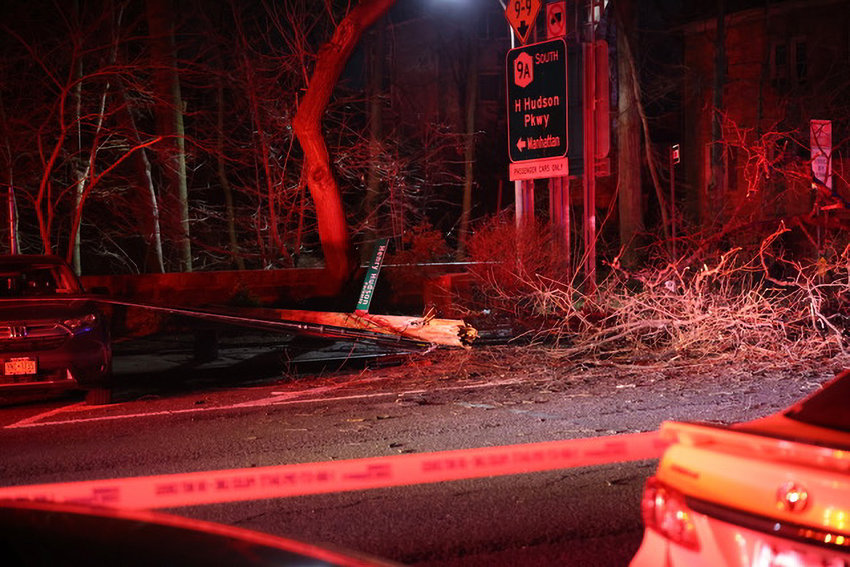 Three utility poles were damaged and a parked vehicle caught fire last Monday, Feb. 20 after a tree fell on overhead wires just after 10 p.m. in front of 5435 Fieldston Road, a stone's throw from the gated entrance to the Russian mission compound building.
more
By Abigail Nehring | 3/3/23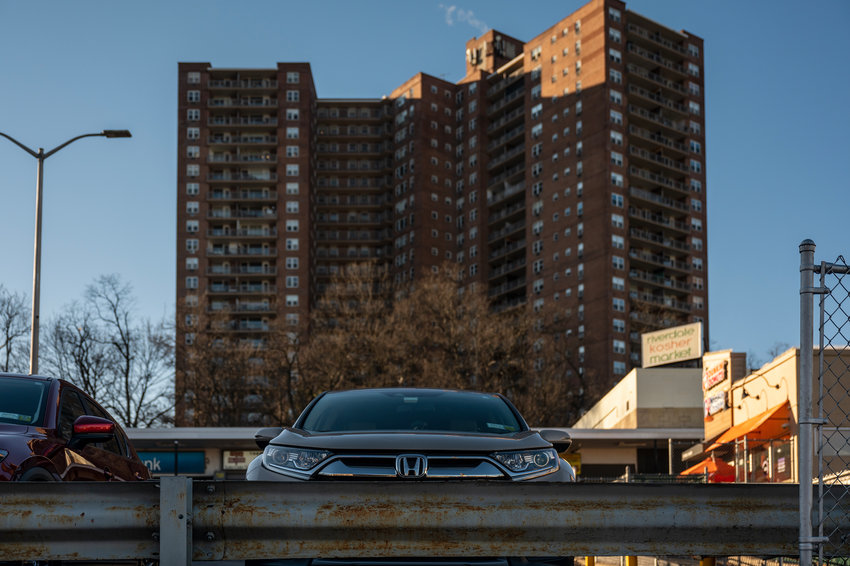 A man was arrested for having fake license plates on his car Dec. 30 around 9:45 p.m. after he was pulled over at 189 W. 231st St., according to police.
more
By Sachi McClendon | 1/19/23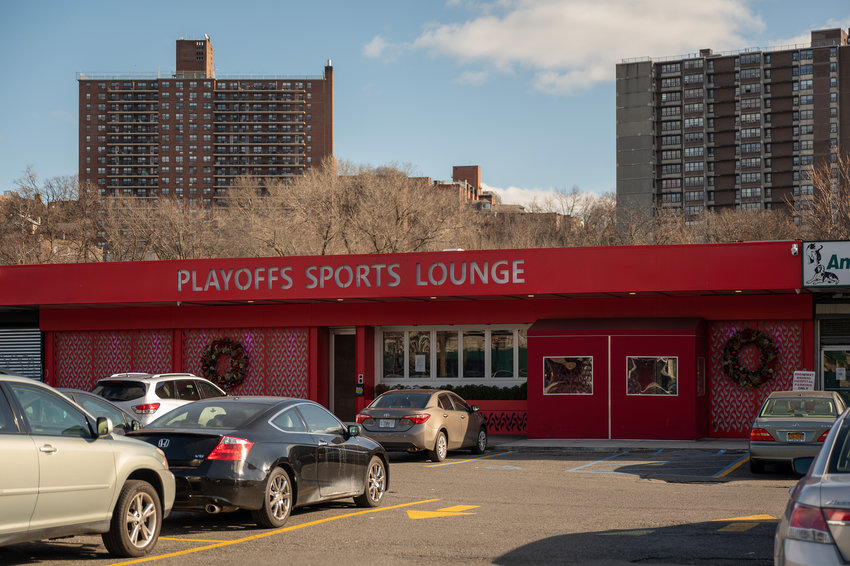 A man was robbed outside 5668 Broadway on Dec. 4 around midnight. The victim told police that he was heading for work when two men approached him. One had a firearm and demanded the victim hand …
more
By Sachi McClendon | 12/27/22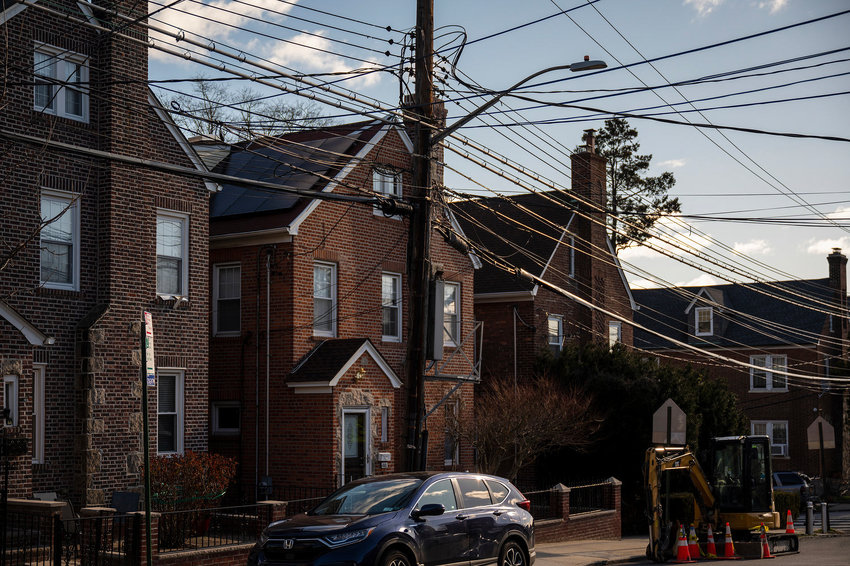 Ah, the wheel. It's mankind's greatest invention.  It's also become quite a hot commodity for thieves in the northwest Bronx. We're talking about wheels for cars, including tires and rims.
more
By Sachi McClendon | 12/16/22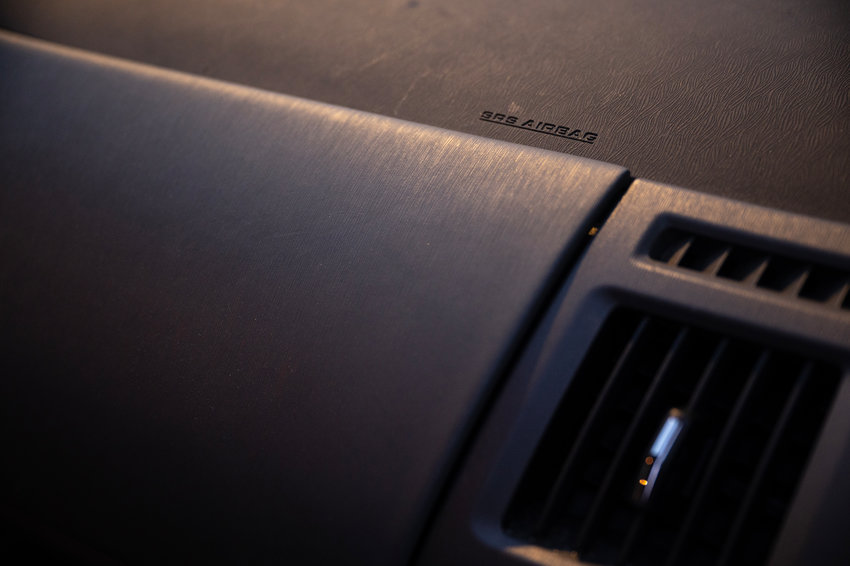 There was a robbery on the corner of Sedgwick Avenue and Reservoir Avenue on Nov. 24 at 2 p.m.
more
By Sachi McClendon | 12/16/22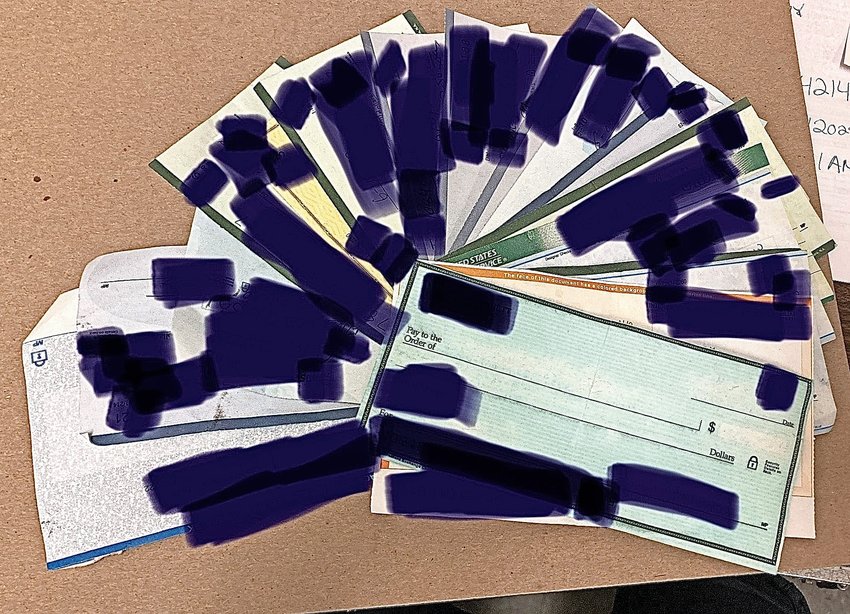 Check theft, second only to auto grand larceny in this part of the Bronx, is the most prevalent crime committed. Most often checks are "fished" out of mailboxes, "washed" and then cashed.
more
BY SACHI McClendon | 6/24/22
A man was driving alongside the Van Cortlandt Park Golf Course on April 21 at 10:30 a.m. when two men approached his vehicle, one of whom flashed a firearm.
more
By SACHI McCLENDON | 5/15/22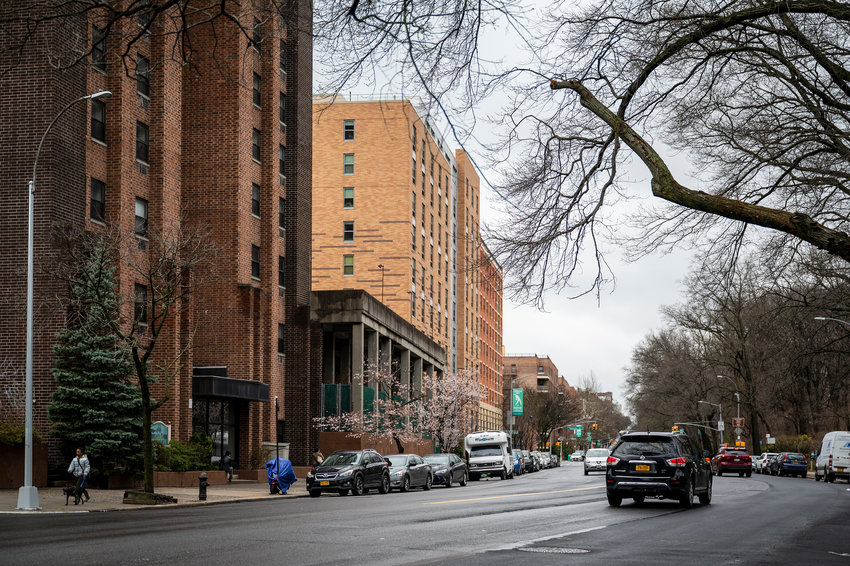 A fire broke out inside the iconic Riverdale Diner early Monday around 12:30 a.m.
more
By Sachi McClendon | 4/17/22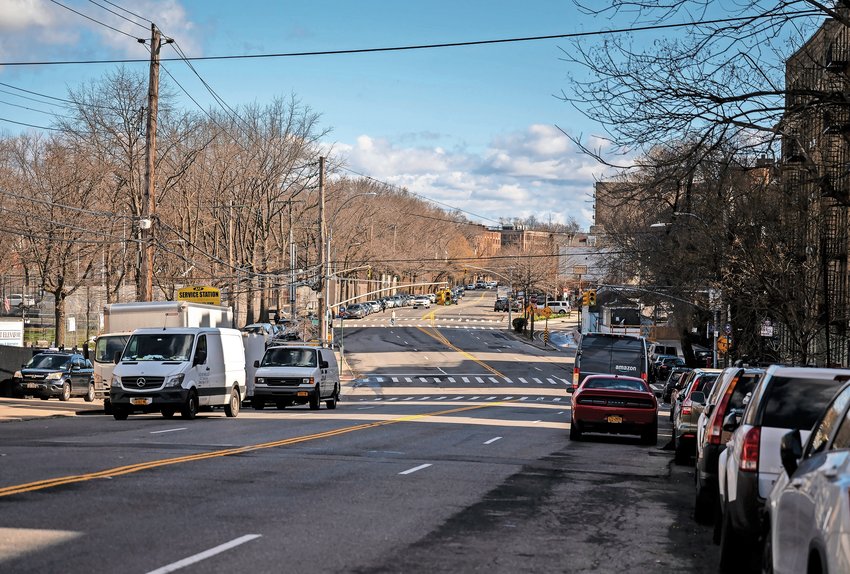 The King Store deli and smoke shop was robbed on March 21 around 10:30 p.m. A store employee reported that three men entered the store, located at 117 West Kingsbridge Road, that evening asking, "Where's the money?" in Spanish. Two of the robbers showed they had guns.
more
By SACHI McCLENDON | 4/10/22