9 results total, viewing 1 - 9
Not even a month out of the state's electoral season and the first move in the city council race, at least in the northwest Bronx, has been made: On Nov. 22 the Benjamin Franklin Reform Democratic club voted unanimously to endorse Eric Dinowitz for another term as the city councilman.
more
By Sachi McClendon | 12/2/22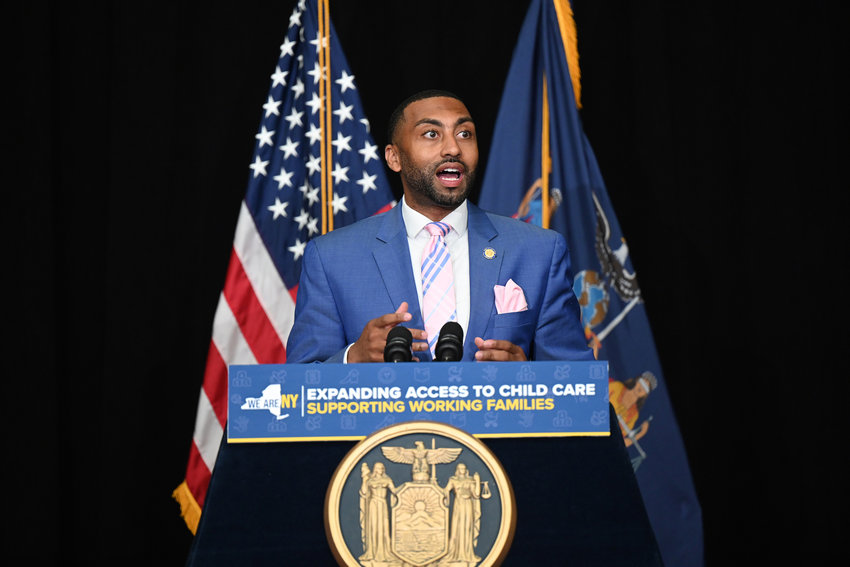 While the red wave failed to materialize throughout the country, it did manage to come ashore in New York. Democrats lost almost every competitive Congressional election this cycle, and Republican Lee Zeldin came within five points of Democratic incumbent Gov. Kathy Hochul — one of the closest gubernatorial races in decades.
more
By Sachi McClendon | 12/2/22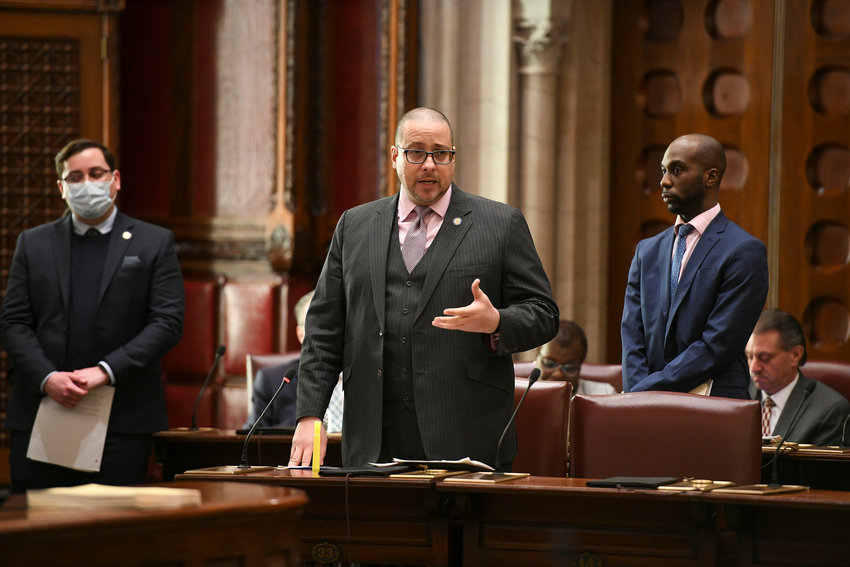 State Sen. Gustavo Rivera is still not getting an endorsement from the Bronx Democratic Party in his bid to hold onto his seat in the newly drawn 33rd district. Instead, the county organization is backing his challenger, political newcomer Miguelina Camilo.
more
By Sachi McClendon | 6/24/22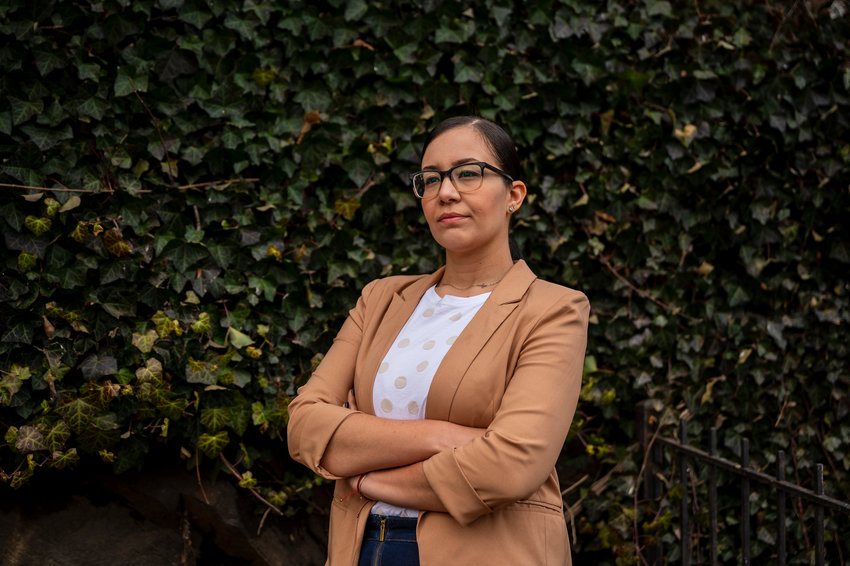 Miguelina Camilo wants to bring her insight as a family and criminal law attorney to the state senate next year to replace Sen. Alesandra Biaggi, who is running for Congress.
more
By SACHI McCLENDON | 3/27/22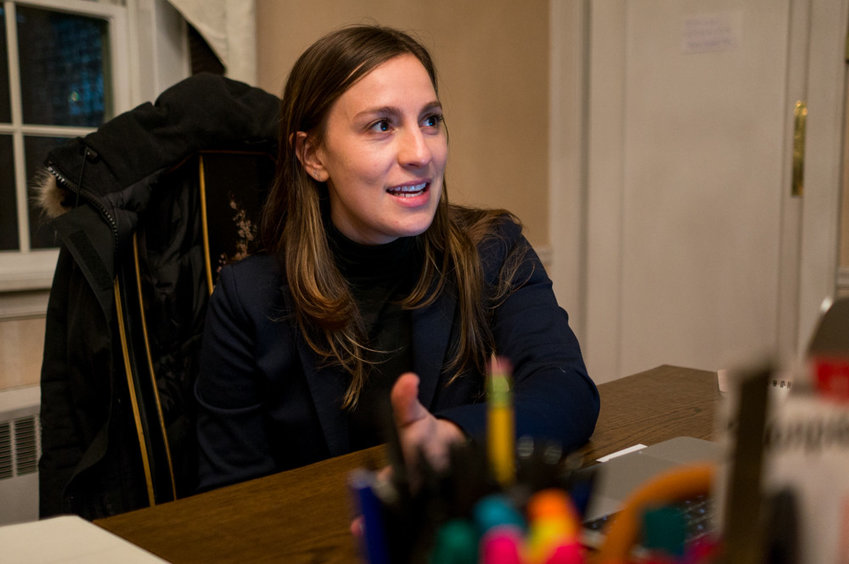 State Sen. Alessandra Biaggi has tested positive for the coronavirus, and says that although she is experiencing COVID-19 symptoms, she's now isolating at home.
more
By MICHAEL HINMAN | 10/22/21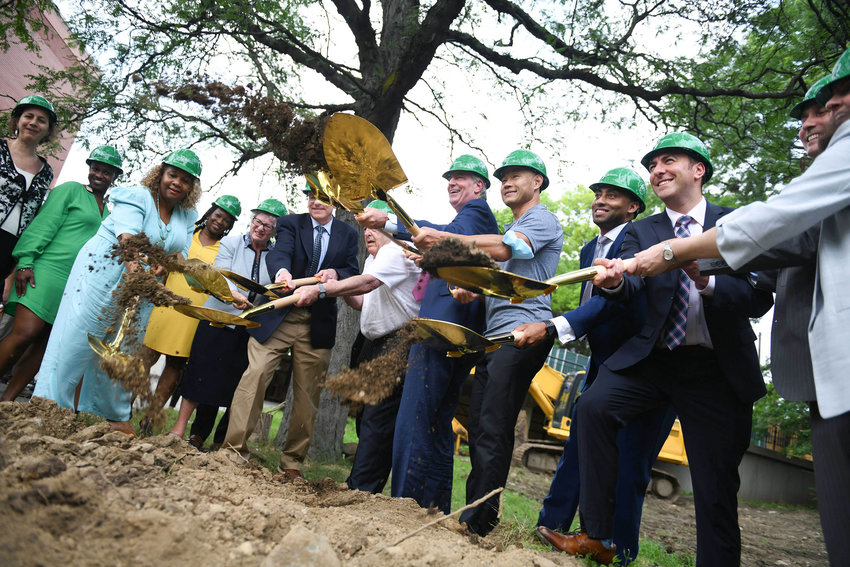 After decades of personal success, one core mission now drives Stanley Manne: To give back to where he came from. That's why Manne wrote a check for $18 million to the alumni foundation for his alma mater, The Bronx High School of Science.
more
By ETHAN STARK-MILLER | 8/29/21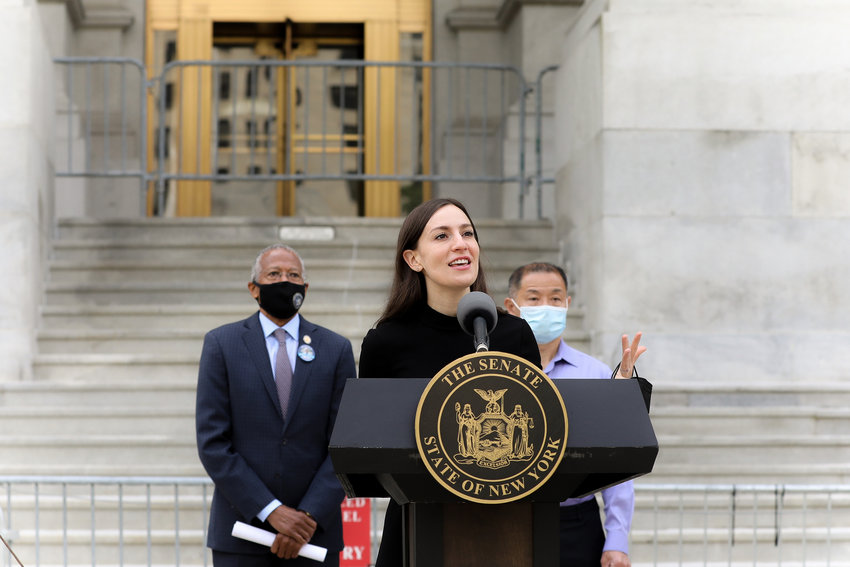 Last week, Brooklyn borough president Eric Adams officially received the Democratic nomination for mayor after the city elections board certified results from the June primary.
more
By ETHAN STARK-MILLER | 8/1/21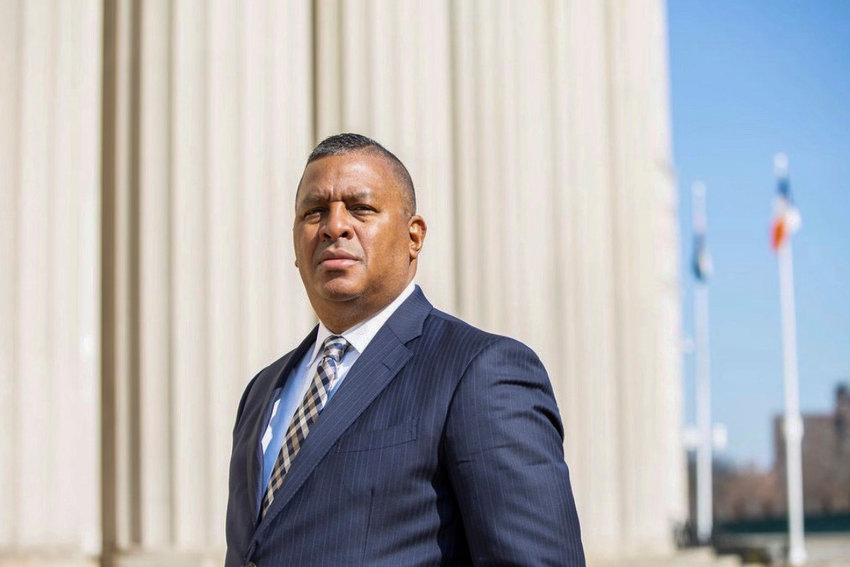 Even many hardcore politicos don't know much about the list of contenders who usually appear at the bottom of the ballot: The candidates for judge. There are two open civil court judicial positions open on the municipal court bench, serving an area covering the entire western side of the Bronx.
more
By ETHAN STARK-MILLER | 6/6/21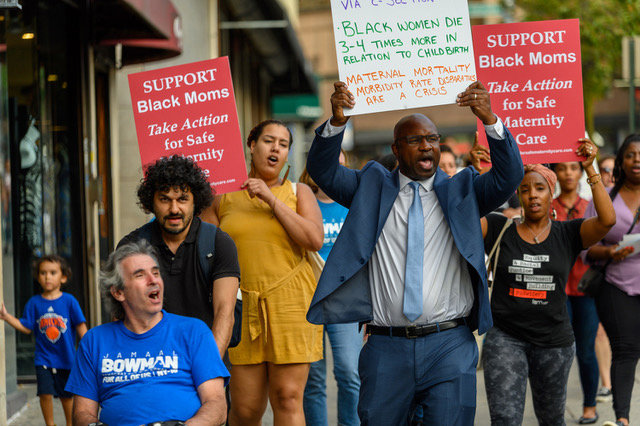 Although it's dominated the news for the past year, Americans' reckoning with how Black communities are policed is hardly new — even in the wake of killing of George Floyd in Minneapolis. 
more
By ETHAN STARK-MILLER | 4/25/21