2 results total, viewing 1 - 2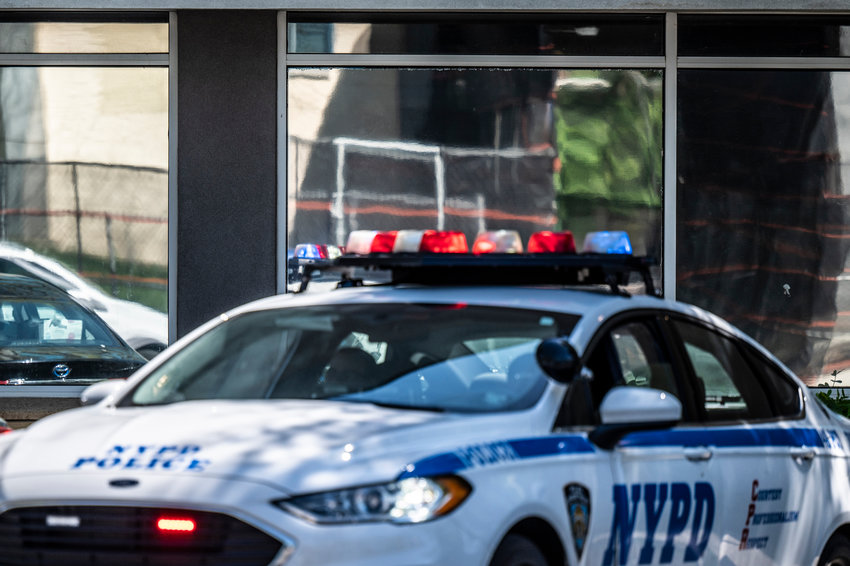 How should a community come together in the wake of hatred and find a way to collectively heal? That's the question many in this corner of the Bronx are asking themselves after at least four synagogues along the Henry Hudson Parkway were targeted by a vandal last month.
more
By ETHAN STARK-MILLER | 5/7/21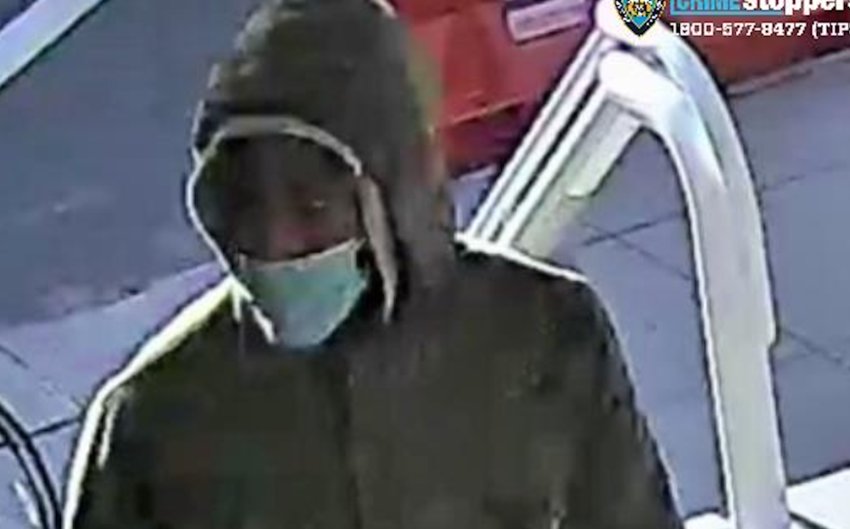 It was nearly another weekend of vandalized synagogues. Instead, police caught a significant break early Saturday morning when a man riding a bicycle against traffic on Delafield Avenue ended up being exactly who they were looking for.
more
By ETHAN STARK-MILLER | 5/1/21