16 results total, viewing 1 - 10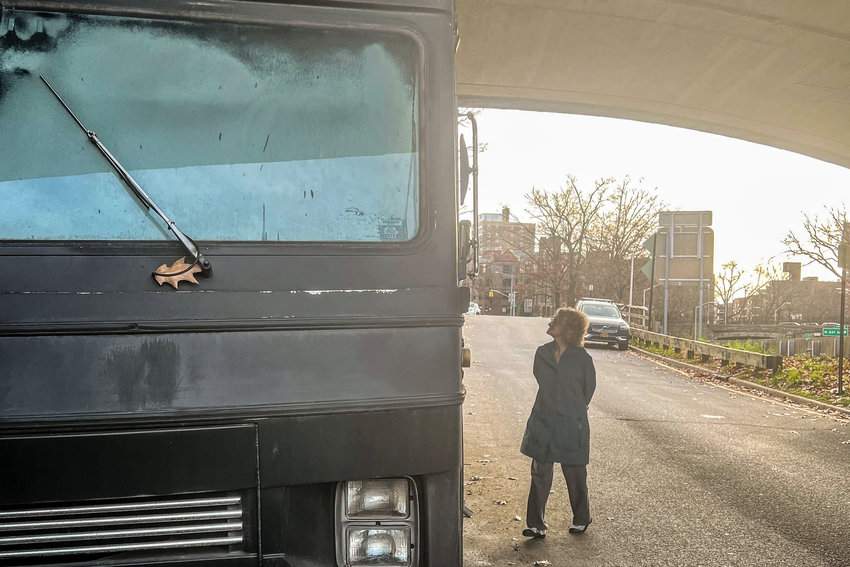 Living in Riverdale can be costly for homeowners as they pay for the quiet and safety of their neighborhoods. But for those who call Henry Hudson Parkway East their home, they don't mind the noise nor the crime.
more
By Stacy Driks | 12/16/22
To the editor: Well, dear editor, it has been awhile. The roosters are not in my backyard anymore. Just hens. There are now loud barking dogs. And, of course, with this beautiful autumn, leaf blowers all day. 
more
11/18/22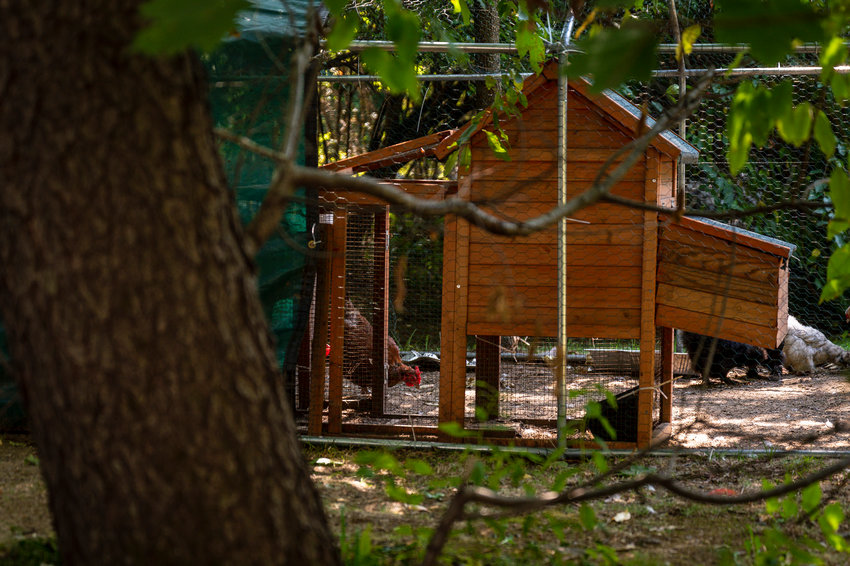 It was just after lunch as the sun was shining its brightest in August when Lidia Lidogster, who resides at 6 Ploughman's Bush, was visited by the city's health department and mental hygiene. They were looking for something, someone, or perhaps a cockerel in a corral.
more
By Stacy Driks | 10/14/22
To the editor: So far to date, I have received nine calendars with wonderful pictures of birds and animals I can only dream of seeing, of places to go that I will not ever visit, and those with religious days I might and might not observe.
more
10/14/22
To the editor: (re: "'Fowl' play in rooster's return to Ploughman's Bush," July 14) Once upon a time there was a chimpanzee in Riverdale (see The Riverdale Press from 2011) and he was learning sign language as part of Columbia University. He was the strong silent type. 
more
8/26/22
"I've packed my bags and I'm ready to" ... stay. "The world is too much with me." I am taking a break. You should too.
more
7/29/22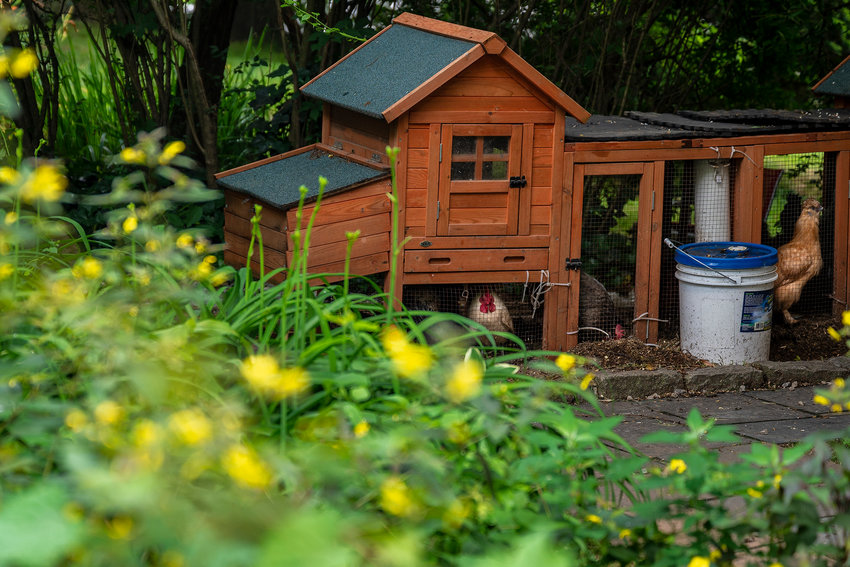 As the rays of a summer sun's horizon make their way into Riverdale windows near Independence Avenue, the sound more befitting of a upstate New York farm breaks the silence.
more
By Stacy Driks | 7/15/22
Welcome to Yogi's Jellystone Park Camp Resort in Riverdale, the Bronx, New York. Or haven't you noticed?
more
12/21/21
On Oct. 31, a group of artists met with each other and a wonderful artist leader to draw, paint and study. We met in Van Cortlandt Park's "quiet zone" on West 261st Street and Broadway. Did you even know it existed? And wouldn't you hope it was, well, quiet?
more
11/14/21
There is sadness about Briar Hill's pool closing for the season. Lots of good-byes, so-longs and Jewish new year greetings — even from the non-Jews. A sweet year!
more
9/19/21