3 results total, viewing 1 - 3
The building currently home to a Food Universe supermarket in Kingsbridge has a new owner. Who that owner is remains a bit of a mystery. But the 184 Holdings limited liability corporation that shelled over $3.1 million for the site is using an Inwood apartment as its business address.
more
By MICHAEL HINMAN | 1/9/22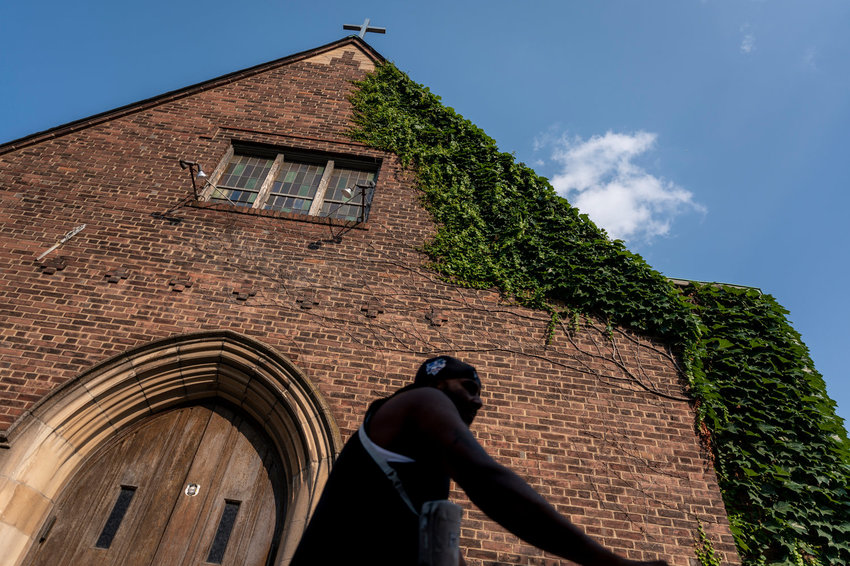 Not even divine intervention can stop the impending demolition of the Bailey Avenue buildings that once served as the home of Kingsbridge Evangelical Lutheran Church. 
more
By MICHAEL HINMAN | 12/30/21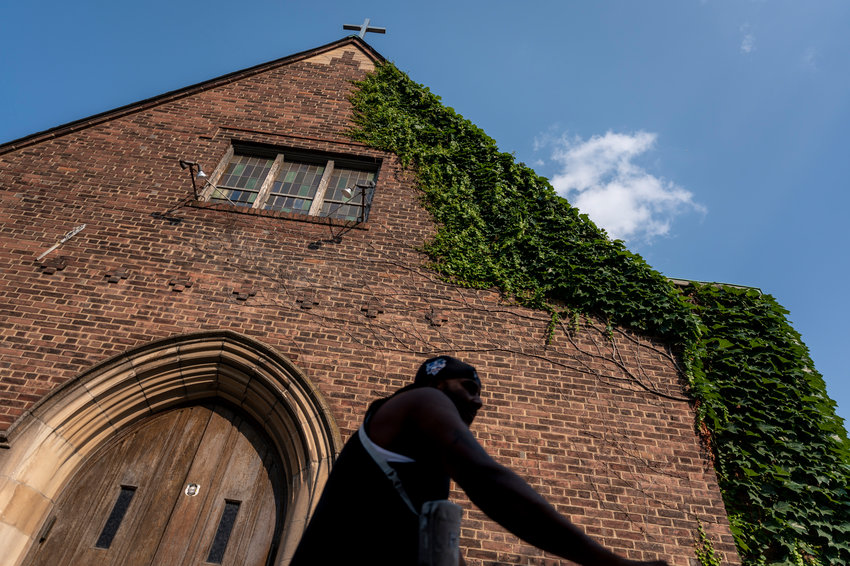 There had been a time when Kingsbridge Evangelical Lutheran Church had so many people looking to visit their 3130 Bailey Ave., sanctuary on a Sunday morning, they needed two separate services to accommodate them all.
more
By MICHAEL HINMAN | 7/17/21