5 results total, viewing 1 - 5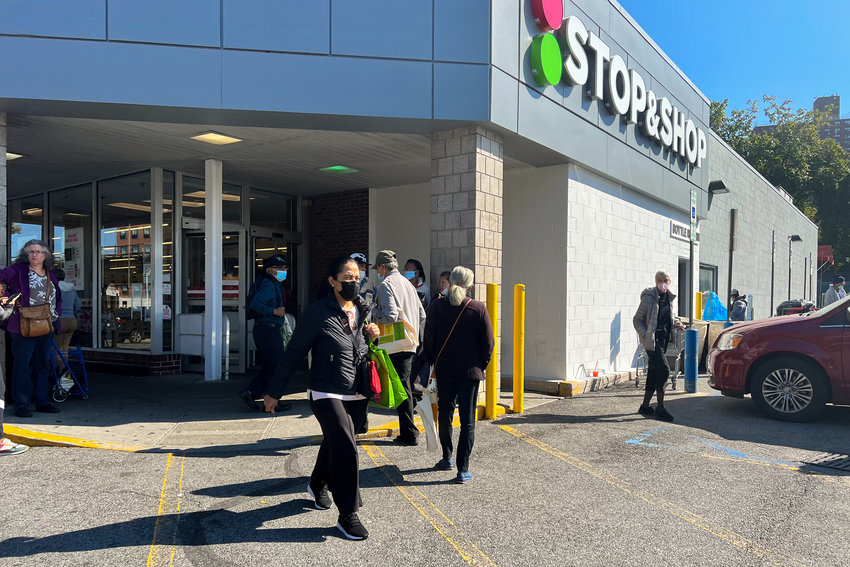 If there is anything Cecilia Santana and Rosa Ogando learned during their recent senior center field trip to neighborhood grocer Shop & Stop, it is about living a healthier lifestyle.
more
By Stacy Driks | 10/21/22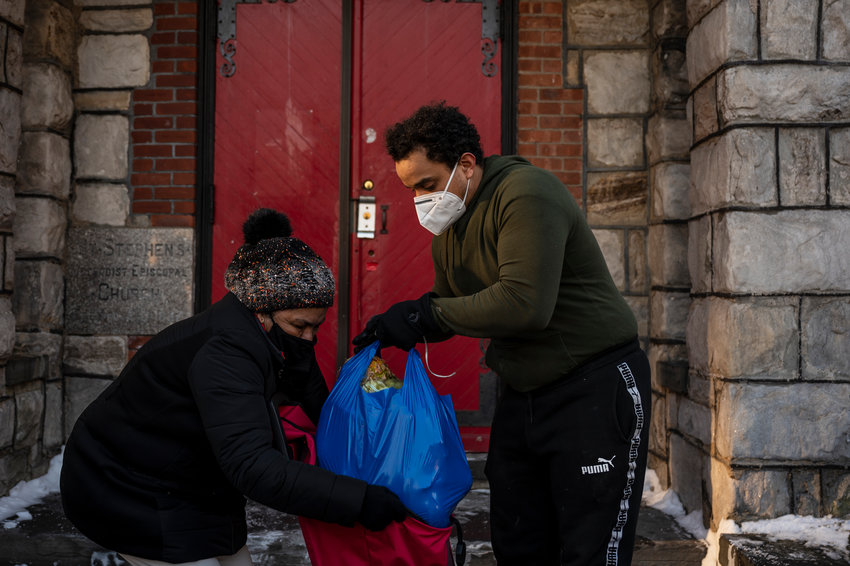 Imagine breakfast without milk. As time moves on for Anthony Del Orbe, the harder it gets to manage a 13-hour shift at the Marble Hill food pantry.
more
By STACY DRIKS | 2/7/22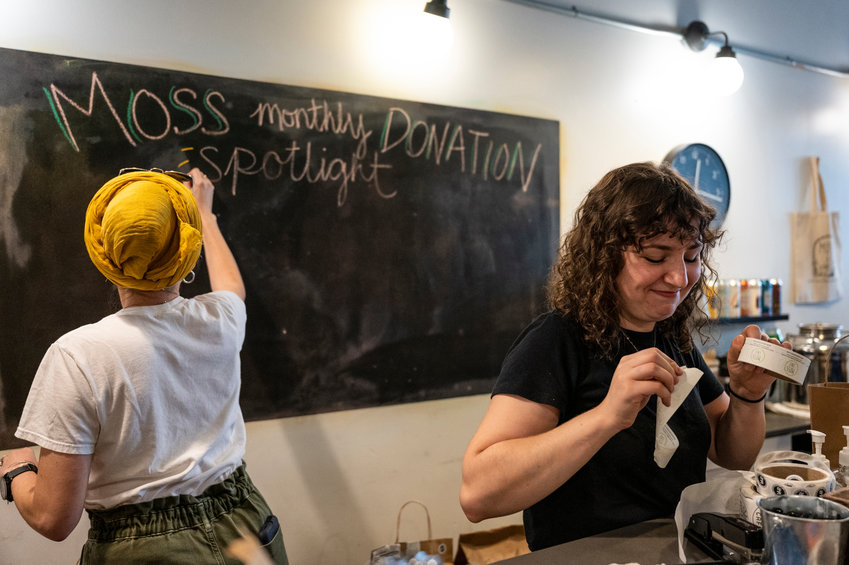 For many, Moss Café is known as the neighborhood's lively, farm-to-table eatery. In recent months, however, the Johnson Avenue establishment has taken on a bigger role — one as a community partner.
more
By MAYA MITRASINOVIC | 9/6/21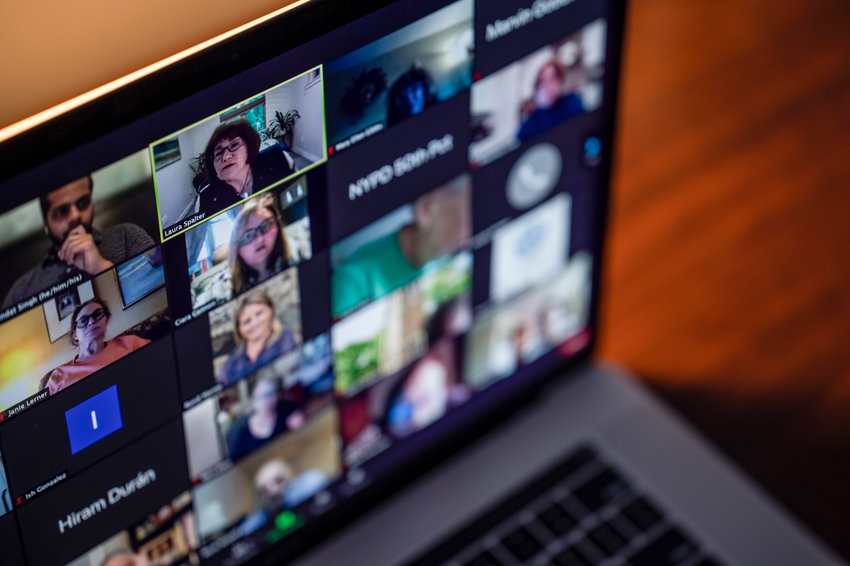 Community Board 8 kicks off its fall meeting schedule with a gathering of all its committee chairs on Sept. 1. But anyone looking to observe firsthand what CB8's executive committee is up to can leave their computer shut down, because seeing this meeting means traveling out to the Kingsbridge Heights Community Center.
more
By MICHAEL HINMAN | 8/29/21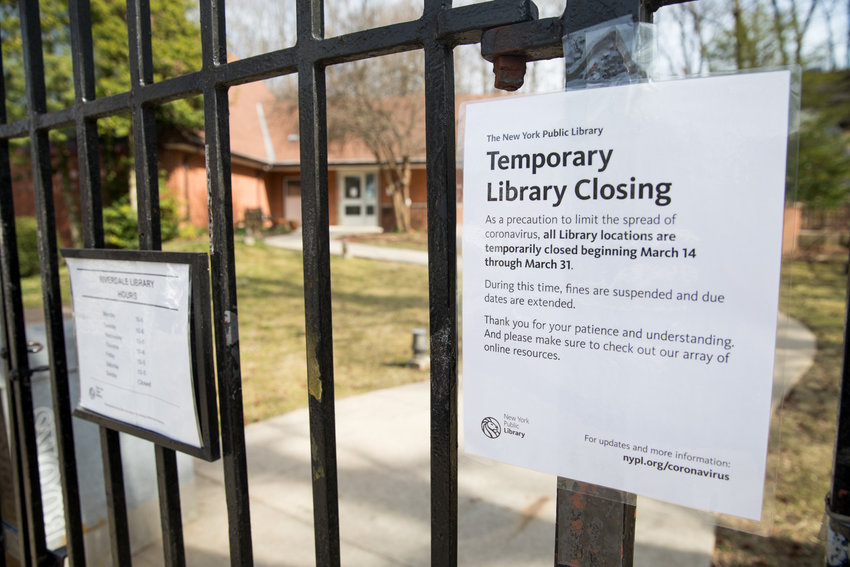 She was a Manhattan health care worker who recently returned from Iran. He was a New Rochelle lawyer who worked in Manhattan. Everyday people leading everyday lives. But what they carried inside them was no everyday virus. And there was just no way they could know how it would change not just their home, but the world.
more
By MICHAEL HINMAN | 3/13/21