2 results total, viewing 1 - 2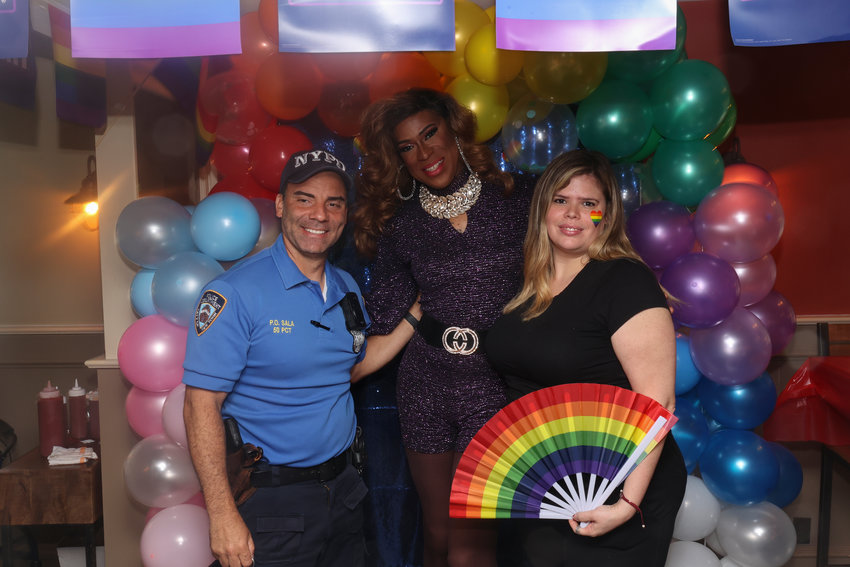 After the Riverdale Pride Day festival was rained out Sunday at the Riverdale Neighborhood House, 50th Precinct officer Cesar Sala, at left, along with Kelly Kaboom, and Laura Levine-Pinedo decided to celebrate at Levine-Pinedo's Bronx Burger House. Kaboom then joined Jerry Goodman, above, and Marcy Owens. The event was postponed until July 17.
more
6/19/22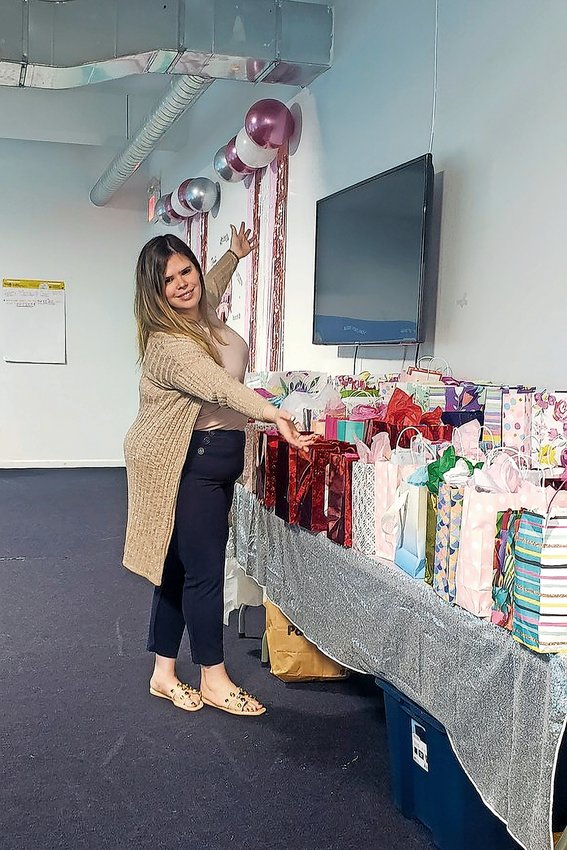 Laura Levine-Pinedo, who operates Bronx Burger House in North Riverdale, shows off gift bags she and a host of Riverdale area volunteers donated to 112 mothers on May 7 at the Praxis Housing Initiatives' Broadway Family Plaza family shelter.
more
5/15/22