2 results total, viewing 1 - 2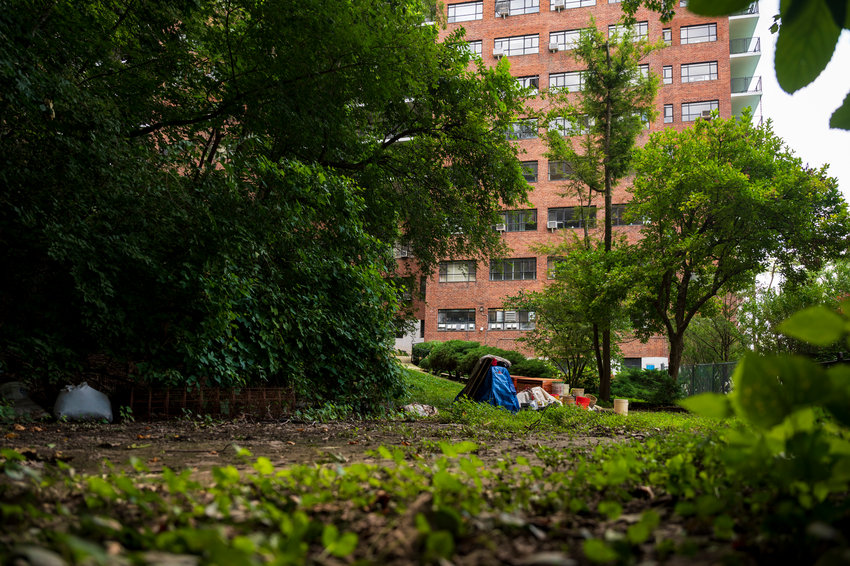 Mary Serri is frustrated. Like many at 2727 Palisade Ave., she is not happy with two sidewalks the city's transportation department constructed back in 2019. Not that she doesn't want space for the community to walk, but because she blames those very sidewalks for flood after flood in recent months.
more
By JOSEPH DE LA CRUZ | 9/26/21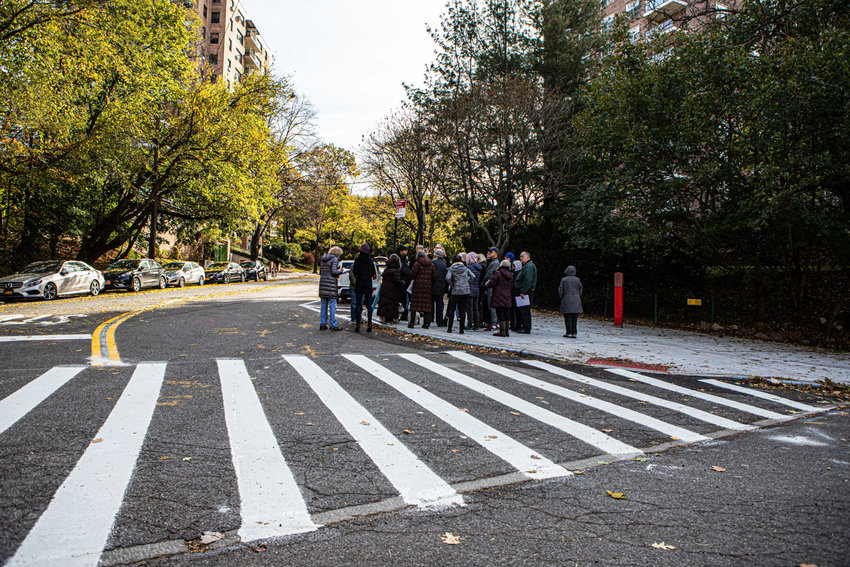 Could the traffic problems at Kappock Street and Palisade Avenue finally be solved? Community Board 8's traffic and transportation committee chair Dan Padernacht believes he has the perfect way to make the meeting of those two streets safe, while making neighbors who live there happy at the same time. Now all he has to do is get the city's transportation department to spend some more time on it.
more
By MICHAEL HINMAN | 4/5/20