2 results total, viewing 1 - 2
From the earliest days of planning for the development and distribution of an efficacious COVID-19 vaccination, those working in our nation's congregate care settings for senior citizens — including assisted living communities — were prioritized as first in line to be vaccinated.
more
1/10/21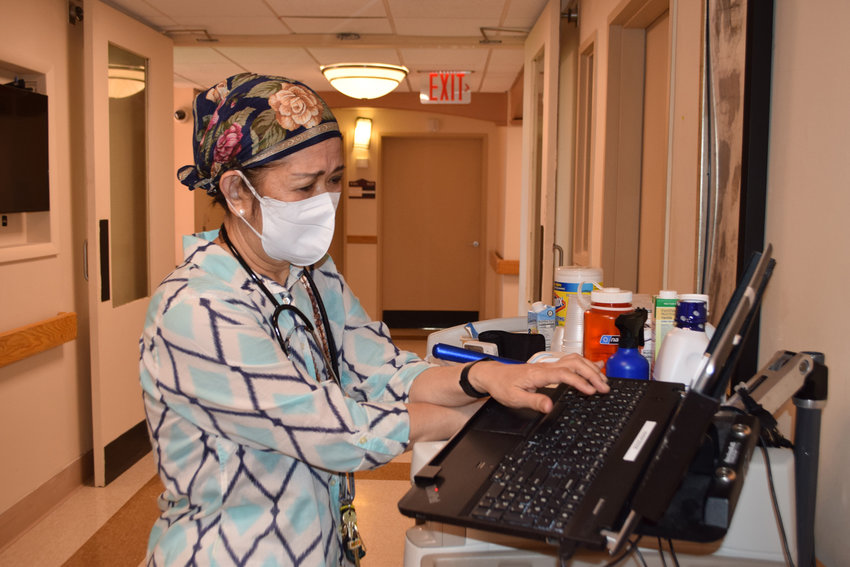 With a change in seasons and a drop in infection rates, conversation around the coronavirus pandemic shifted over the summer. Where a traumatic spring of overflowing hospitals and hundreds of deaths a day in the city had kept focus on "flattening the curve" and reducing transmission, months of infection rates below 1 percent prompted conversations about the struggling restaurant industry, schools reopening, and vaccine development.
more
By KIRSTYN BRENDLEN | 11/1/20