3 results total, viewing 1 - 3
I just sent a letter to U.S. Sen. Chuck Schumer, telling him it's not too hysterical to say that the sky is falling. Democracy truly is in peril.
more
1/23/22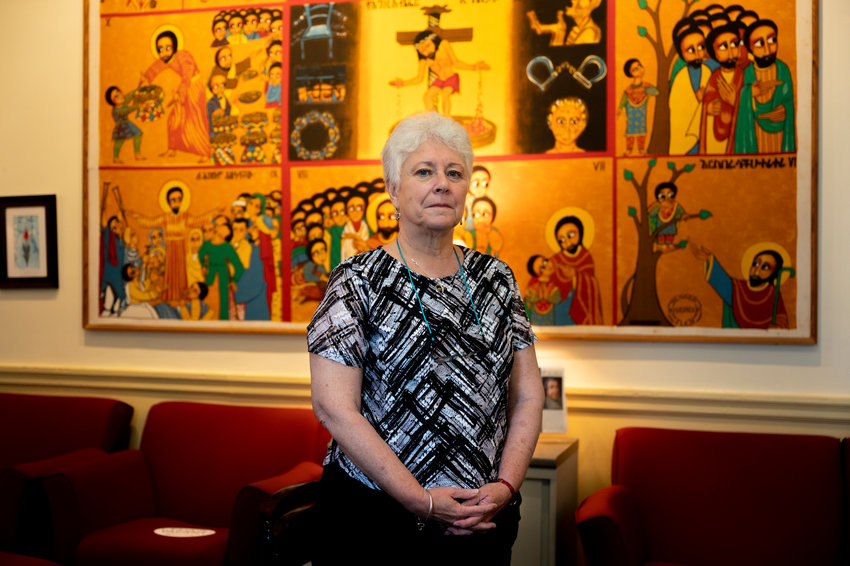 For those of us who choose to go to college, we usually call it quits after eight or so semesters. And maybe some of us voluntarily take on at least a few more for a post-graduate degree. But 46 semesters, for the vast majority of us, is just simply too many.
more
By ROSE BRENNAN | 7/25/21
Congratulations to Jamaal Bowman on becoming a member of the U.S. House of Representatives.
more
3/14/21