65 results total, viewing 1 - 10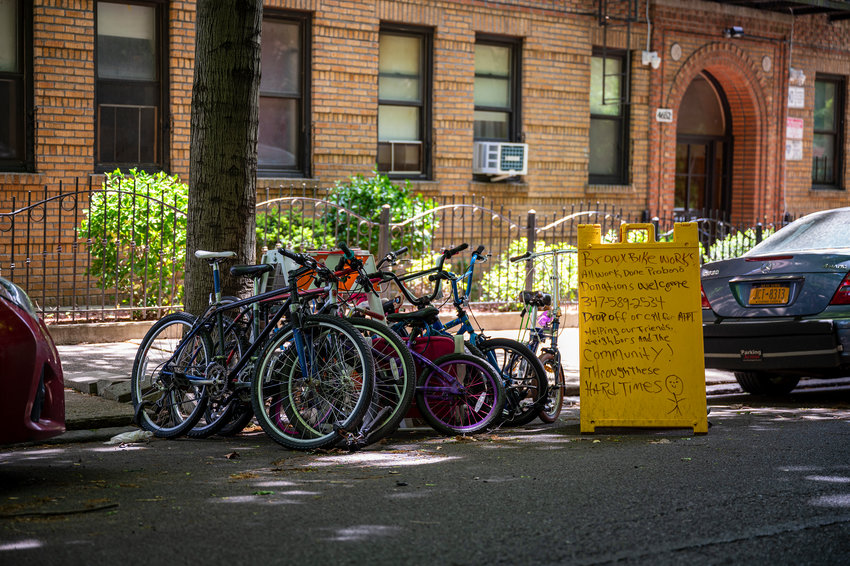 Manhattan College Parkway resident Kevin Mullins offers bike repairs pro bono. While he has regular customers, his "business" can also be worrisome to some because it's literally in a parking space in front of his girlfriend's home.
more
By STACY DRIKS | 6/3/22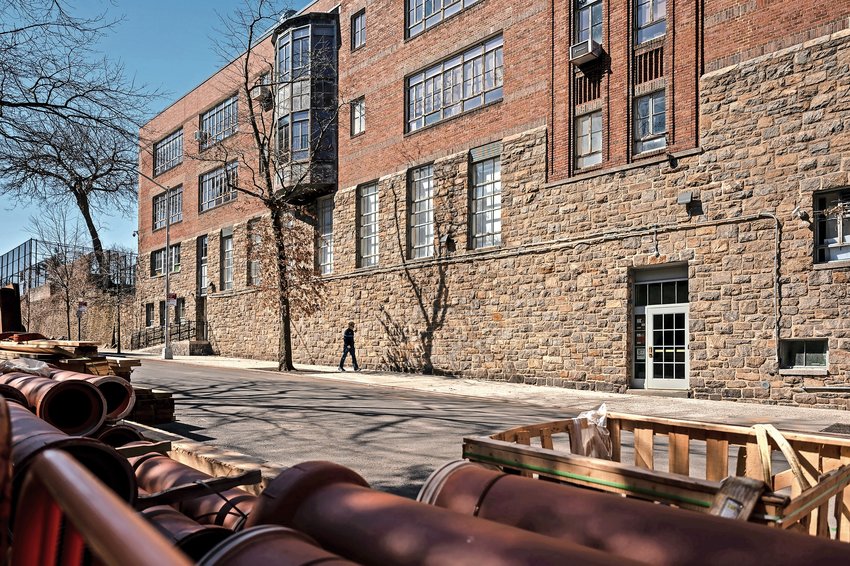 Sister Norma Pimentel, executive director for Catholic Charities of the Rio Grande Valley, delivered congratulatory remarks and received honorary degrees at Manhattan College's 2022 commencement exercises Wednesday.
more
By Stacy Driks | 5/21/22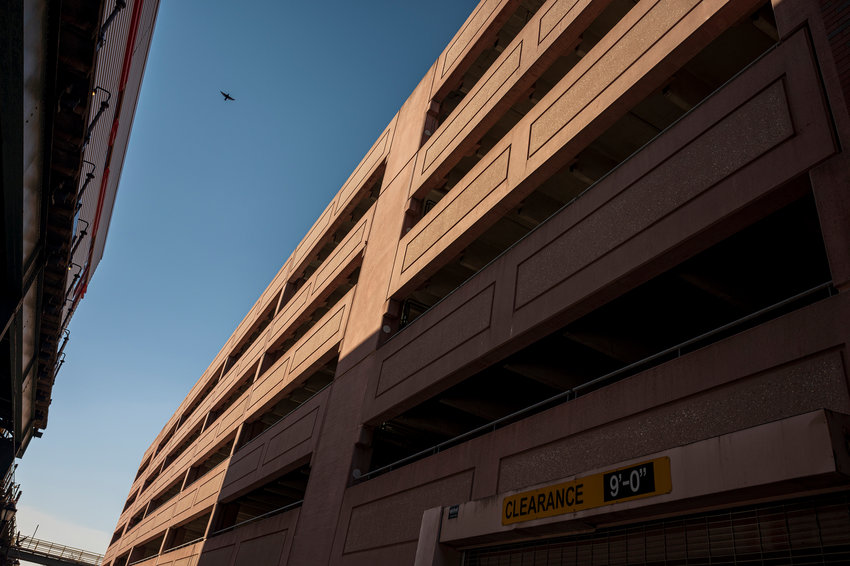 At least 50 residents in the Manhattan College vicinity will have to resort to finding another place to park come Aug. 1 because spaces in the Broadway garage are going to students and faculty.
more
By STACY DRIKS | 5/1/22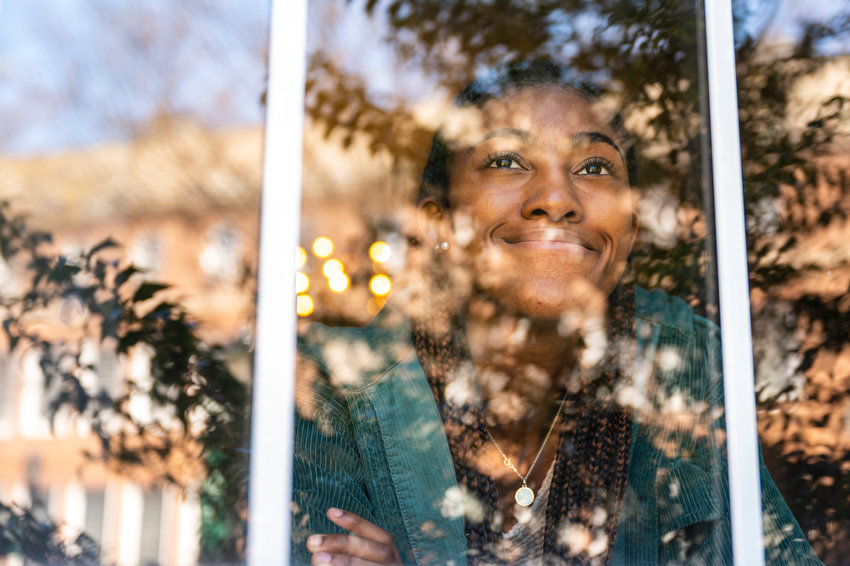 Alixandria James was in the middle of a class when her phone rang. It was Brother Daniel Gardner, head of Manhattan College's graduate school and fellowship advisement program.
more
By STACY DRIKS | 5/1/22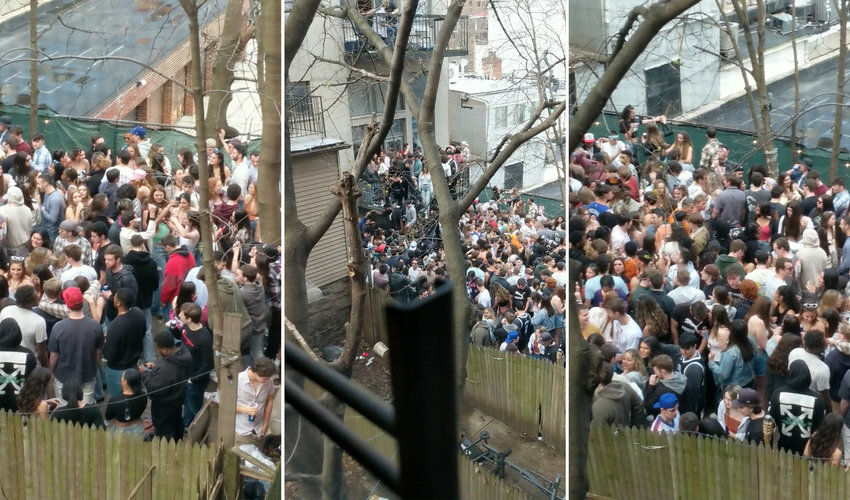 As the weather becomes nicer — parties become nosier, but why is there a lack of enforcement? That's what residents near Manhattan College's campus want to know.
more
By STACY DRIKS | 4/24/22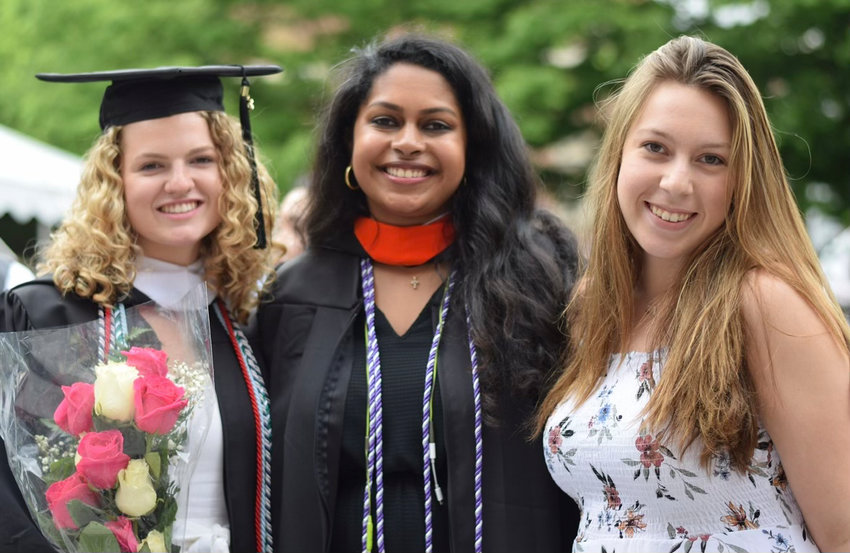 Unlike some of her peers in recent years, Sydney Waitt will get to graduate from Manhattan College at an in-person ceremony. But she won't walk in the school's Draddy Gymnasium. Instead, she'll get her degree in New Jersey.
more
By STACY DRIKS | 4/24/22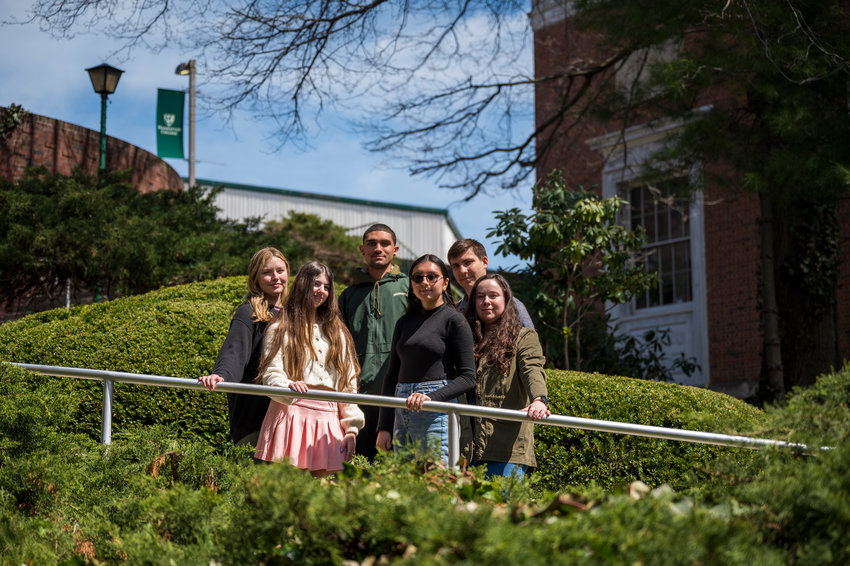 With the help of four other students, a Manhattan College professor showcased independent films this week that were created by, starring, or about people with disabilities. It was the first time since 2019 that the festival took place due to COVID-19.
more
By STACY DRIKS | 4/21/22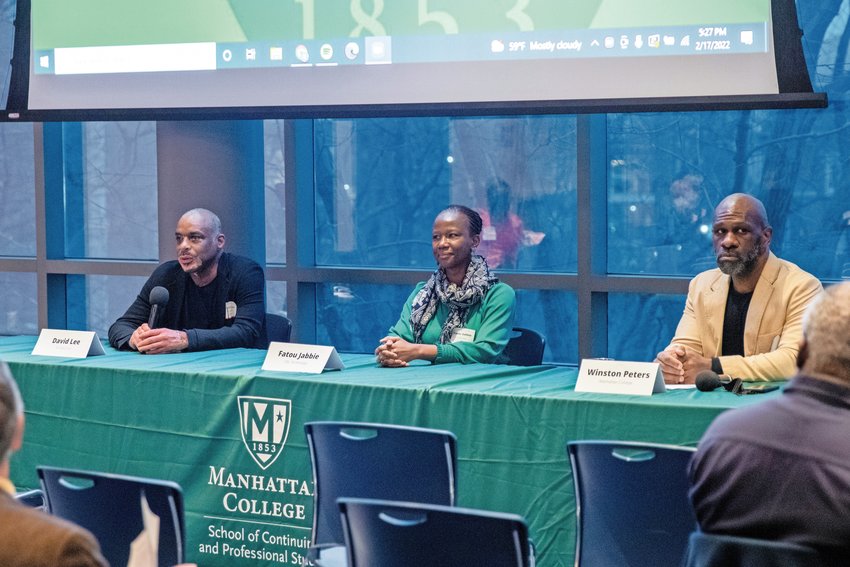 Northwestern Bronx business matters when entrepreneurs and college students come together
more
By STACY DRIKS | 4/10/22
Manhattan College has always prided itself as a patriotic institution. But now it has some real bragging rights to go with it.
more
By MICHAEL HINMAN | 3/21/22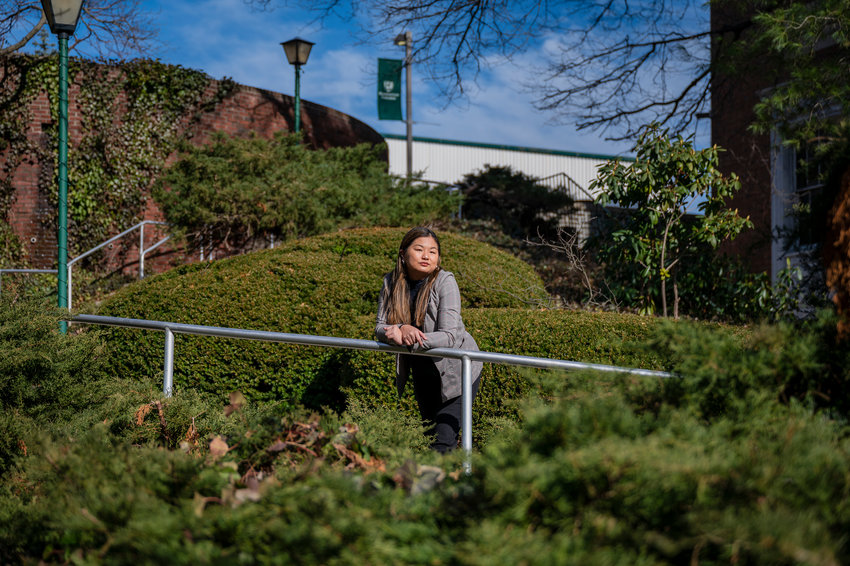 Rebecca Kranich needed to rub the sleep out of her eyes. Or this was an elaborate piece of spam. Yet, there it was, listed among the other subject lines in her email inbox, asking if she would like to have a "conversation with the pope?"
more
By STACY DRIKS | 3/7/22