3 results total, viewing 1 - 3
For Manuel Casanova, the attack on the U.S. Capitol last year by a mob of supporters of then-President Donald Trump showed how divided the country truly is. In fact, it served as a call to action for him to run for office himself.
more
By ETHAN STARK-MILLER | 1/24/22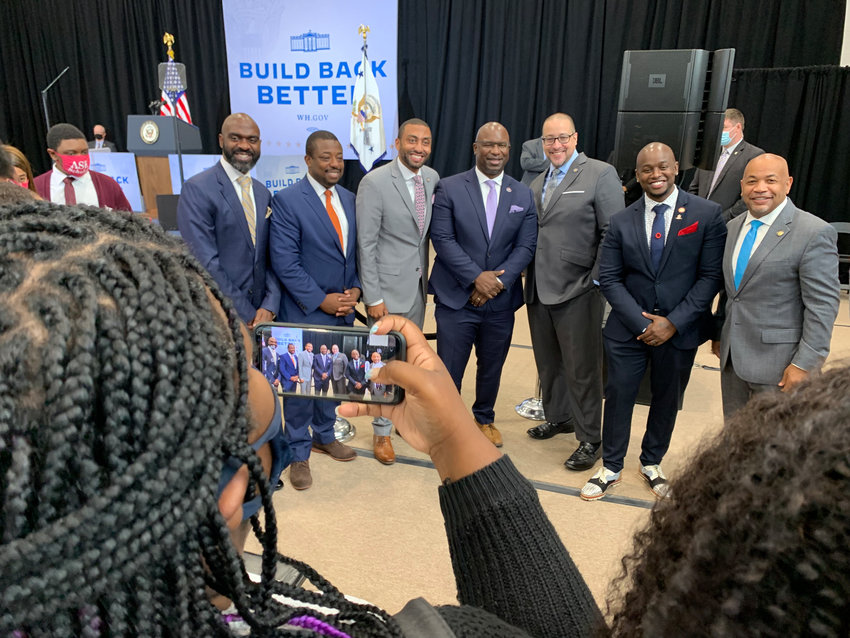 West Virginia Sen. Joe Manchin may have surprised the White House with his decision Sunday to no longer back President Joe Biden's Build Back Better plan. But one lawmaker who wasn't? U.S. Rep. Jamaal Bowman.
more
By MICHAEL HINMAN | 12/19/21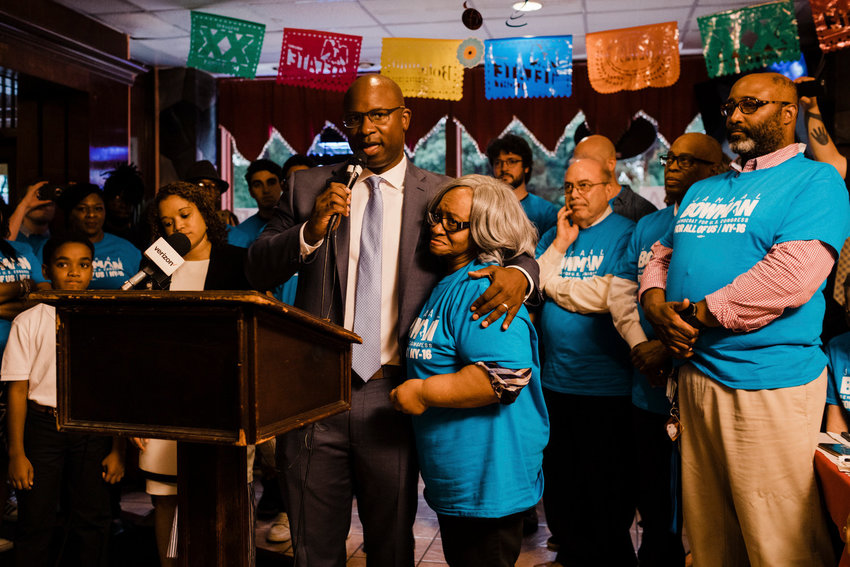 Jamaal Bowman has been very clear for months about his position on President Joe Biden's infrastructure bill: He would only give the legislation a thumbs up if it was on the House floor the same time as another massive spending bill, the Build Back Better Act.
more
By ETHAN STARK-MILLER | 11/21/21